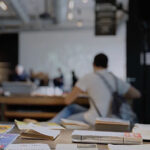 Next content
We are creative, curious, passionate, and we have open minds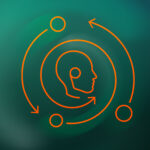 Next content
Boost the impact of your projects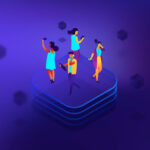 Next content
We empower and connect people and communities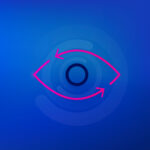 Next content
We move on the edge of the future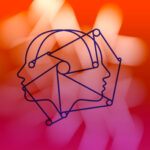 Next content
We constantly look for talents. Join us
IMPACT DESIGN
Più "impatto" ai tuoi progetti
L'approccio con cui affrontiamo ogni sfida progettuale, con un mix ampio e integrato di capacità e punti di vista indipendenti e multidisciplinari.
Discover more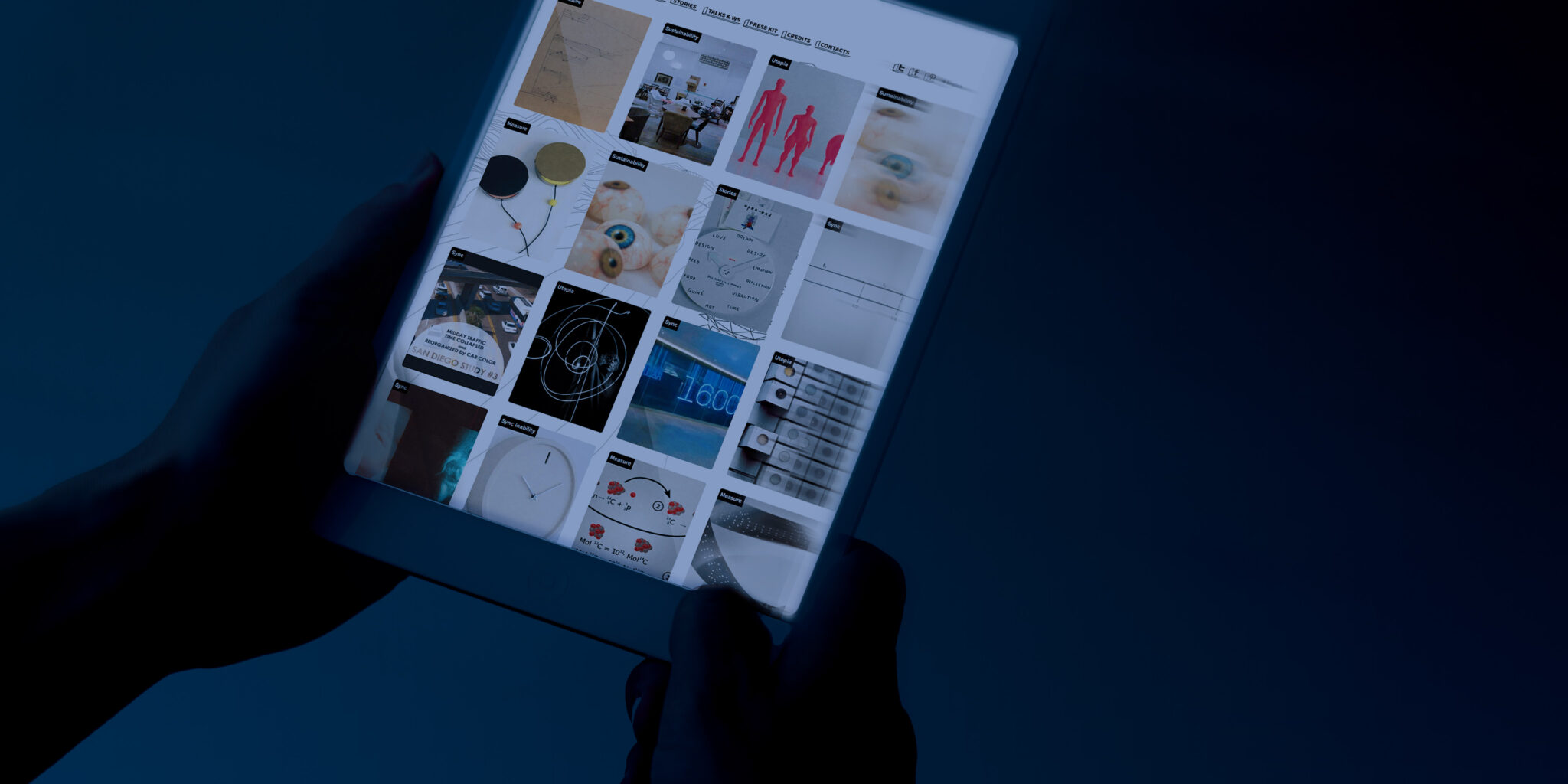 WHAT WE DO
Making Together
Accompagniamo la trasformazione di imprese e organizzazioni con nuovi servizi, business community, formazione, strategia, change e ricerca.
Discover more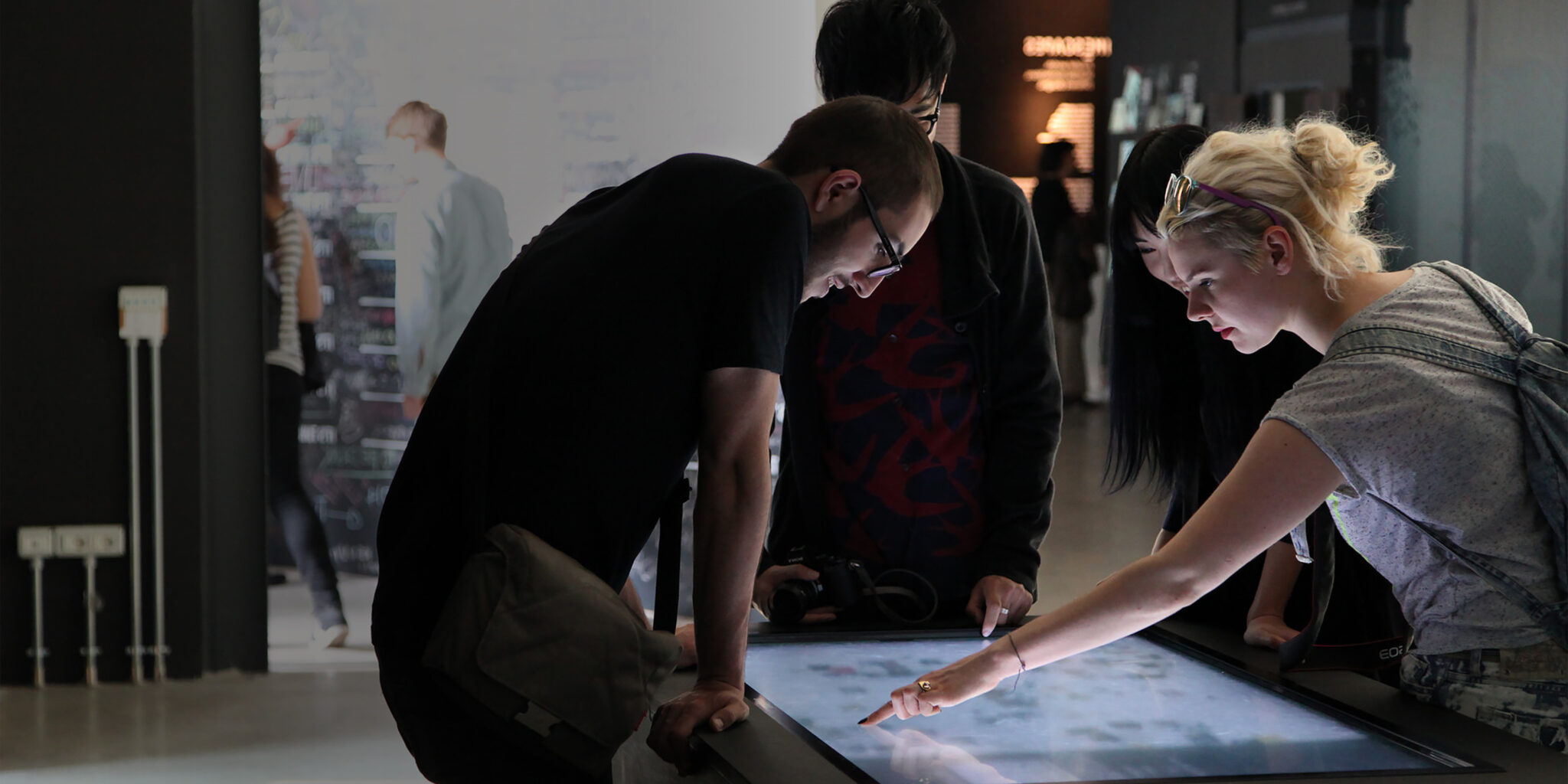 OVERVIEW
News and Updates
Latest facts, ideas and
curiosities. All the best of us.
Quello che accade attorno e dentro Logotel. Tutte le news che ci raccontano.
Explore news page
OUR NUMBERS
Guidiamo il change management gestendolo nelle sue fasi più critiche e nello sviluppo a tutti i livelli dell'organizzazione, per tutti i gruppi di persone coinvolti.
Ideiamo percorsi formativi che migliorano e consolidano le competenze delle persone, le abilitano a nuovi comportamenti e favoriscono nuovi mindset.
Progettiamo community e le seguiamo nella loro crescita: sviluppiamo ambienti digitali, palinsesti di contenuti, format e iniziative che ingaggiano, motivano e informano le persone.
Studiamo i comportamenti delle persone, i nuovi trend, facciamo ricerca su scenari e approfondiamo i casi di successo.
Realizziamo servizi B2B, B2C, B2All in esperienze in cui fisico e digitale sono sempre più ibridi. Da piattaforme a punti vendita su scala internazionale
Diamo forma alle strategie di medio e lungo periodo che impattano su persone, su business e relazioni e coinvolgono l'ecosistema di cui l'organizzazione fa parte.