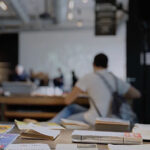 Next content
We are creative, curious, passionate, and we have open minds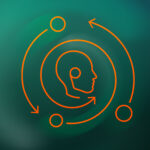 Next content
Boost the impact of your projects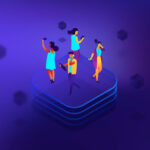 Next content
we empower and connect people and communities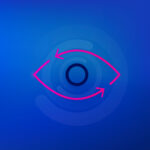 Next content
We move on the edge of the future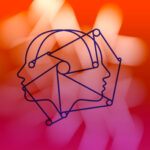 Next content
We constantly look for talents. Join us
IMPACT DESIGN
More "impact" for your projects
The approach with which we face any design challenge, with a broad and integrated mix of independent and multidisciplinary skills and points of view.
Discover more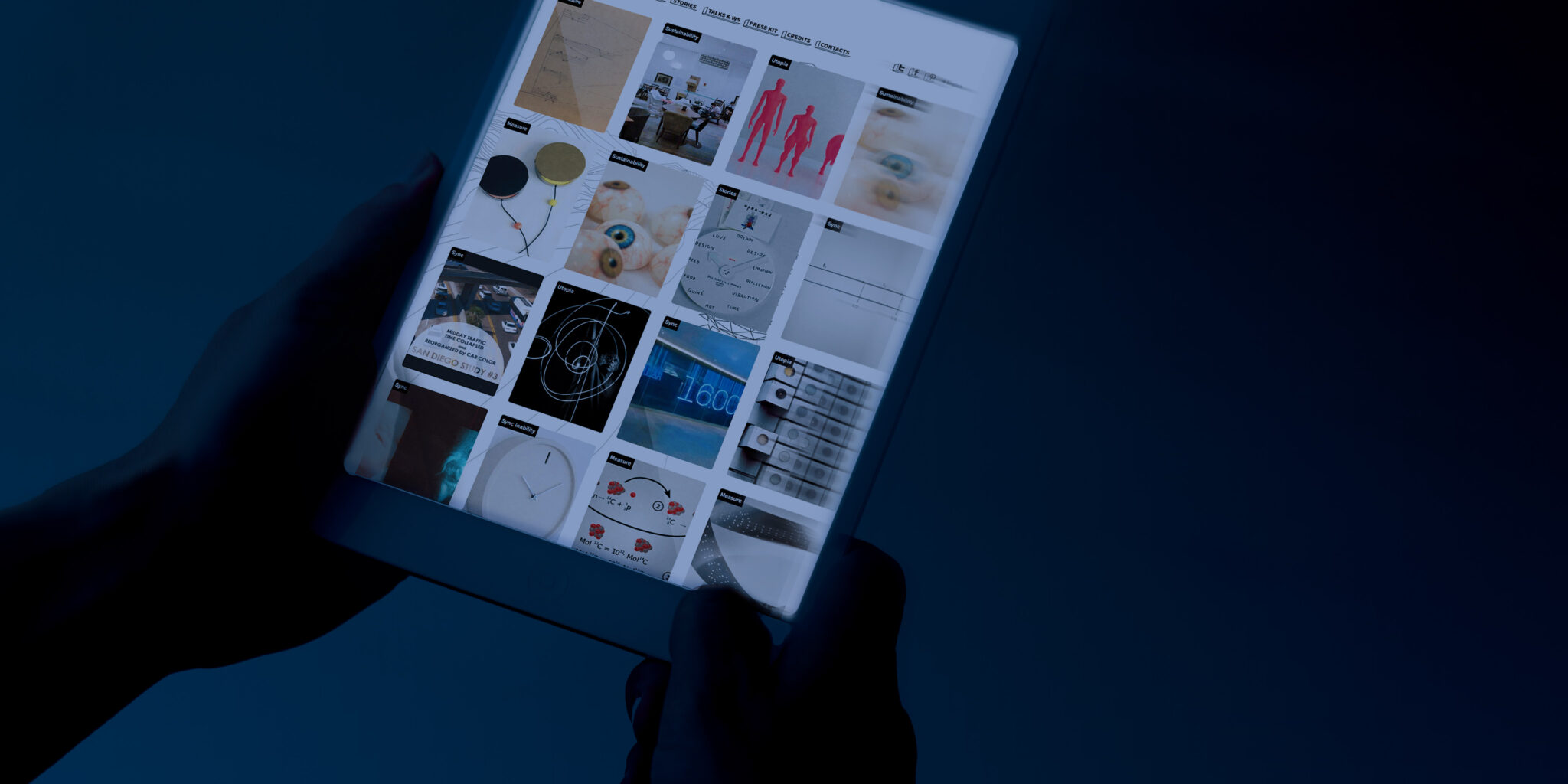 WHAT WE DO
Making Together
We accompany the transformation of companies and organizations with new services, business communities, training, strategy, change and research.
Discover more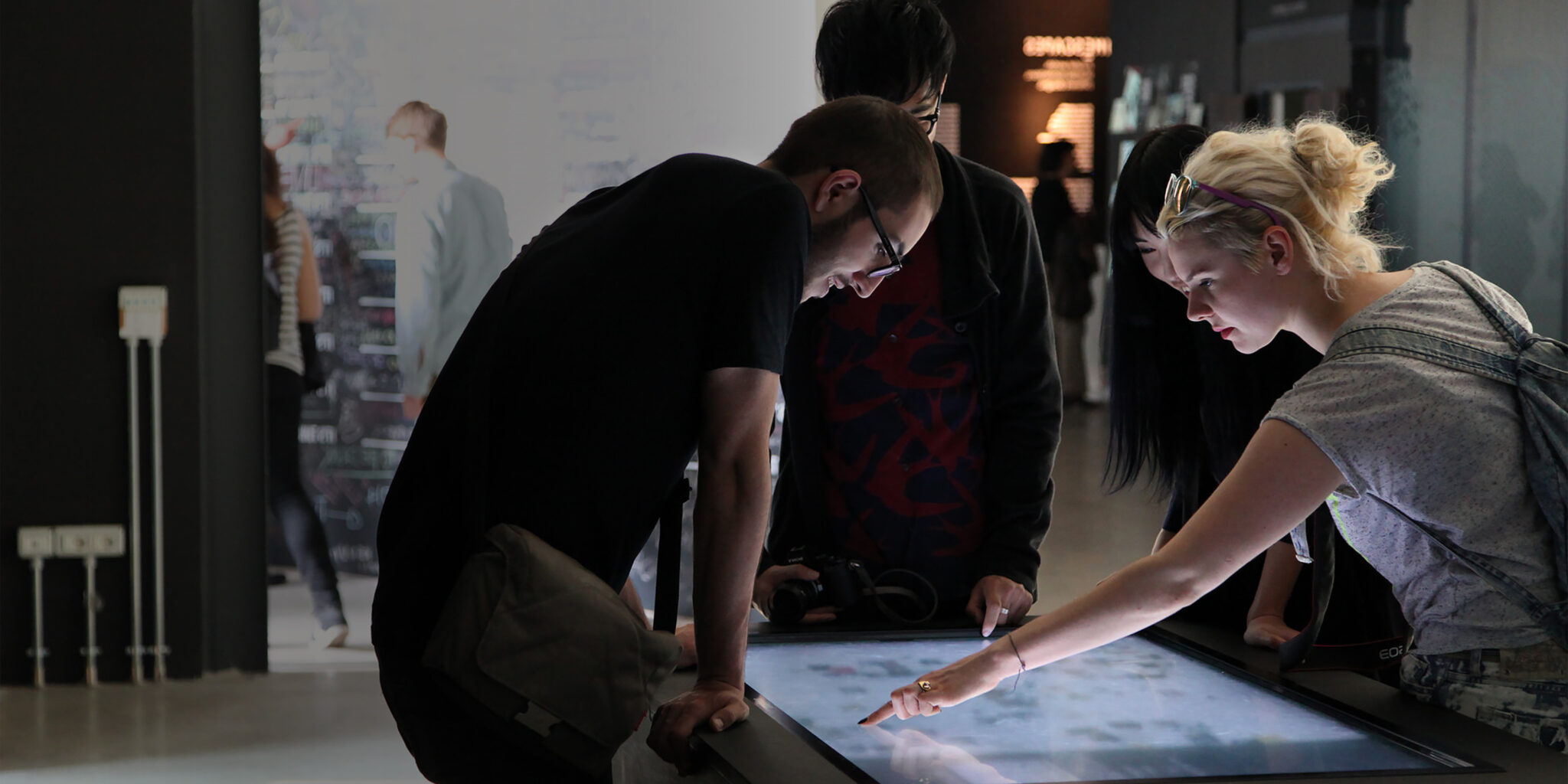 OVERVIEW
News and Updates
Latest facts, ideas and
curiosities. All the best of us.
What happens around and inside Logotel. The news that tells about us.
Explore news page
OUR NUMBERS
We guide change management managing its most critical phases and in development at all levels of the organization, for all people involved.
We design training courses that improve and consolidate people's skills, enable them to adopt new behaviors and foster new mindsets.
We design communities and follow their growth: we develop digital environments, content schedules, formats and initiatives that engage, motivate and inform people.
We study people's behaviors, new trends, research scenarios and investigate success stories.
We create B2B, B2C, B2All services in experiences where physical and digital are increasingly hybrid. From platforms to points of sale on an international scale
We shape medium and long-term strategies that impact people, business and relationships and involve the ecosystem which the organization is a part of.