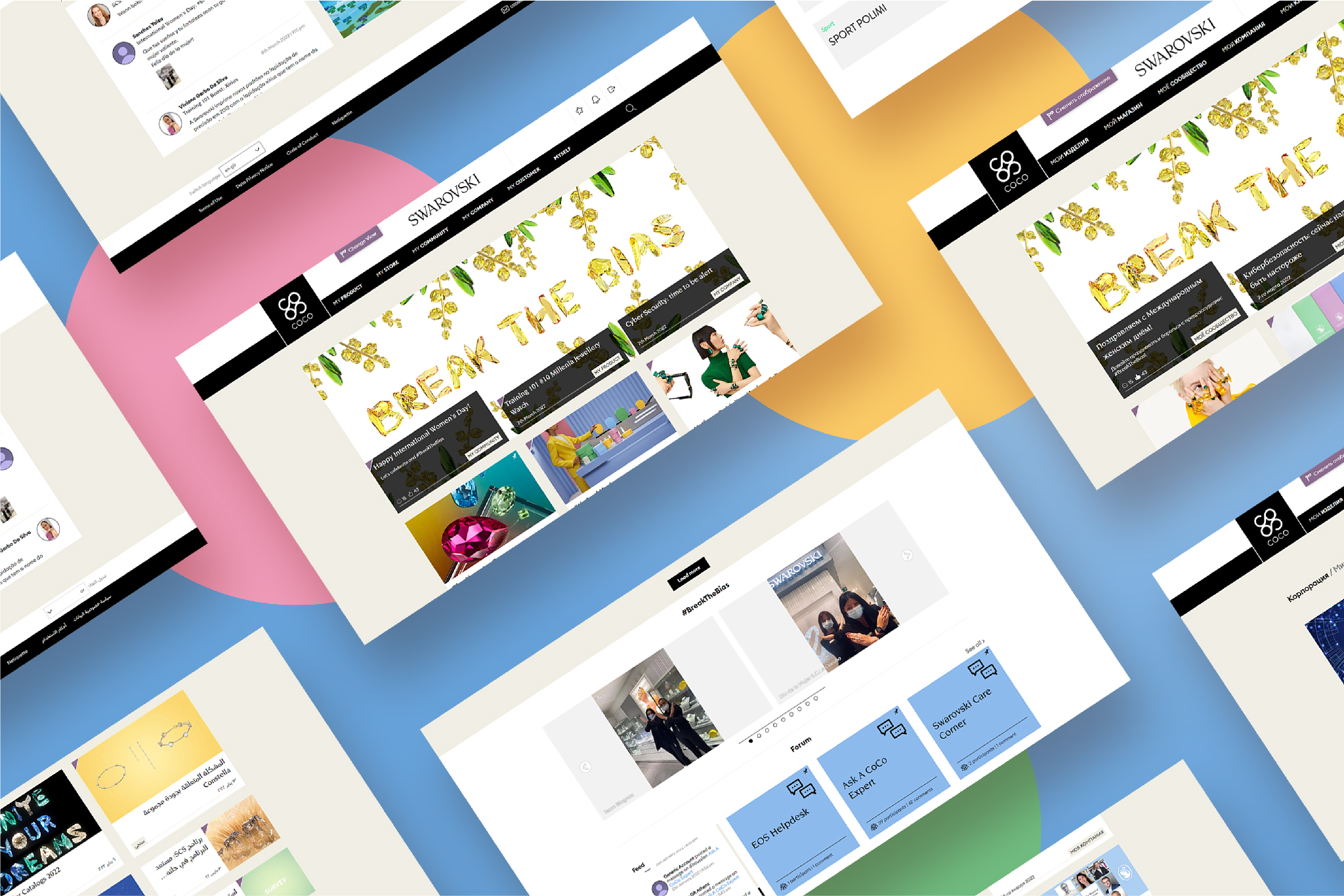 SERVICES
Change Management
Community Building
Retail Tools
A single business community to manage store operations and diffuse brand values and identity across different cultures.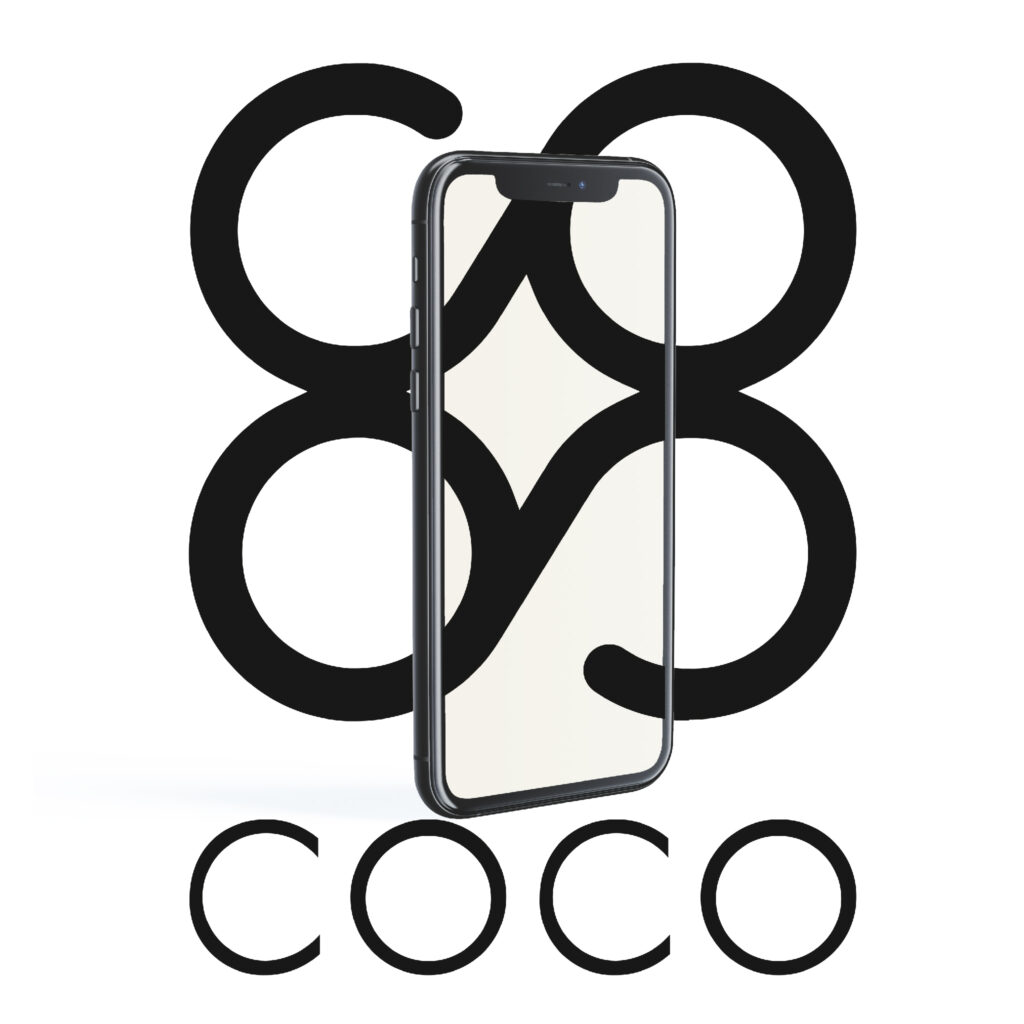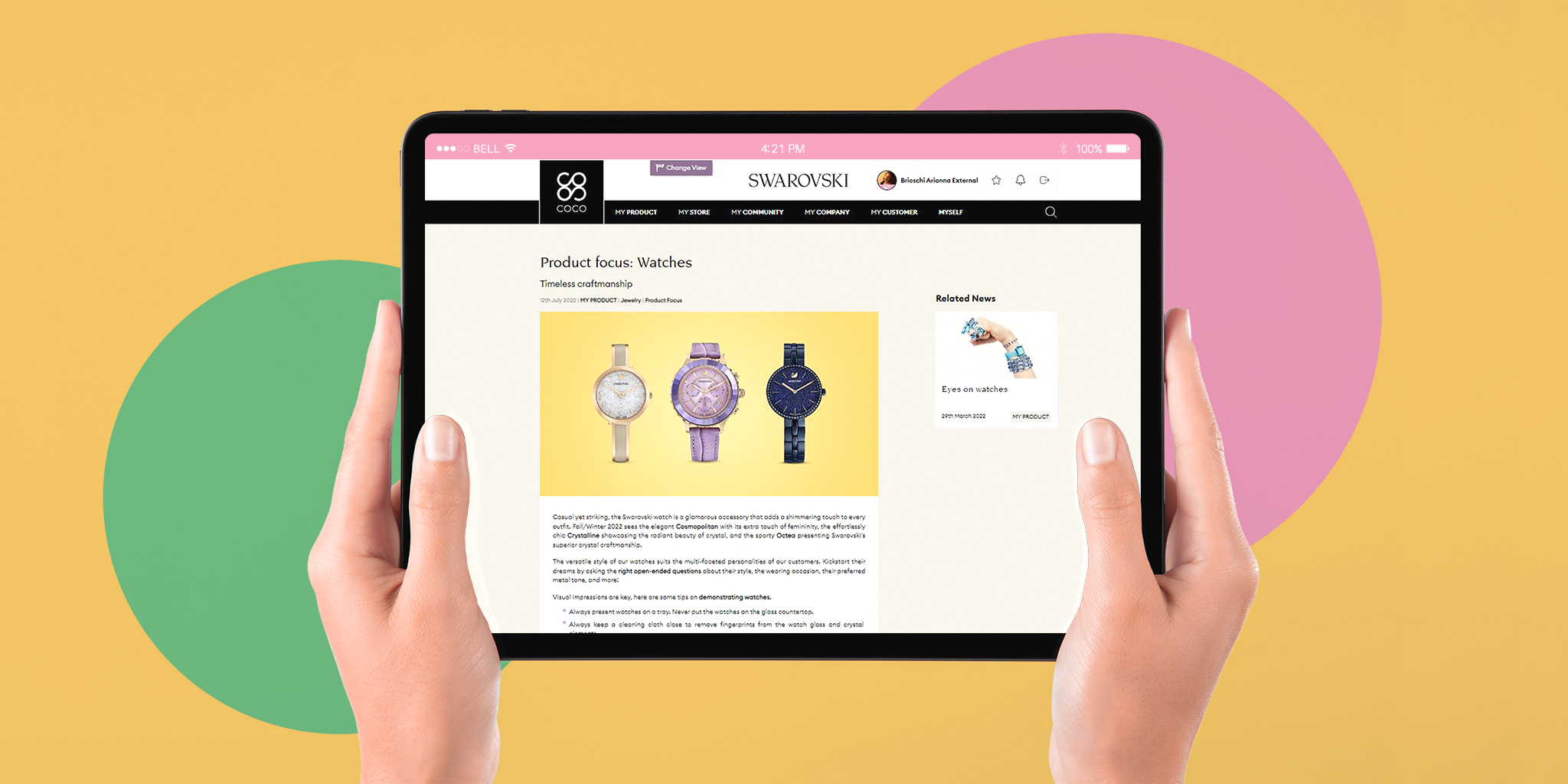 THE CHALLENGE
Align the work of over 1,400 directly managed Swarovski stores and of 6,000 indirect points of sale in more than 130 countries.
In 2019, Logotel took on an important challenge set out by Swarovski: to guarantee excellence in customer experience in every store across the world by facilitating coherence in the operations and procedures of their large global retail network. Including both direct and indirect points of retail, this large network is also spread across over 130 countries, and each comes with their own culture, value system and organization.
Logotel's multidisciplinary team developed and guided the project, taking the client's needs as a starting point, and considering the specificities of each of the regions involved. The project design included devising the community's visual identity, tone of voice, and content, constructing the best possible user experience, and facilitating the empowerment of the community's members.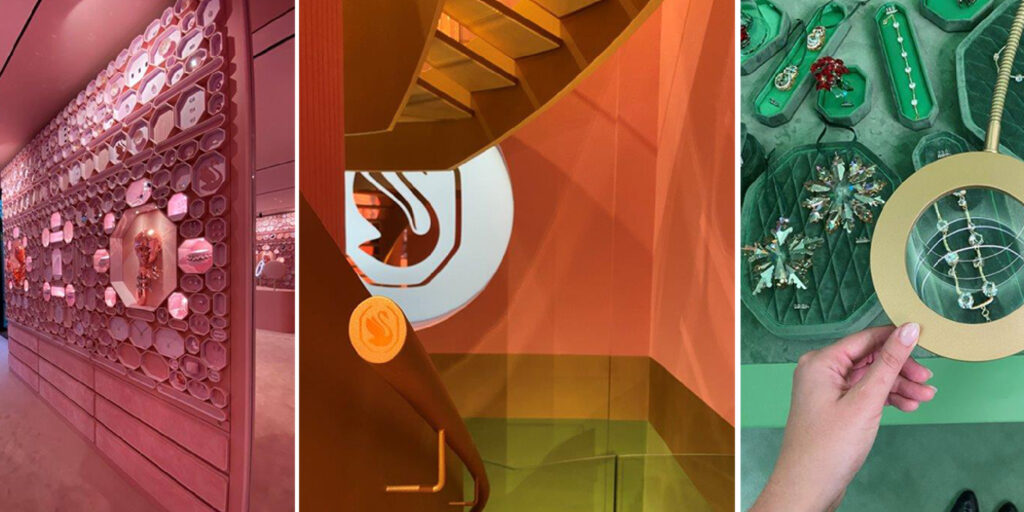 THE FORMAT
Support for the retail network, operational tools, calls to action, and exchange of best practices.
CoCo, Swarovski's global community, is a hub of information and sales tools, a place of exchange for cultures and experiences, a network that creates value and a sense of belonging. Through CoCo, Swarovski finds a balance between its needs for a uniform standard of excellence in procedures and processes worldwide, and varying business needs at a local level.
CoCo gives the entire retail network access to operational manuals, product information, guidelines for the implementation and standardization of visual merchandising campaigns, training initiatives and content relating to the brand culture and values. All this is shared in a consistent and coherent format, which, thanks to localization in 14 languages, assures that content reaches and engages all global markets.
An advanced translation system facilitates global conversation amongst speakers of different languages, allowing the exchange of experiences, best practices, and bottom-up information (user-generated content), and enabling the diffusion of brand culture and identity.
THE SOLUTION
A network of relationships, an integrated community with well-established behaviors and the constant empowerment of its participant-ambassadors.
CoCo is a network of relationships, with roles, rules of engagement, and well-established rituals. The added value of the project can be found in the integrated community management model. The Logotel team, alongside Swarovski corporate management, trains and continues refreshing the skills of a network of local contacts, who acquire community and content management skills to take on a new professional activity: taking responsibility for this active community. It is a process of continuous empowerment and one of the key factors allowing CoCo to continue to expand and scale-up, wherever Swarovski needs it.
Published articles per year

2100+

Visual Merchandising campaigns evaluated

1200+