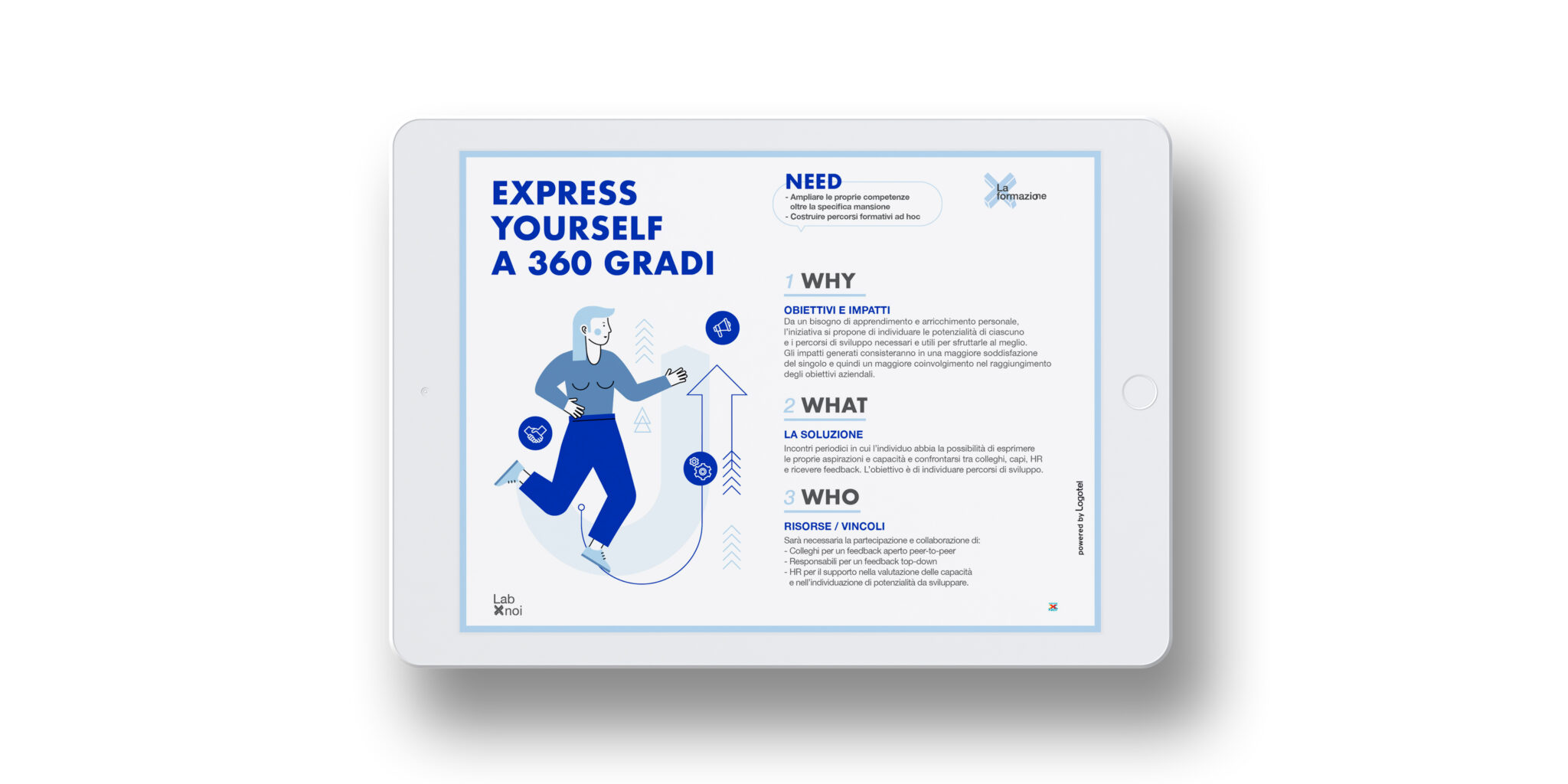 A path of people experience and internal transformation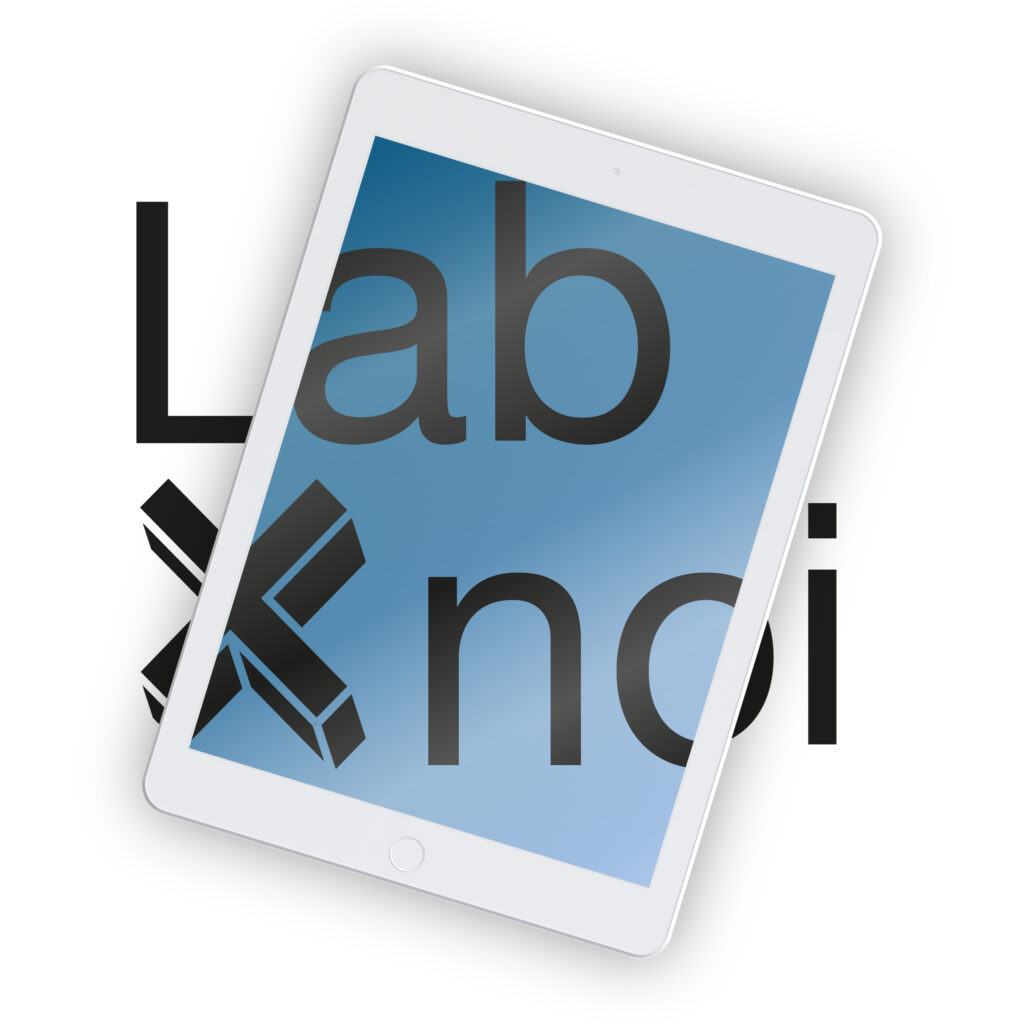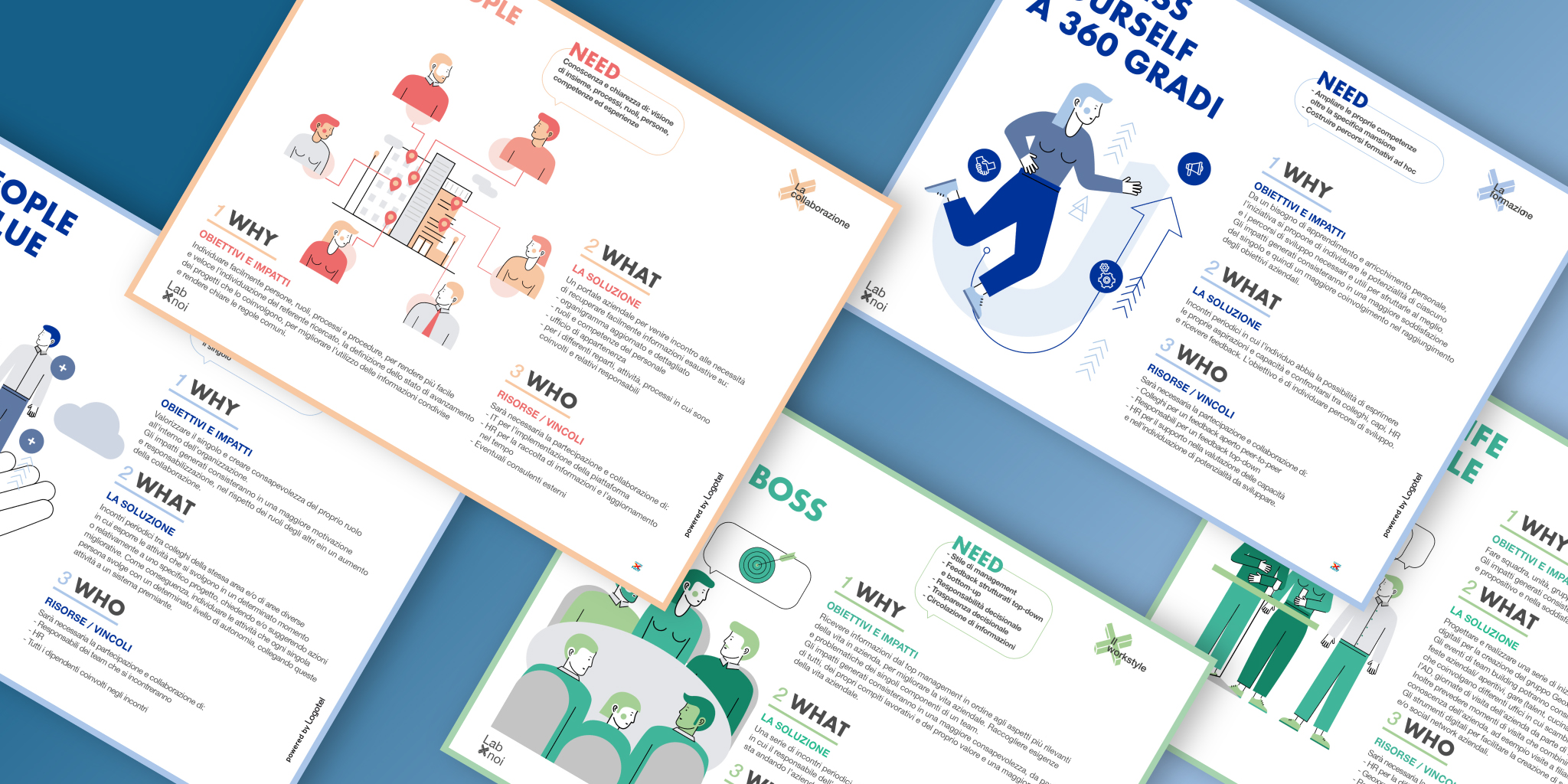 THE SOLUTION
Positivity, energy and motivation.
Leveraging the results of the internal survey on perceptions of working life at the company, Logotel and Geox identified 3 key themes – collaboration, work style and training – for staff to work on and discuss.
The first steps were to define the project identity and brand image: the name LABXNOI ("workshop for us") encapsulated the core concept. On one hand, it was a workshop, an opportunity for staff to brainstorm ideas and directly improve their own daily working lives; on the other, the X symbolised the chance to express preferences and to get personally involved.
LABXNOI was a people experience and internal-transformation path involving the employees with six-day collaborative workshops, in order to co-design tangible, achievable solutions to meet the needs they raised. With the involvement of 120 Geox people, 48 ideas came up, which evolved into 15 unique projects, presented to senior management and included into a two-year development plan.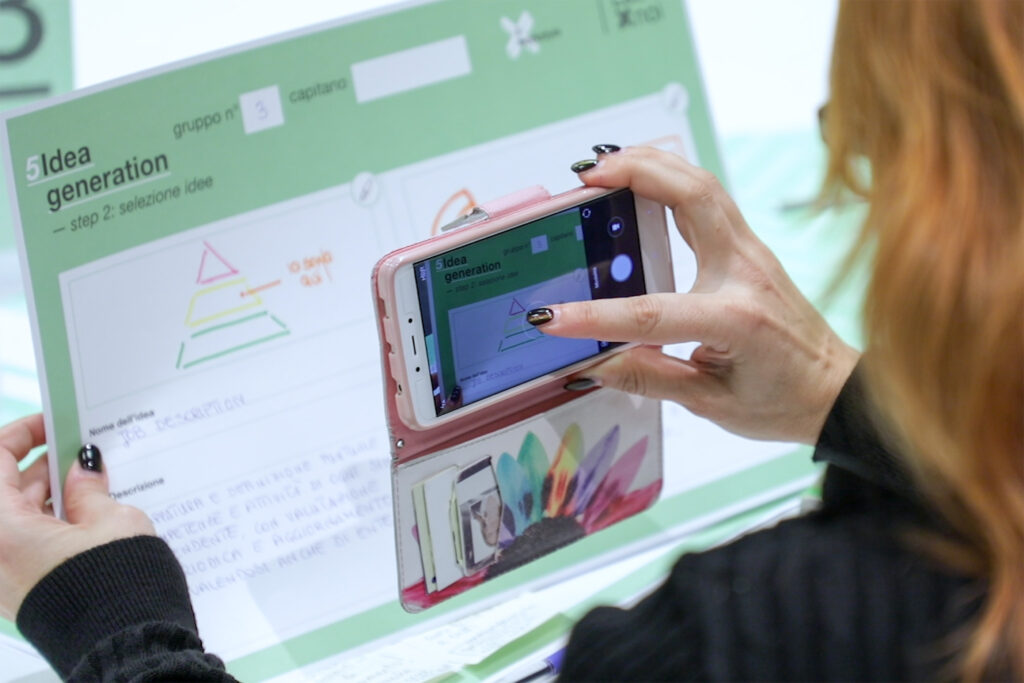 THE PROJECT
6 days of LAB on Collaboration,
Workstyle and Training.
In total there were 6 LAB days : 2 for Collaboration, 2 for Workstyle and 2 for Training.
Participants from all over the company – logistics, finance, style, etc. – began by reflecting on their needs around the workshop theme before generating ideas and picking the most impactful ones.
The chosen ideas were then fleshed out using the "design brief" tool. Logotel then carried out a work of "clustering", starting from the individual ideas, bringing similar or complementary concepts together and reaching to define 15 single plans that Geox would be able to use in field in the 2019 – 2021 strategy.
The entire process and its output – the 15 projects – were presented to the management board by 6 representatives of the 120 workshop participants. After defining the roadmap for the development of the 15 projects, Geox moved on to the implementation phase, bringing real impact in people's working lives. Among the ideas emerging in the LABXNOI path, ideas and initiatives such as the Contamination Lab are progressively taking shape as well: training sessions run by specialist colleagues in the sector who study specific topics (omnichannel, retail, …). People can register spontaneously.
And again, the Values Project, which, with the guidance of selected ambassadors, aims to root and to make the company's values be lived more intensively.
A project, which concerns the possibility to identify ways, in order to increase the participation of Geox employees into special events: in competitions or initiatives, such as in the case of Formula E of which Geox is sponsor (championship with electric motors).