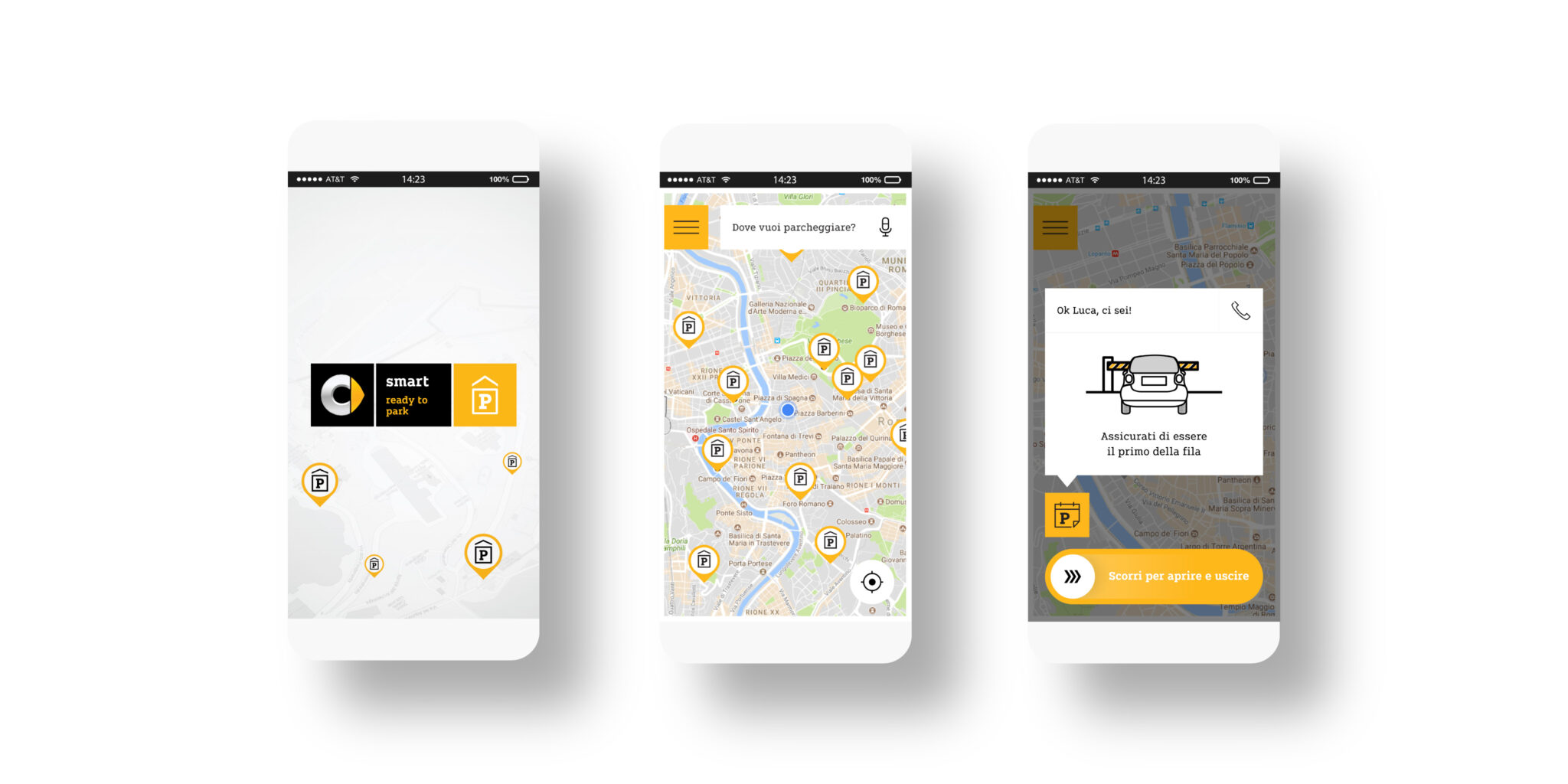 SERVICES
Customer Experience
Digital Design
Service Design
A project to redesign the way to park. Simplified urban mobility. A customer experience for an iconic brand.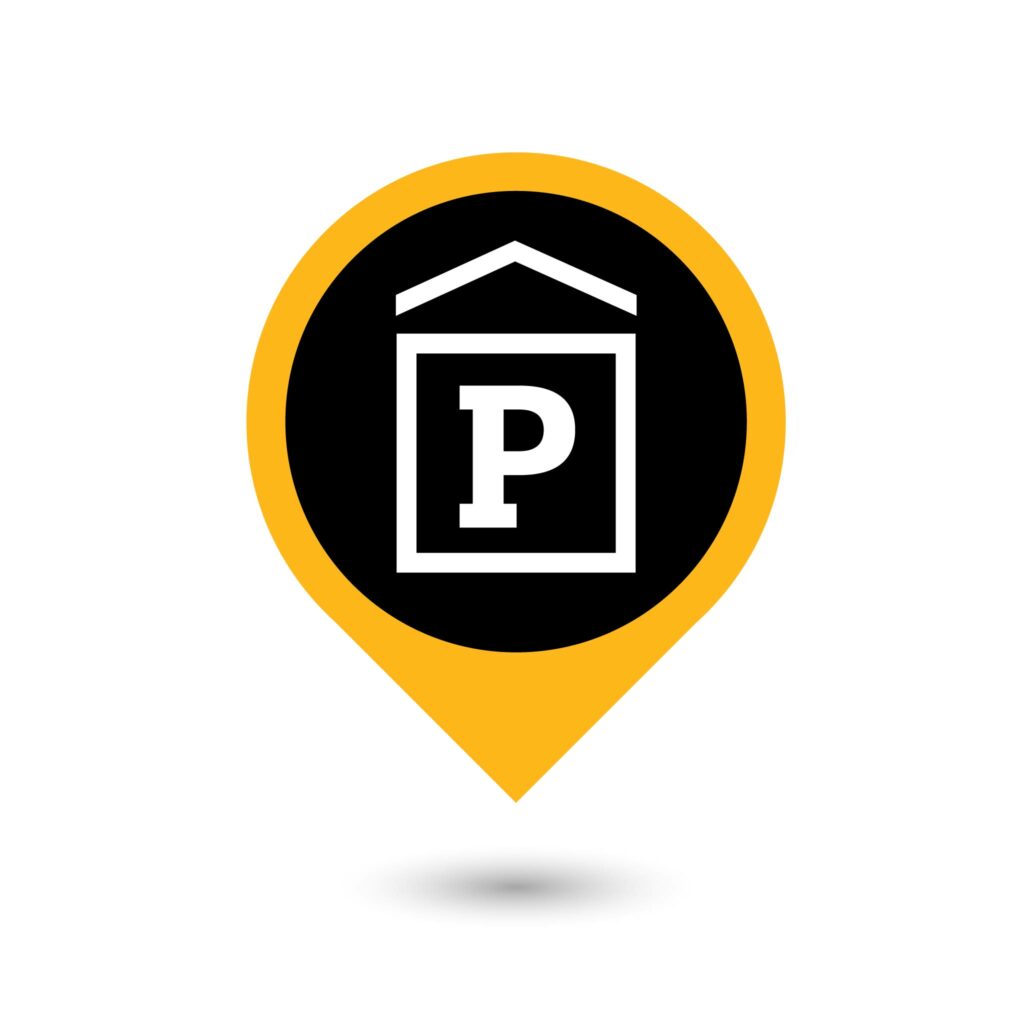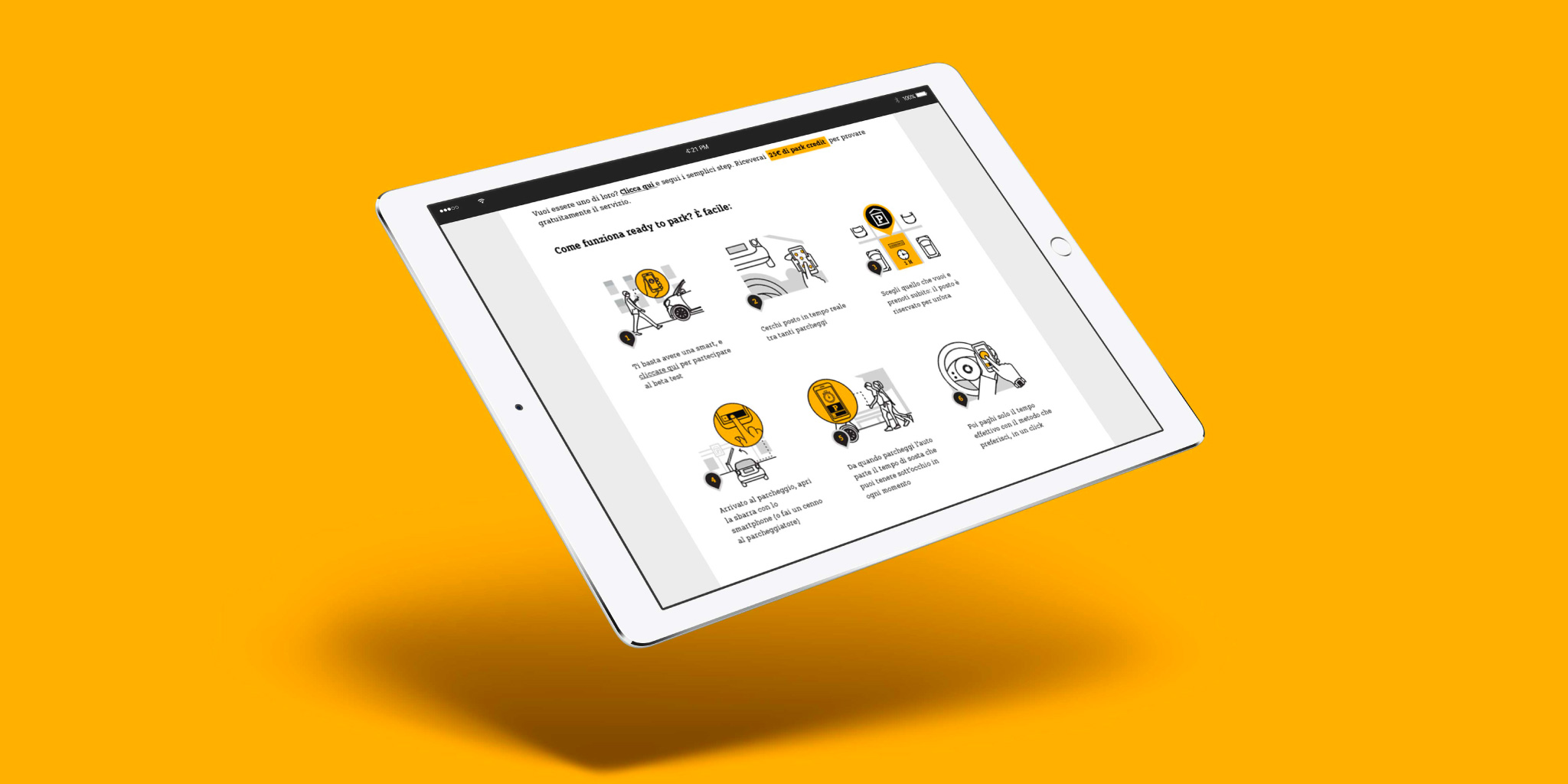 THE CHALLENGE
From the concept to the direct customer experience.
The project stemmed from the company's need to respond to a context in which transport habits are changing dramatically, particularly in big cities.
The challenge was that of including services based around a product with a strong and distinctive personality, focusing on the needs of its end customers, who are very loyal to the German brand. And doing so in the smart's biggest market.
THE SOLUTION
Customer experience,
fast, useful and connected.
With a multidisciplinary team made up of representatives of the smart sales department and technology and operating partner Tico, Logotel supported the development of the service with highly collaborative dynamics.
The project focused on the development of the Customer Experience, from concept to design, and from the planning of the digital "presence" of the service – App and Landing interface and video to support the launch and the physical presence – to communications and support for the network of car park managers and dealers.
Lots of tests were carried out with Customers and potential Customers, who were involved from the start of the planning process. These included explorative workshops, surveys, and in-field usability tests carried out with end users of the service directly in their smart cars.
THE FORMAT
An app designed around
the experience.
Thanks to ready to park, the app for smart car owners, for easy and stress-free parking all you need to do is choose one of the available participating car parks from the map and book your parking space, which you can do up to an hour in advance.
When you get to the car park, use your smartphone to lift the barrier or hand over your car to the manager if the car park is supervised. The customer can check how long they have been parked for in real time and can pay with their preferred method, all with just a single click.
The project is an innovative example of how the concept of mobility is changing, increasingly including additional services that enable people to get around the city: ready to park is a genuine extension of the product.
Car parkings involved in Rome

7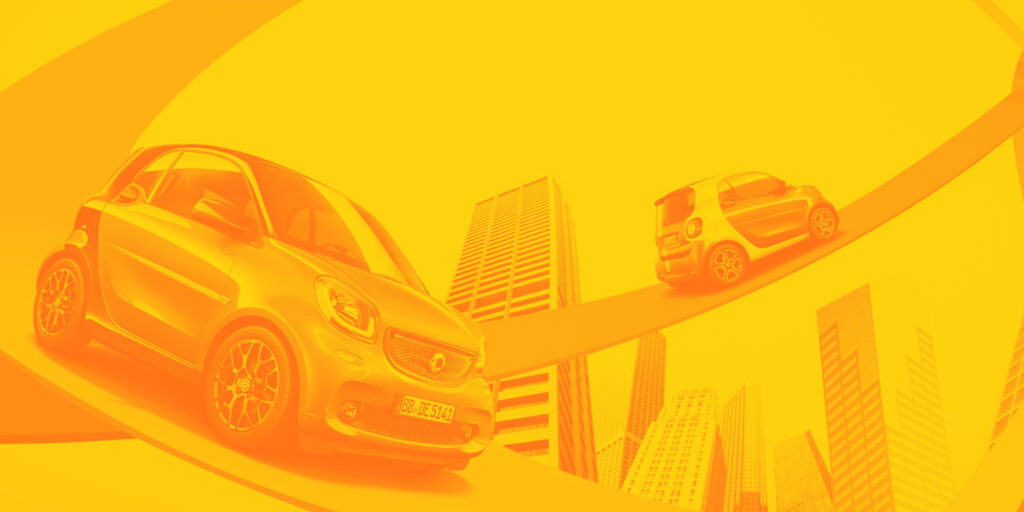 With 'ready to park' , smart – for 20 years an innovative pioneer thanks to its smart urban mobility products and solutions – launches the first of a wide range of services that will enrich the value proposition of the Mercedes city car. The 'ready to' ecosystem is already available to all smart customers, a way for us to express our gratitude to our Italian customer base, traditionally our biggest market.
LUCIO TROPEA
Direttore Sales Smart