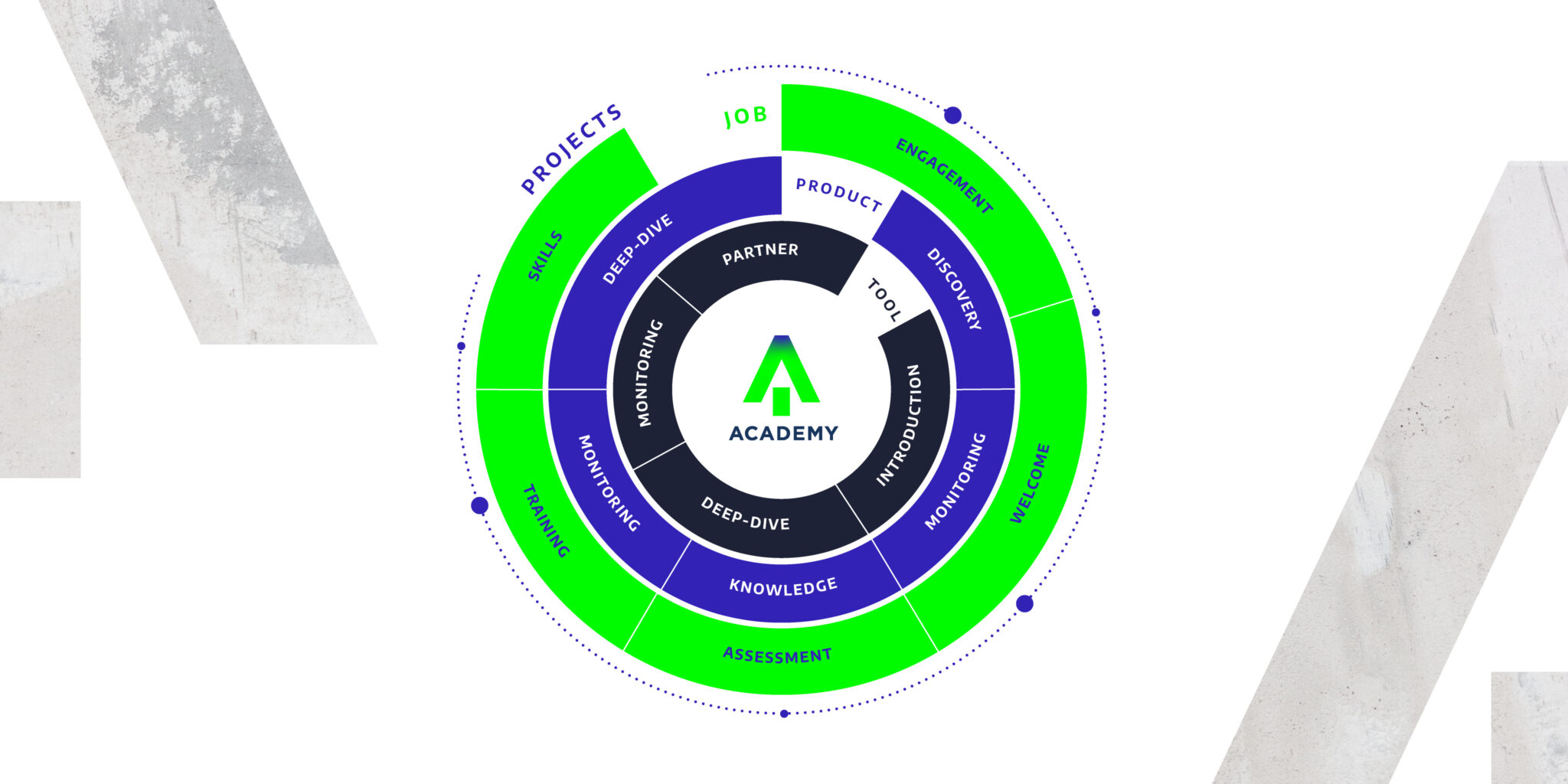 SERVICES
Change Management
Learning Design
Training System
A training system overhaul. New training formats. Constant Brand and network support.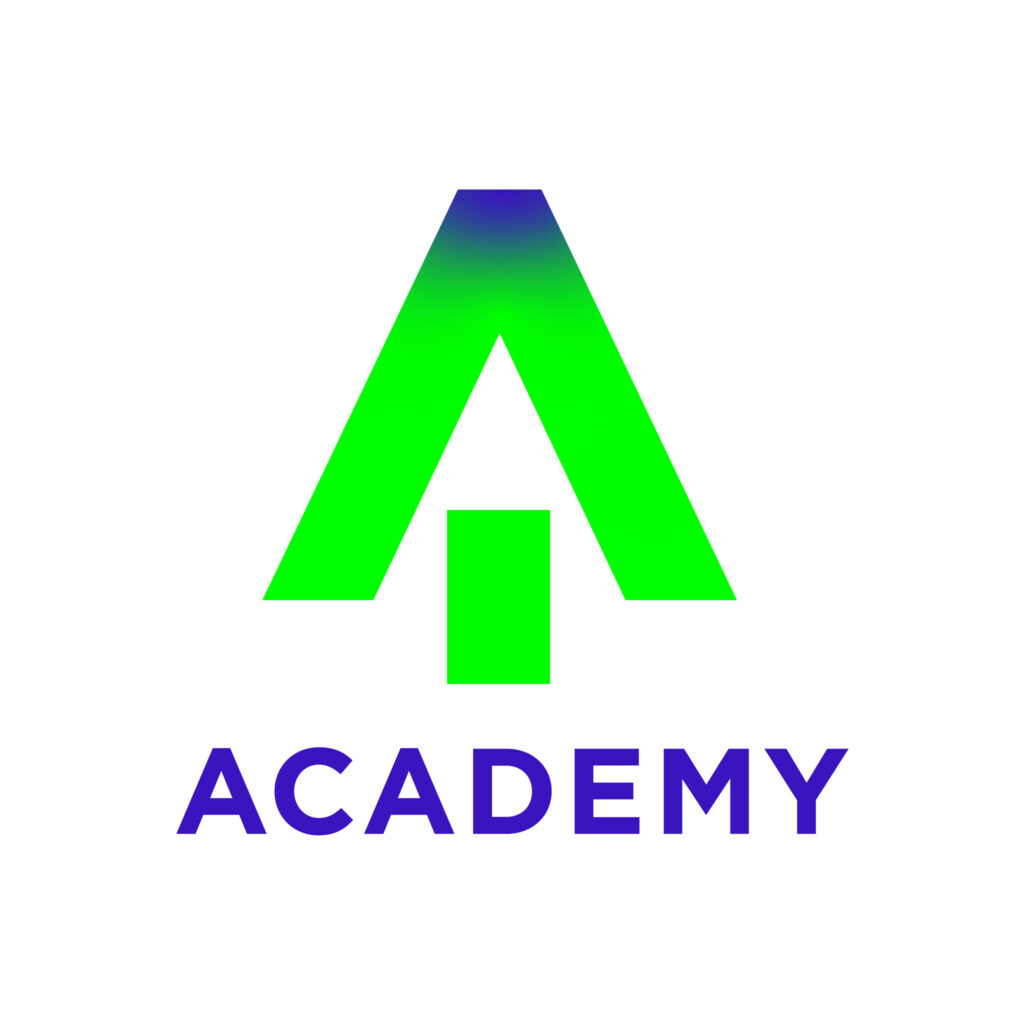 THE CHALLENGE
Greater performance and quality
in training people.
Since April 2020 Gruppo PSA Italia, now Gruppo Stellantis, has chosen Logotel to replan the training system of its sales and assistance network comprising over 1700 salespeople and sales managers and more than 3000 aftersales employees.
The system had to be intuitive, measurable and geared towards professional growth courses tailored to single professionals. At the same time it needed to support the business and quality objectives of the Sales and Assistance Networks of the Peugeot, Citroën, DS Automobiles and Opel brands.
THE SOLUTION
Training that's smart, digital, hybrid
and business-driven
The Academy is a training system that's planned to engage and monitor learning performance with 3 objectives: to identify and interpret present challenges within an ever-evolving automotive scenario, to improve service quality at sales and assistance points and to share a Client approach that's coherent with the Group and Brand identity.
Logotel is structured in a team of 5 project managers, over 20 specialized trainers, developer teams, video makers, visual designers and community managers – all to create training courses and new formats that can connect with people, also over physical barriers, while seizing the opportunities offered by new technologies.
THE FORMAT
Content focus and
learning experience.
Courses at the Academy fall into 4 areas and have different objectives: to consolidate competences within each professional role (managerial, sales, vehicle check-in, technical assistance …), to make new products and vehicles known so the Network can remain prepared in respect of the Client offer, to raise the level of satisfaction, to analyse Group IT systems functioning and to seize outside business opportunities.
4 content focuses that translate into live and on-demand learning experiences: classroom training, coaching, virtual classrooms by remote, e-learning courses, all leveraging the technological expertise that has characterized 2020-2021.
BACKOFFICE AND COMMUNITY
New engagement
and monitoring
tools.
Created by Logotel, the Academy and Business Communities back offices are the main engagement channels for the Sales and Service Networks of the Group's 4 brands. With constant, daily support, these accompany users through the entire training experience. They allow dealership and aftersales service station staff to receive all communication and useful data, consult course material and exchange info with colleagues. As new tool for the Brand's Business Communities, the Academy dashboard affords each user the opportunity to constantly monitor the completion status of assigned courses and view their training curriculum.
Constantly trained people

4700+