We believe in collaboration
Making Together, collaboration is everything for us. It's why we activate and encourage encounters between people – both inside and outside organizations, between different cultures, skills and disciplines. We work hand in hand with our clients. Always. Without ever proposing ready-made solutions.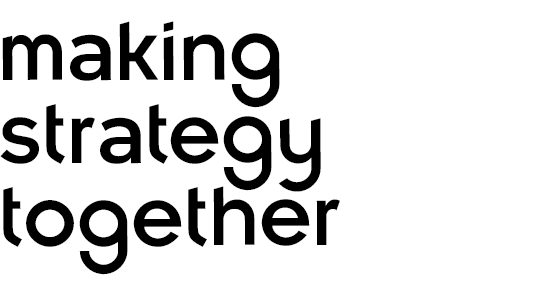 Values
Our 3 super powers (with a bit of magic)

We are "people focused" and "impact driven"
For us, people are the true driver of change. With their needs at the center, we plan actions, experiences and stories. But we don't just pay lip service to it. For us, it means understanding their needs, planning practical actions, experiences. . We identify what motivates people and accompany them towards the empowerment of their skills. We develop projects that generate positive impacts and tangible results, either within an organisation or for broader communities. While co-designing behavioral change that generates significant and measurable results.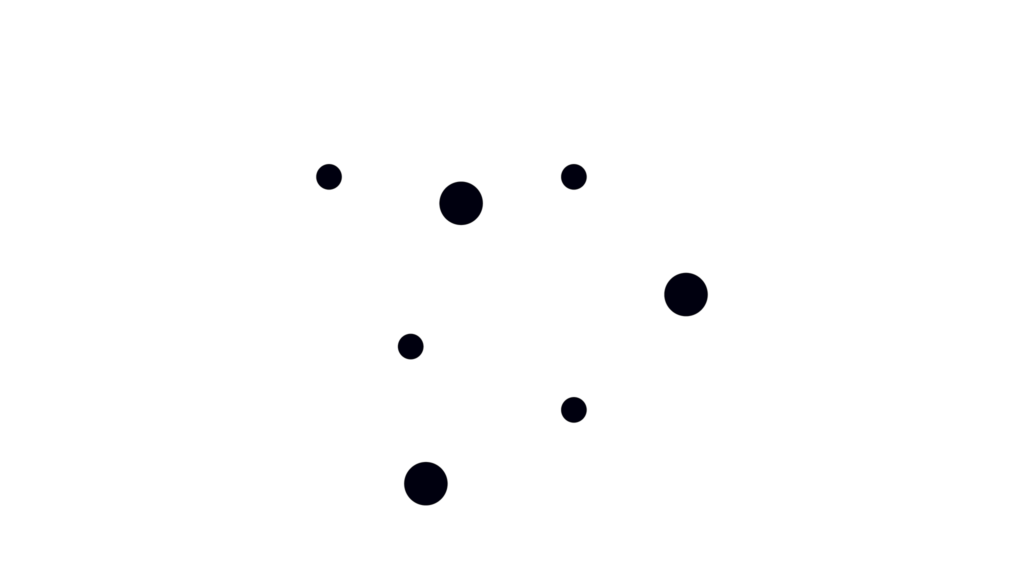 We bring beauty in everything we make. Because efficiency is not enough
For us, beauty is not just a result. Instead it marks the path towards striving for excellence, beyond all expectations, beyond every state of the art. For us, striving for beauty is an act of creativity, a form of originality that converges from involving different opinions and cultures: our own points of view and those of our Clients.



We are on the edge of the future transformation
Experimenting with new points of view, over the past 10 years, we've been creating and curating three research platforms: Horizon, Weconomy and Next Working. For us, research is the way to understand and interpret the world we live in. And maybe anticipate it.


OUR METHOD
We design with a process
strategy
from visioning
to ideation design
from concept
to unique experience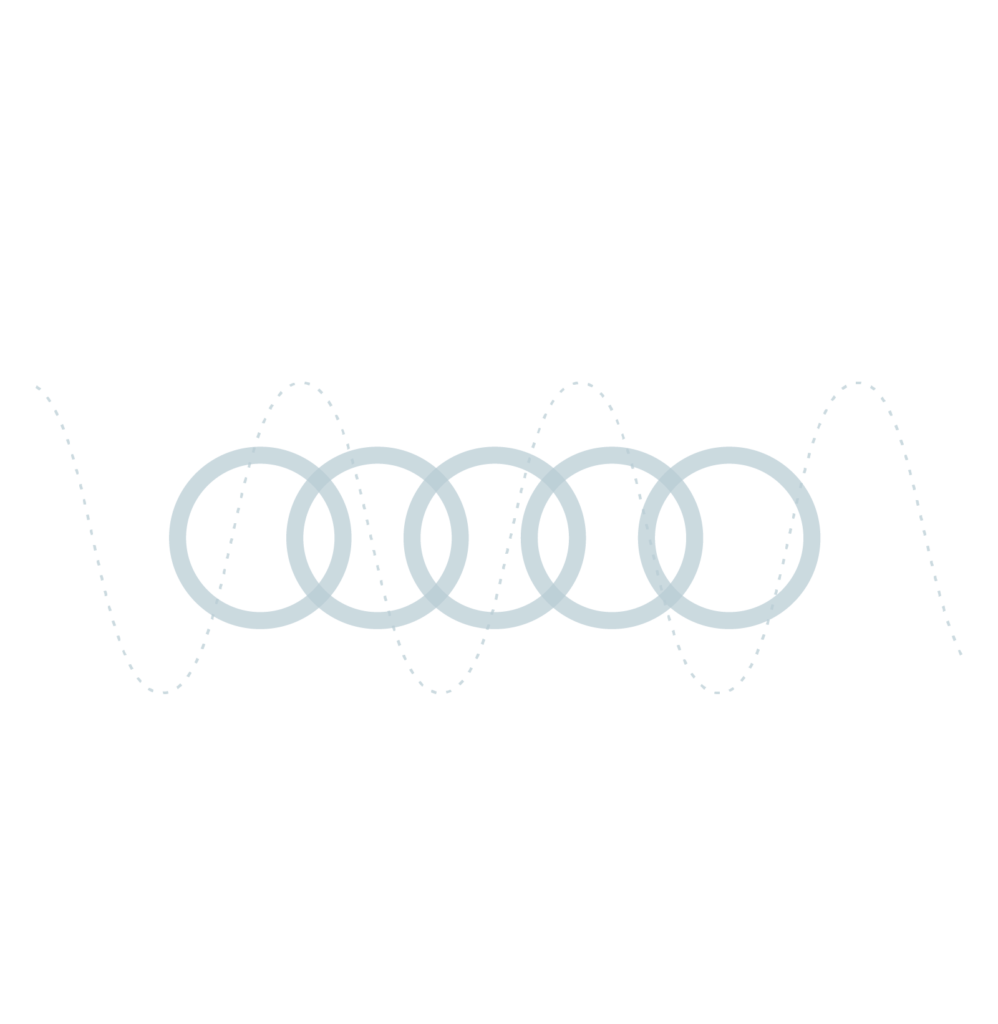 execution
from prototyping
to implementation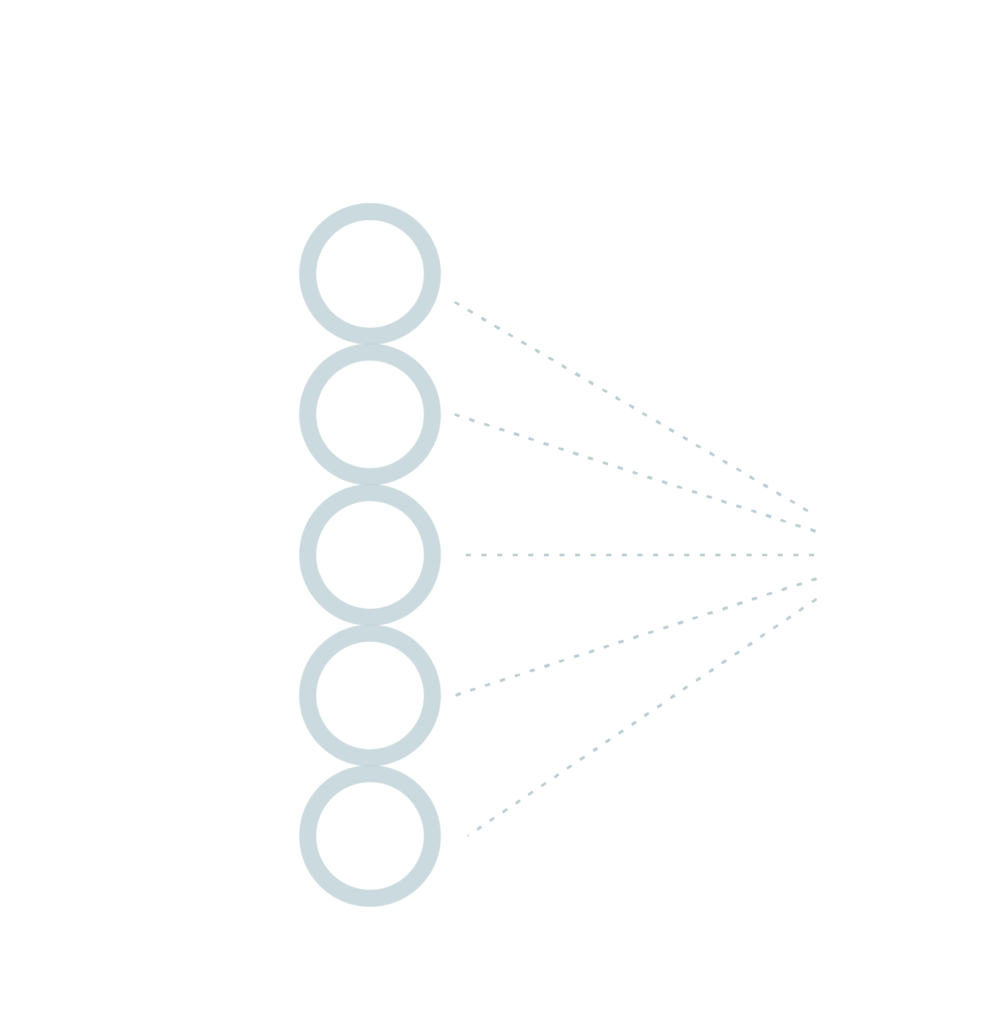 life
from launch
to continuous improvement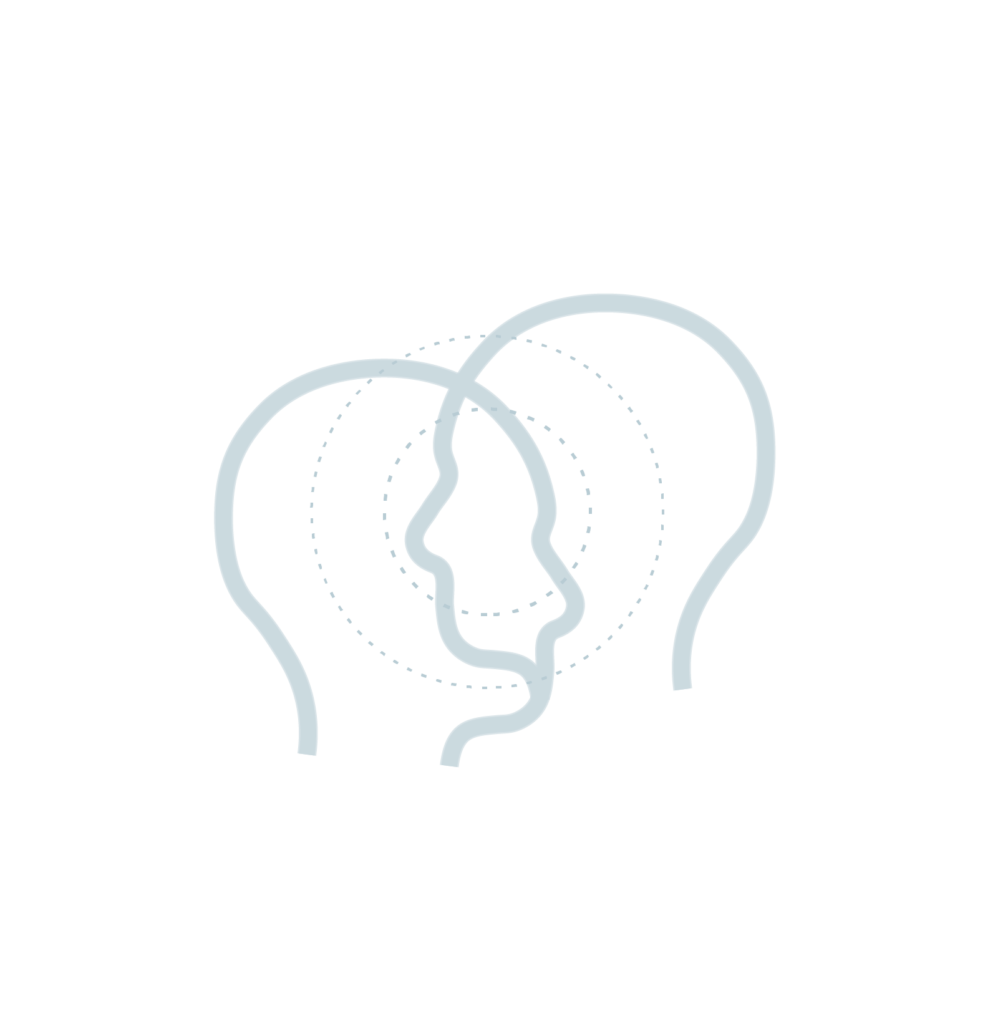 WE DO IT OUR WAY
For us, each project comands a unique response to the needs of people, businesses and communities. Working on a new project, we stimulate the participation of every stakeholder; foster collective creative energy; organise research and exploration paths; and facilitate opportunities and spaces for sharing. In short: we Co-design.
WITH YOU AT EVERY STEP
At Logotel, we accompany our clients from strategy to execution and into everyday life. This is how we address the transformation and needs of organisations. This is how we understand complex scenarios better and transcend boundaries to conceive useful, specific, and unique solutions.
GET A JUMP TOGETHER
We are an Independent Design Company, and we believe in Impact Design to help people and organisations to make a difference. We are one multidisciplinary, international, open and collaborative community of over 200 passionate people. At Logotel, we have developed methodologies and tools to manage people, teams, projects and communities. Even remotely.
SUSTAINABILITY
We translate sustainability
into practice
Discover more
For us, sustainability comes from a broadening perspective, which extends the possibilities of paths and projects beyond the immediate benefits. It goes beyond methods and processes. It means building caring relationships with local areas, communities, places and other species. It means rebalancing the use of resources that impact the ecosystem.
Sustainability starts with concrete individual actions that trigger stable and lasting changes, even on a small scale. With our approach to sustainability, we turn ideas into actions to promote debate on these issues. This is because we believe in the increasing necessity of designing for the individual and the community.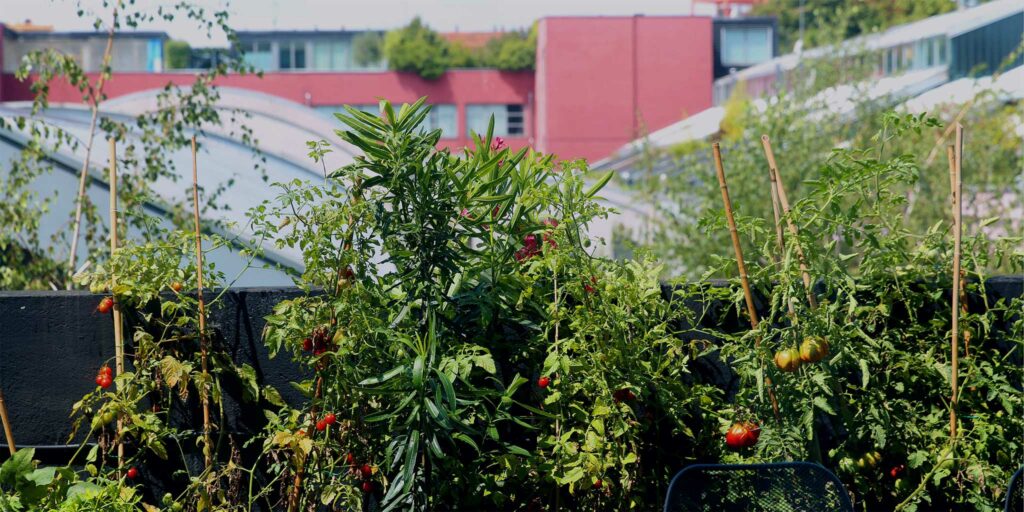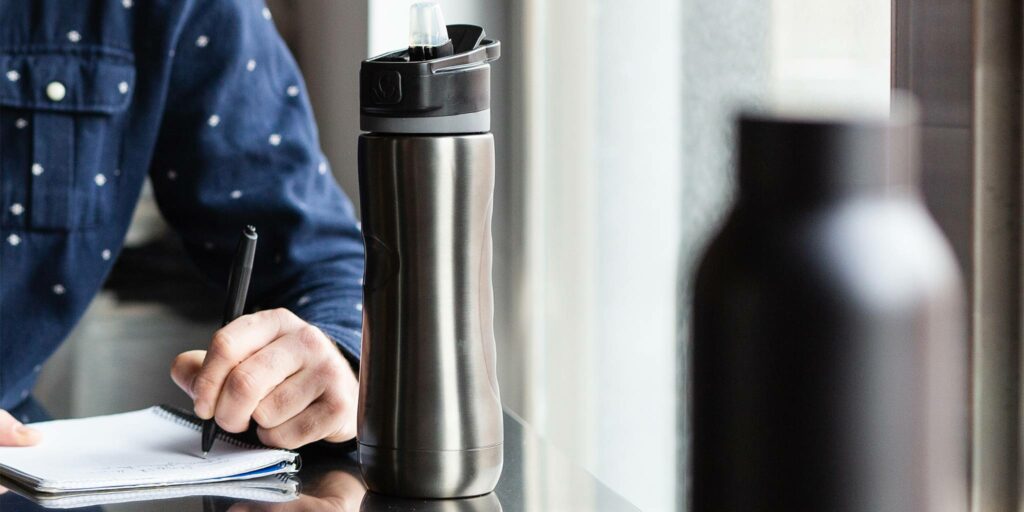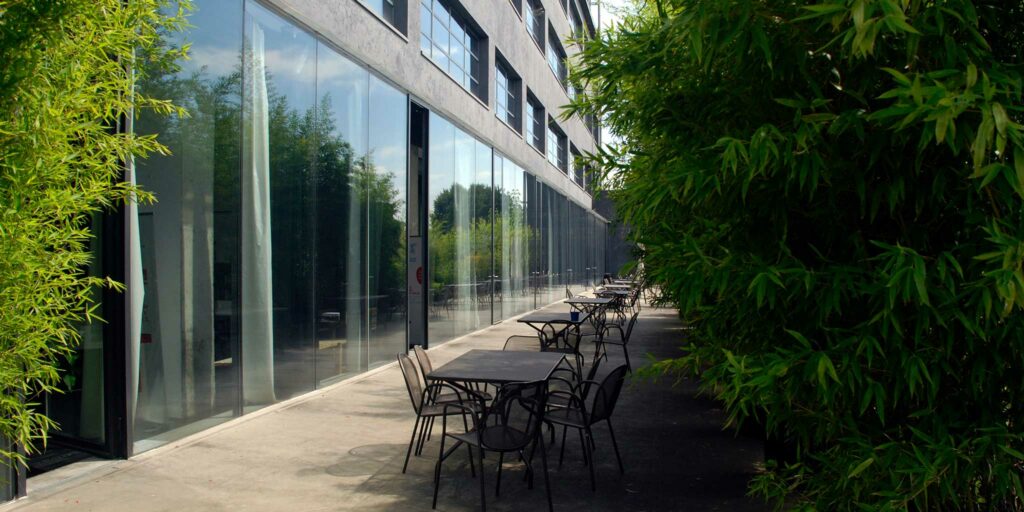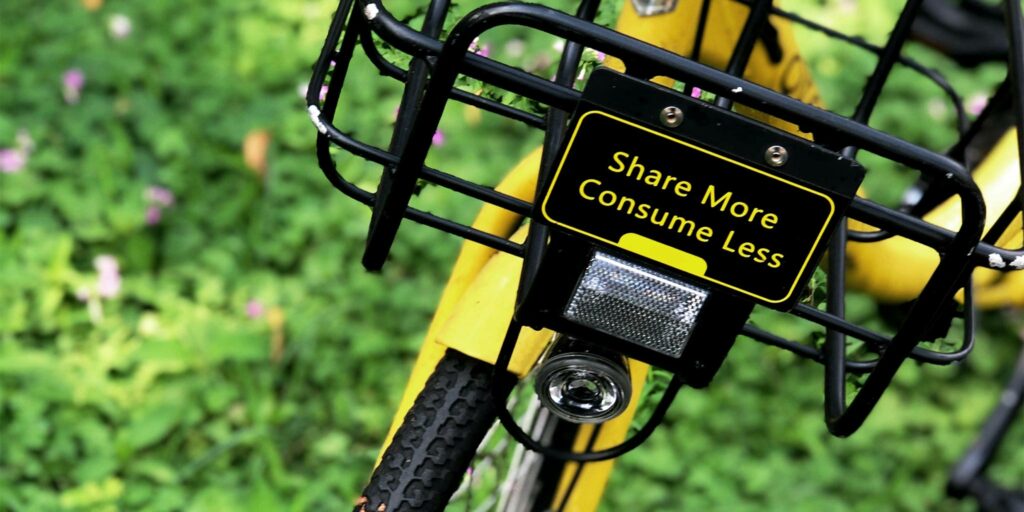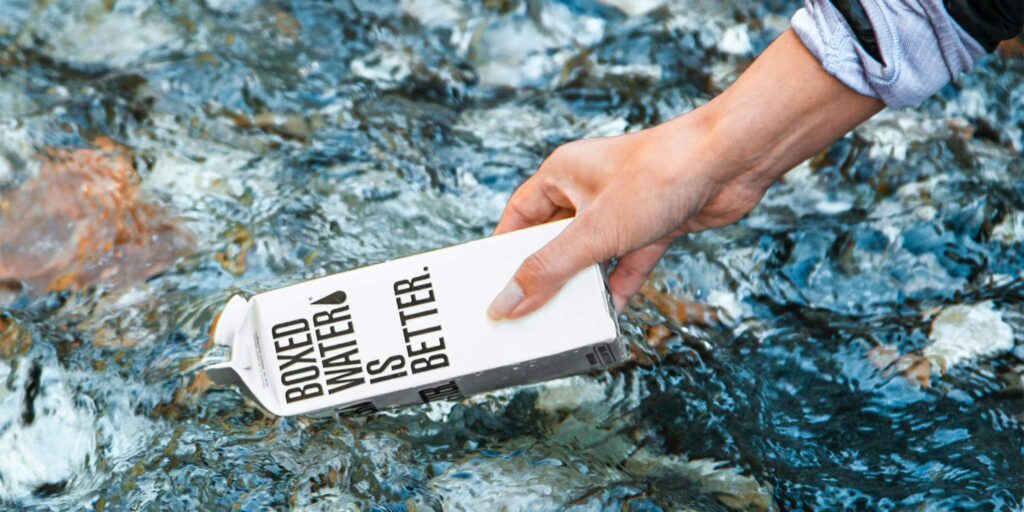 SUSTAINABILITY
Our approach to sustainability is based on five points:
1 / Visione rigenerativa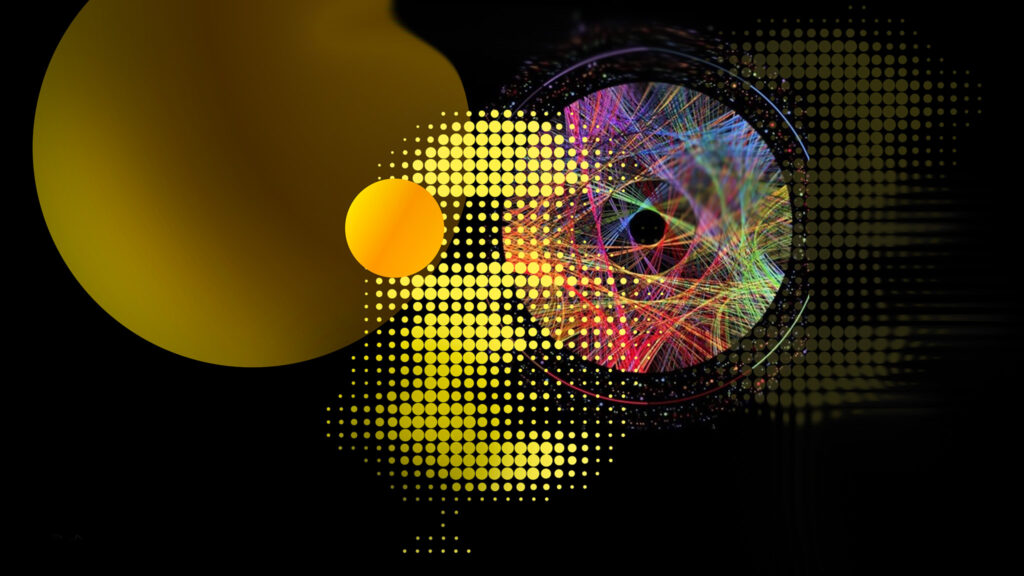 Regenerative design is connected to, nurtures and dialogues with living ecosystems. Today you can go beyond the circular economy. To participate actively in a collective improvement. A regenerative business doesn't just think about reducing environmental impacts but about generating positive effects on people, places, organisations and communities.
2 / Oltre l'antropocentrismo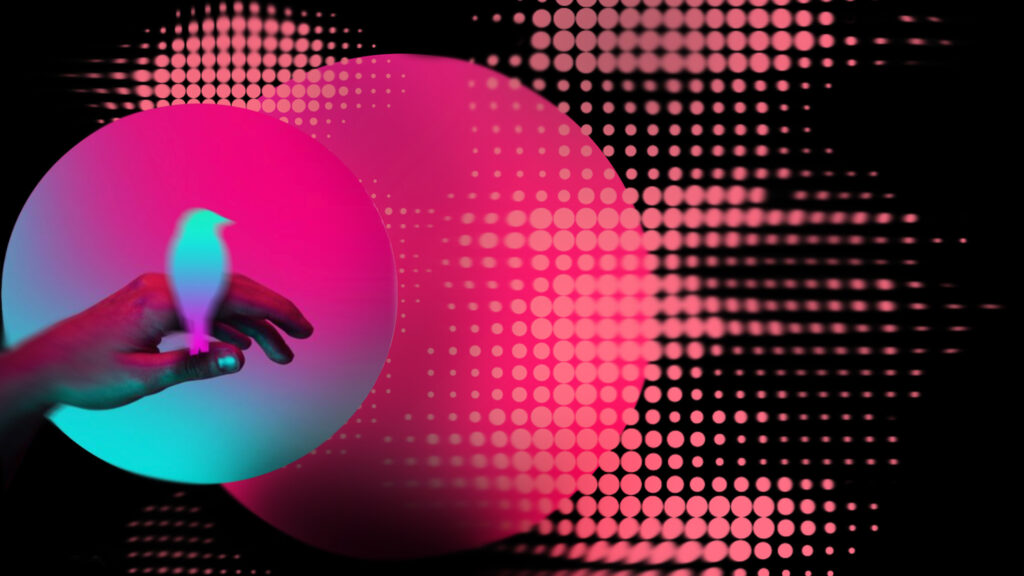 What new actors influence the life of our projects? Communities, other species, even ones who don't choose us. Our activities no longer only target individual human needs. We coexist within a broader ecosystem. With this perspective, we will multiply the positive impacts.
3 / Reframing del sistema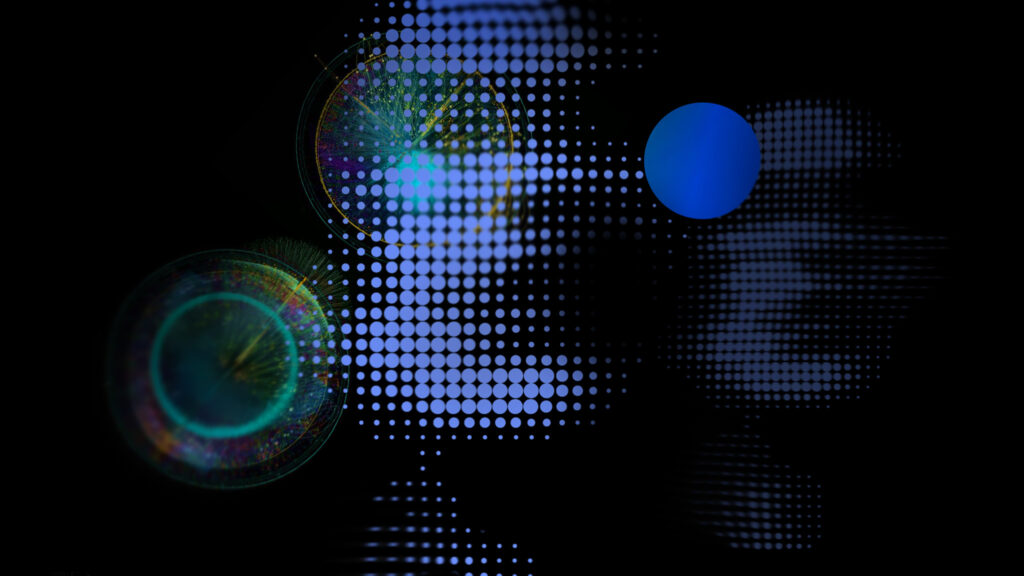 Perspectives change, the actors involved multiply, new meanings emerge. The next step is to connect all the elements that, until recently, were disconnected. These new connections generate new business scenarios and new value. From traditional elements to the impulse for creativity, from where we are located to the global context.
4 / Nutrire reti di cura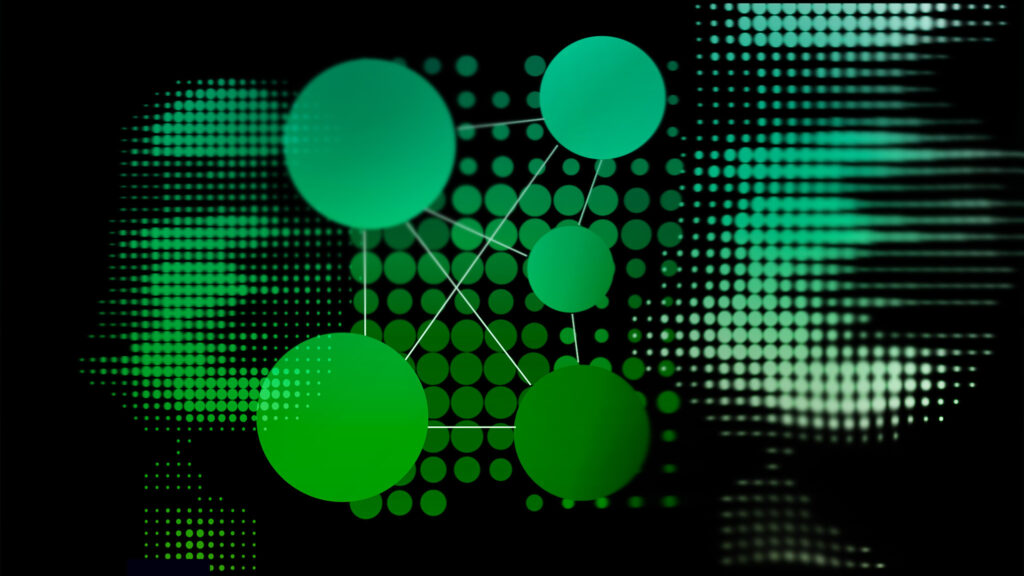 A new awareness is essential for organisations: we are part of a 'web of life' where everything is interconnected. It is a network that must be nurtured with a new social responsibility, building meaningful links between communities, with value chains, with competitors. To give life to transformative actions that 'repair', 'heal', 'take care' of what surrounds us.
5 / Agire sulla propria scala di influenza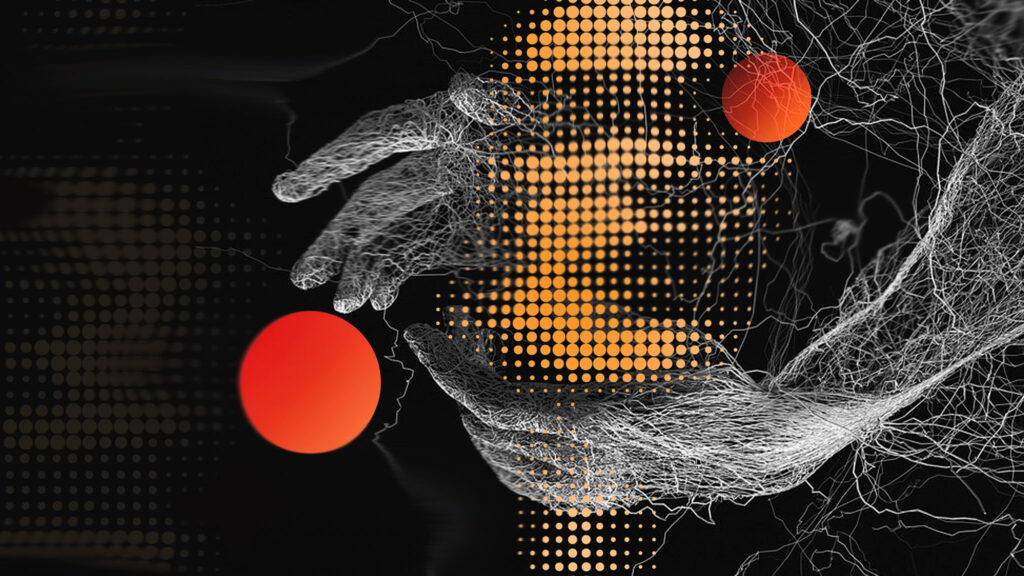 It is crucial to identify the scale on which we have influence, which starts from proximity, from what we can touch, from what we relate to, from the experience we create. Because every single action can cause a discontinuity and have disruptive effects, which multiply when they become established and lasting behaviours.