Design, Innovation, Future
Next Horizon is an ecosystem built in over 10 years of experience. It is the result of a multidisciplinary collaboration with personalities with different roles and skills: managers, entrepreneurs, researchers, anthropologists, sociologists, futurologists, designers, philosophers, semiologists, psychologists, doctors, physicists.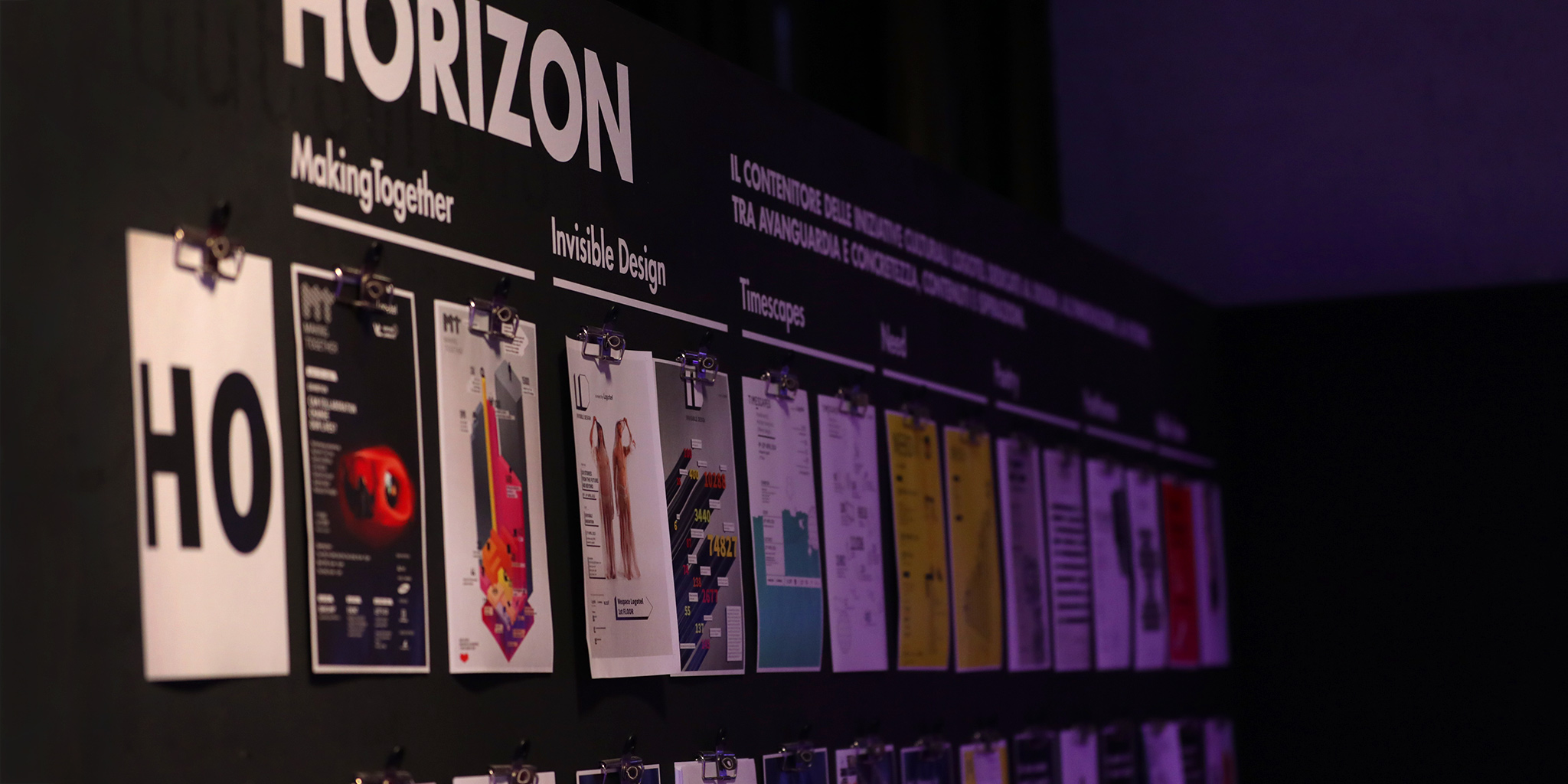 Inspirations
Next working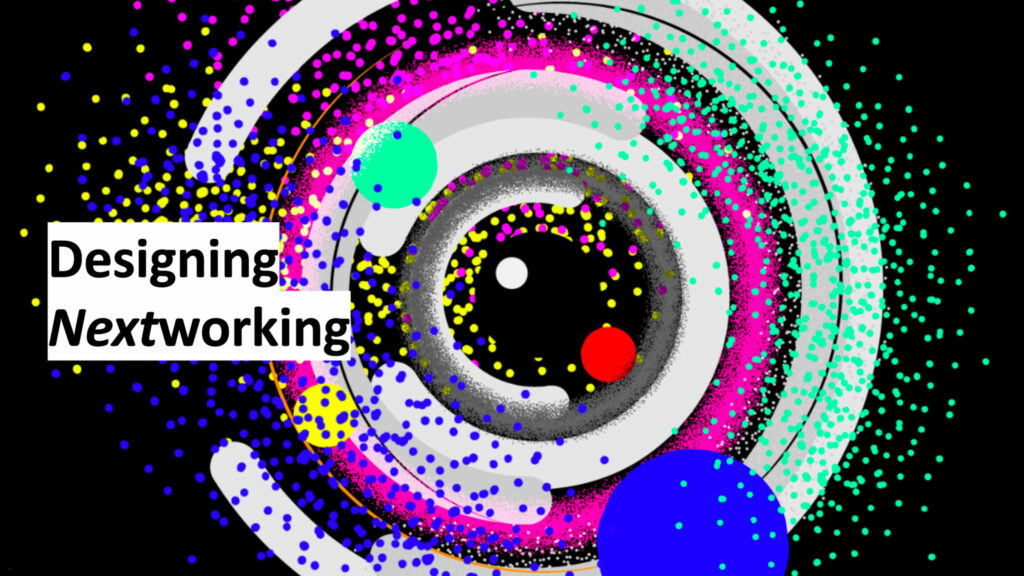 How to (Re)design time, spaces and relationships to enable people to work. Well. How to regenerate a new business vision, based on meaningful links between people, collaborators, leaders and territories.
Next-experience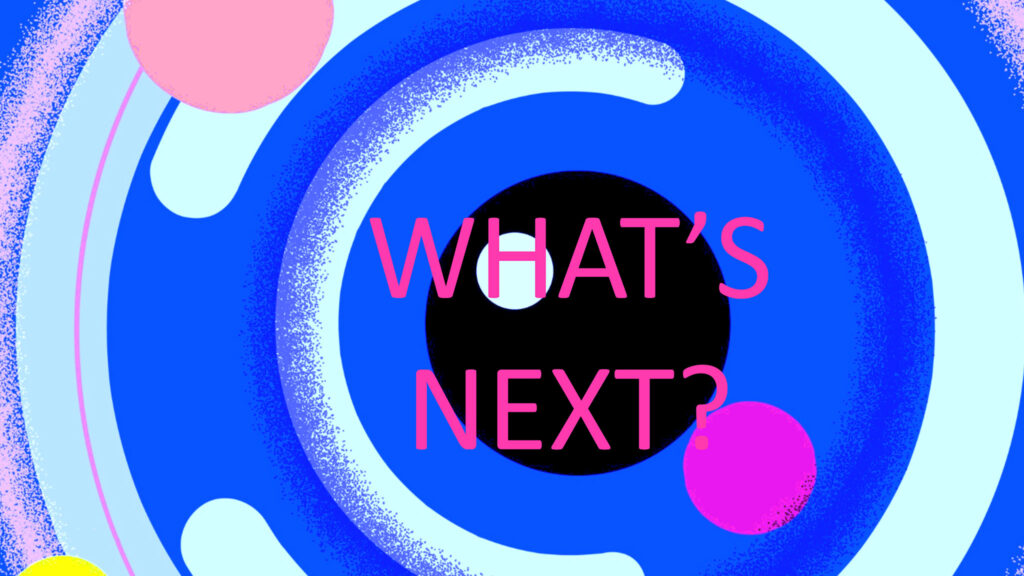 How relationships between people, brands and communities are evolving and how the (definitive) disappearance of boundaries between physical and digital is transforming purchasing behavior.
Next-sustainability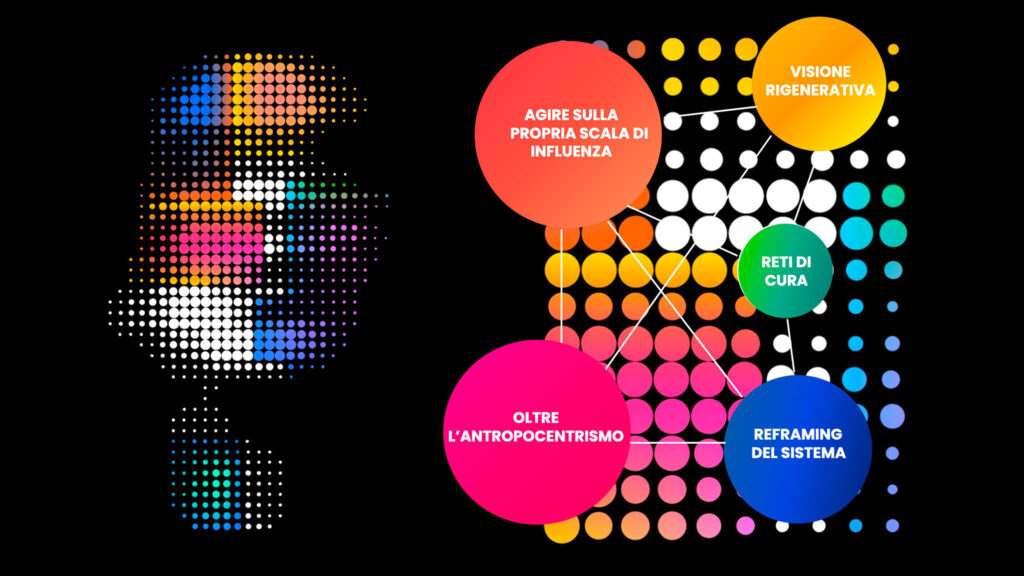 How sustainability is evolving and what are the challenges to transform ambitious goals (the SDGs) into action. How to design single behaviors that lead to disruptive changes.
Next-mobility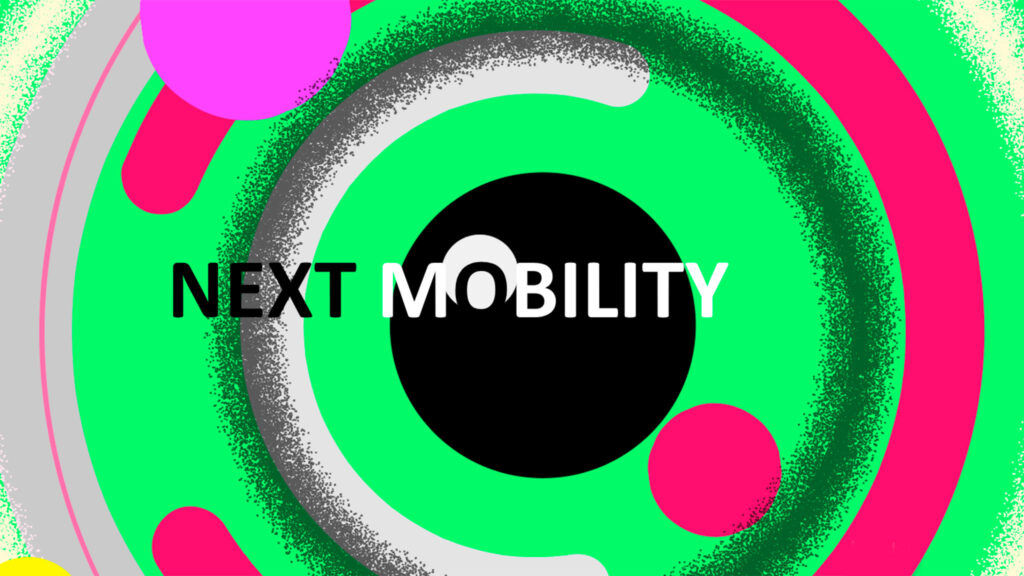 How are technological, social, environmental and business transformations impacting mobility? Which new players are charting the future of mobility, including car makers, energy players and rental services?
Next-AI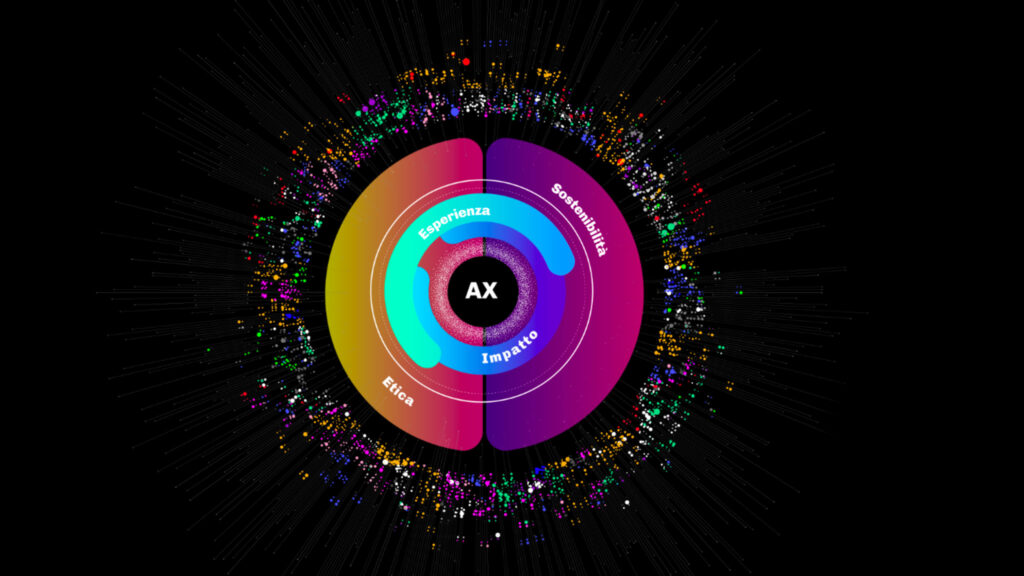 How the new frontiers of collaboration between human beings and artificial intelligences evolve. How AI-enhanced creativity is transforming the way people and organizations imagine, design and decide.
Next-retail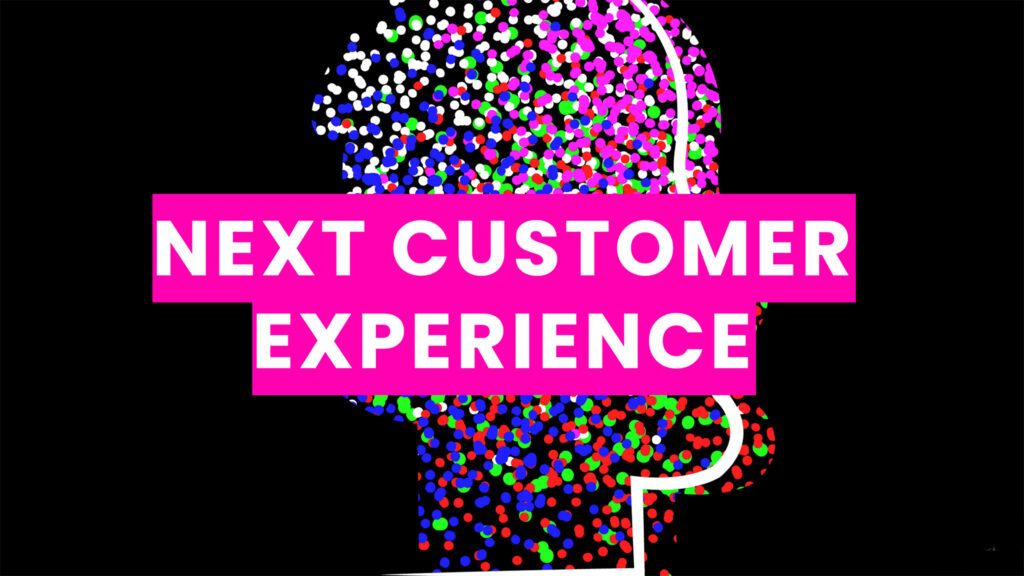 How is distribution, physical-digital retail evolving? Is it correct to still speak of omnichannel, of multichannel experience? Today the customer is the "home" of the shopping experience
Explorations
POSTHUMAN: When technology embeds society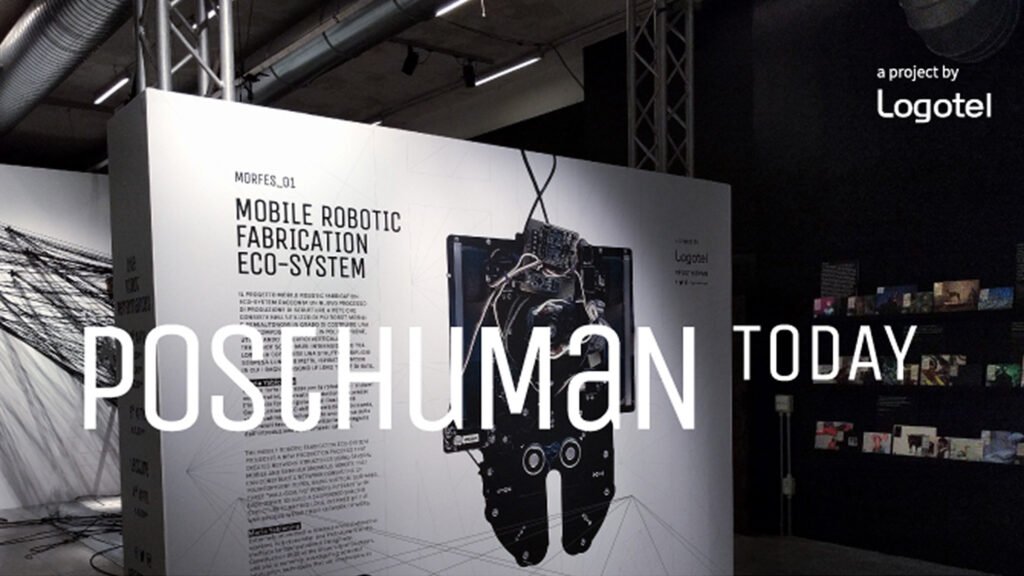 In an era in which artificial intelligence creates new species made by autonomous machines and robots, what will arise from the coexistence between human and non-human, between organic and inorganic?
What future scenarios can we imagine in a universe where the concept of humanism changes and transforms rapidly?
POETRY: 21 word for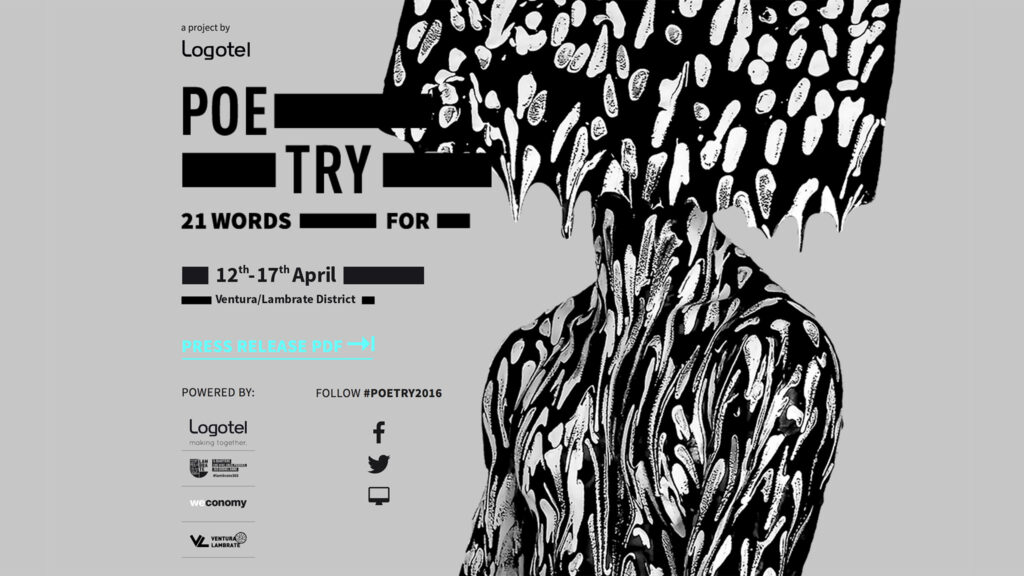 What happens when poetry meets design?
Can the future be questioned through emotions?
Are there projects that shine of the lightness of a Haiku?
And the alienating force of a detour, of a displacement?
NEED: when design empowers humans potential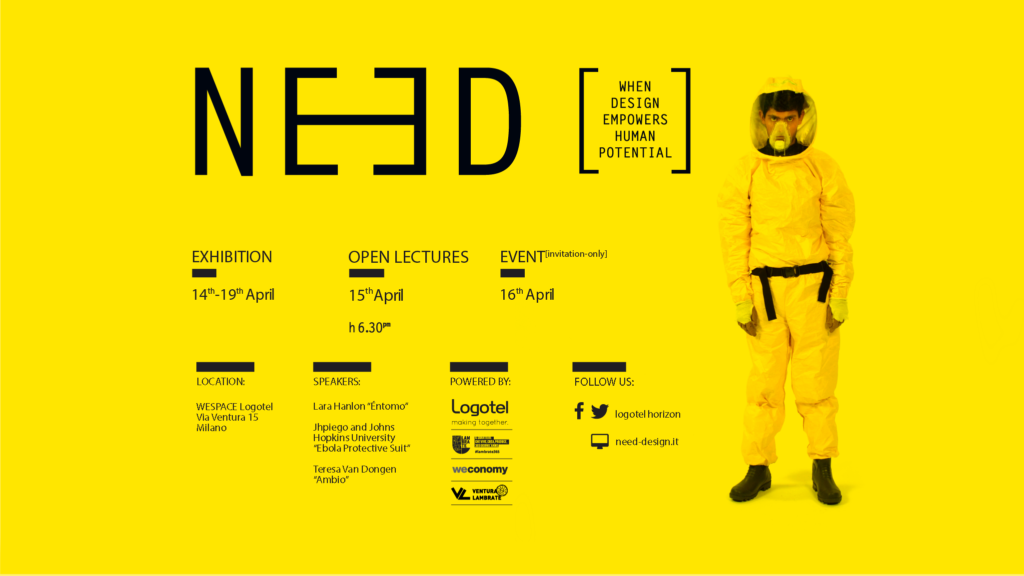 Transformations are real challenges, global and collective, even when they move through an individual dimension.
They lead to analyze and rewrite what the system of needs is.
What are the needs of the future? What do we need?
TIMESCAPES. parallel worlds, multiple connections…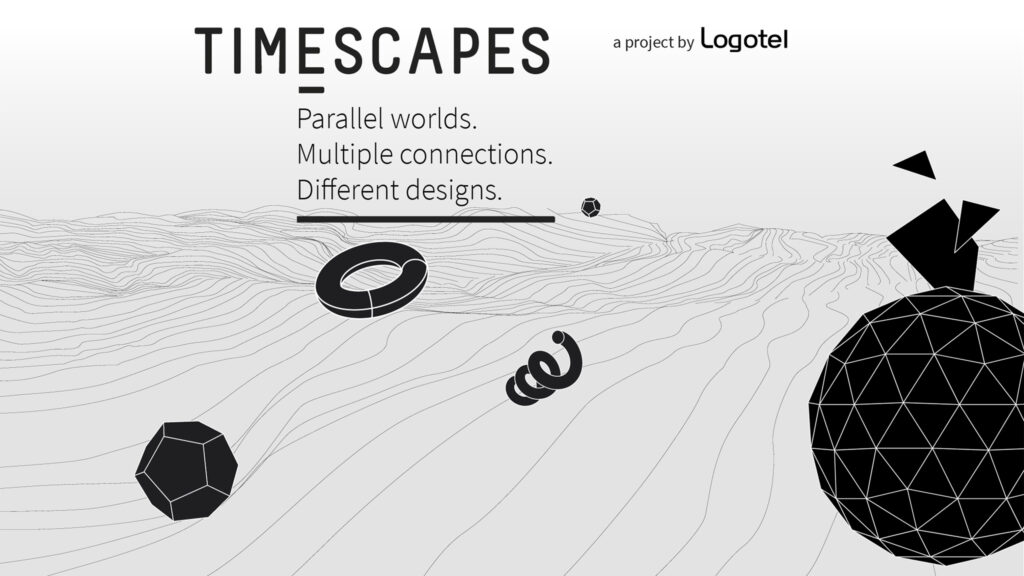 Time can be measured, just like other physical dimensions.
But what happens when these metrics intersect the attitude to the project?
A reflection on time as a metaphor for the beginning of each story.
INVISIBLE DESIGN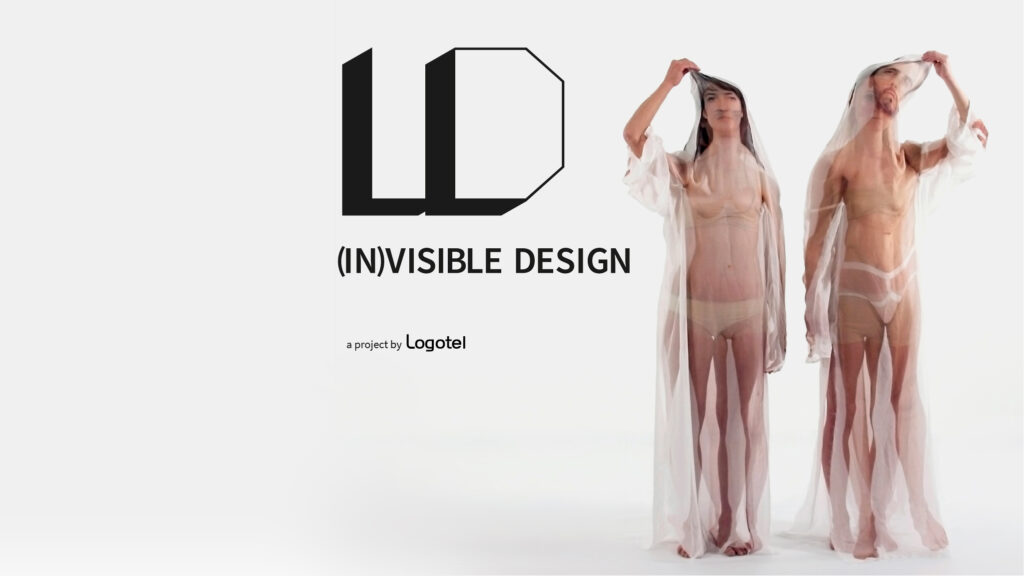 In a world over-inhabited by signs, products, images, experiences, is there still a threshold of the invisible?
And above all, what happens when design faces the imperceptible, the complex, the infinitely large / small, the counter-intuitive?
MAKING TOGETHER: can collaboration change our lives?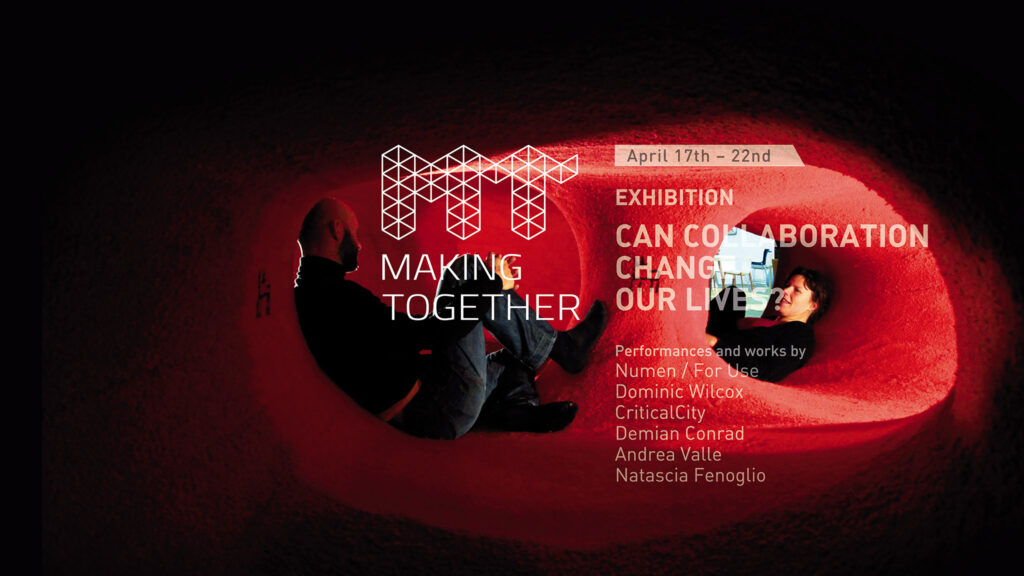 Are there new tools, approaches, processes and ways of creative sharing in the field of design?
What are the possible design intuitions set in motion by a network culture?
What happens when user "X" is invited to collaborate in the conception or implementation of a project?
MADE IN LAMBRATE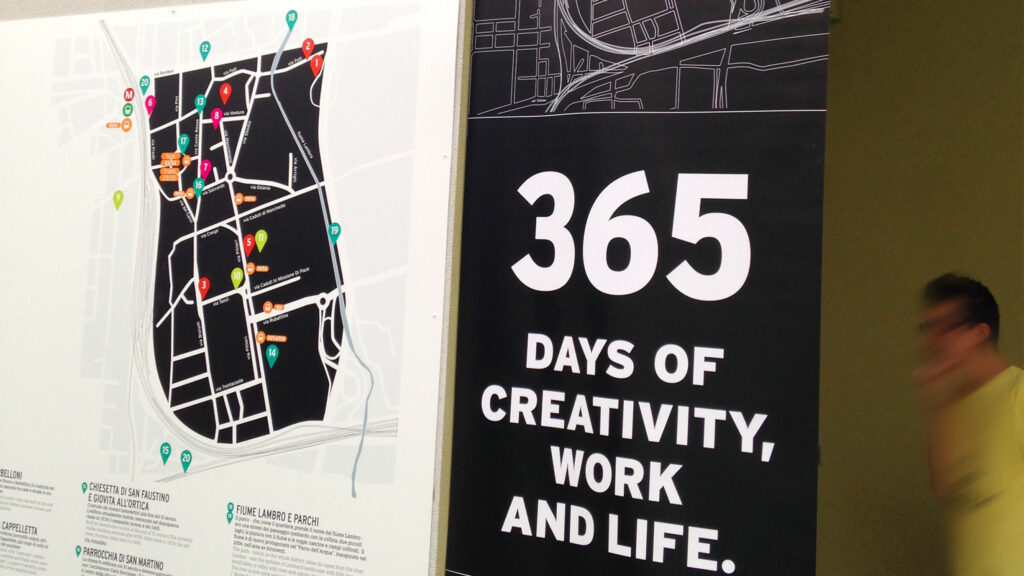 A project of identity and territorial enhancement, non-profit and collaborative in nature, promoted and co-financed by a network of about 30 realities operating in the Lambrate district.