boost
the impact
of your projects
How to explore new contexts and needs, design innovative strategies, create experiences, products and services that generate positive and transformative actions?
With Impact design.
It is our approach, which allows us to face your design challenges, with a broad and integrated mix of independent and multidisciplinary skills and points of view. Strategy, design, execution, life: we generate concrete and measurable results for your business and people's lives.
STRATEGIES
Impactful strategies
Every day you are faced with choices that lead to rethink your business, your offer, your services, rethink the relationship with your customers and reposition your brand?
To do this in the best possible way, we facilitate you to listen to people's needs, to interpret the radical transformations we are experiencing and to imagine and design alternative scenarios and solutions that shape services and experiences.
SERVICES
Impactful Services and Experiences
Do you have to deal with the launch of services and experiences in omnichannel and increasingly hybrid contexts in the design and execution phases?
We will support you in imagining, prototyping, testing and launching products and services. Our approach is always collaborative, to respond to the real needs of your organization and customers. To improve the relationship and generate value in all touchpoints and in people's lives.
ORGANIZATIONS
Impactful Organizations
When you activate projects that require involvement from the entire organization, do you know how to introduce new mindsets and behaviors that bring out real, concrete and tangible changes?
We will support you in enabling a new ecosystem for your people. With environments, tools, resources, new skills and paths to accompany your people to make change.
OUR METHOD
We design with a process
strategy
from visioning
to ideation design
from concept
to unique experience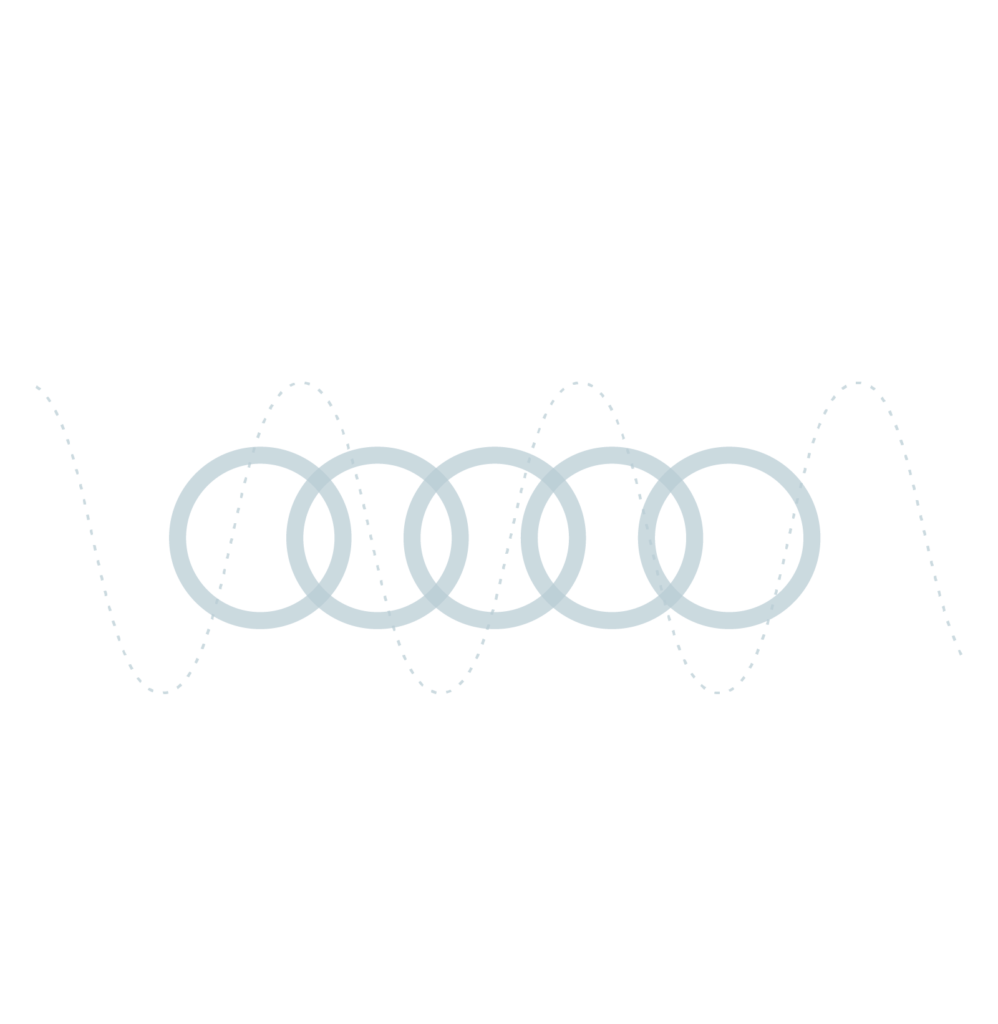 execution
from prototyping
to implementation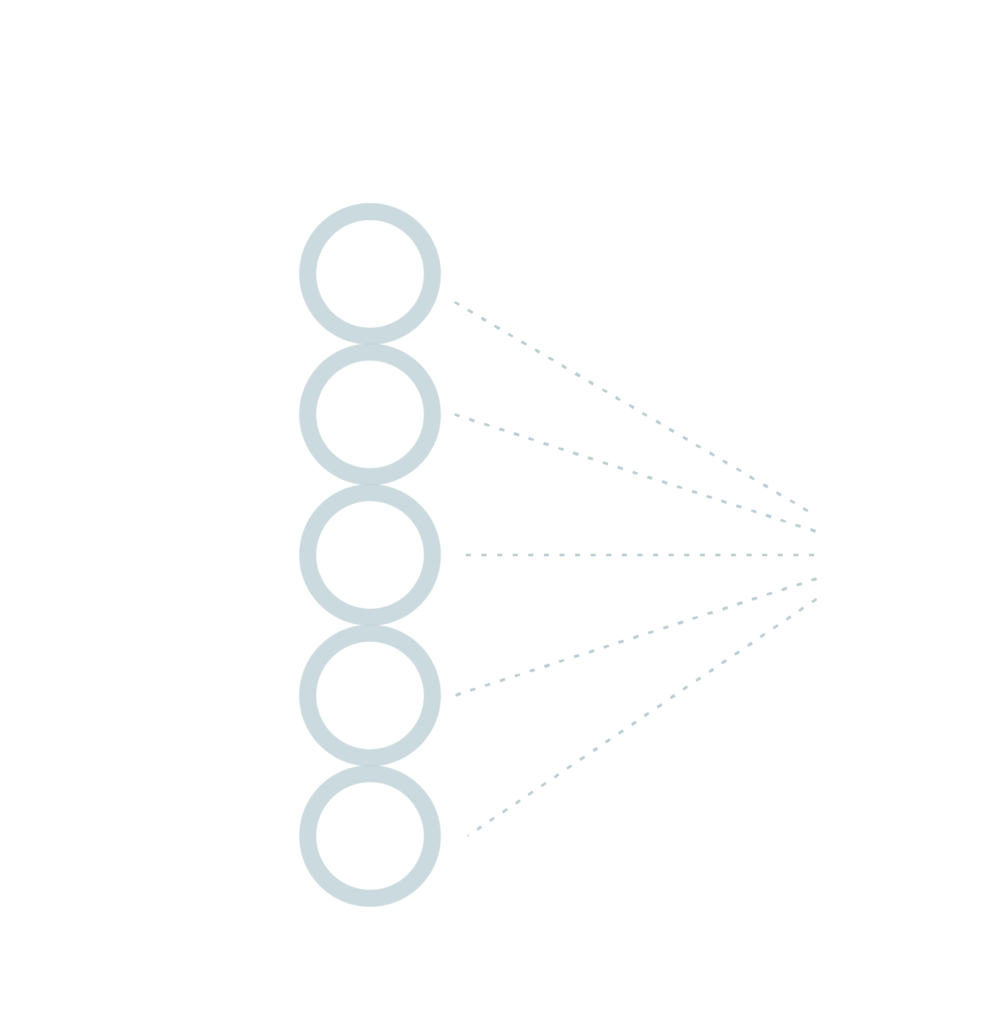 life
from launch
to continuous improvement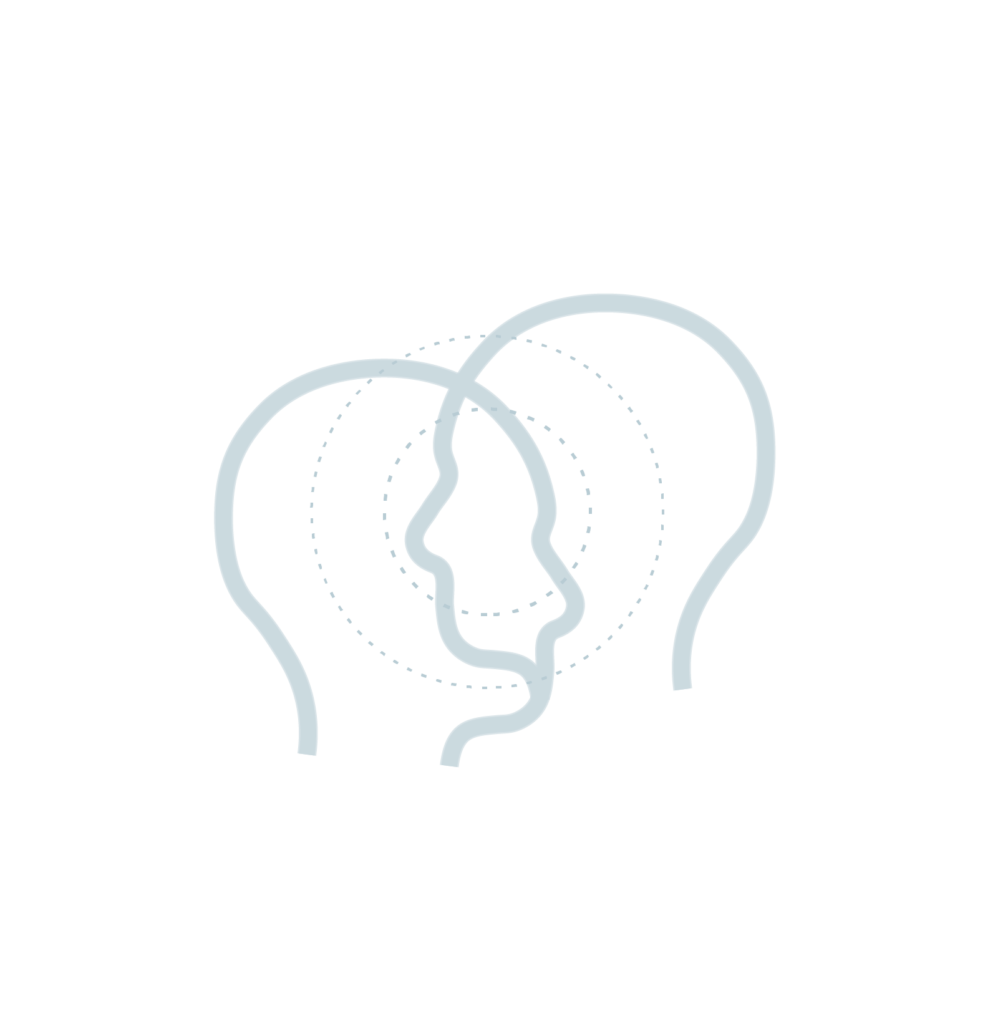 Sustainable
For us, sustainability is a systemic vision and begins in the individual concrete actions we implement. It is a form of practical responsibility, which activates new stable and lasting behaviors, which feed positive impacts on communities, societies and the environment.
Scalable
Our organizational model activates variable multidisciplinary teams, to manage different scales of complexity and develop original and differentiating paths and projects: from single targeted actions to ecosystem projects.
Collaborative
Co-designing is at the heart of our method, because we believe that true collaboration is the first enzyme of change. This is why we encourage the encounter between people inside and outside organizations, between different cultures, skills and disciplines.