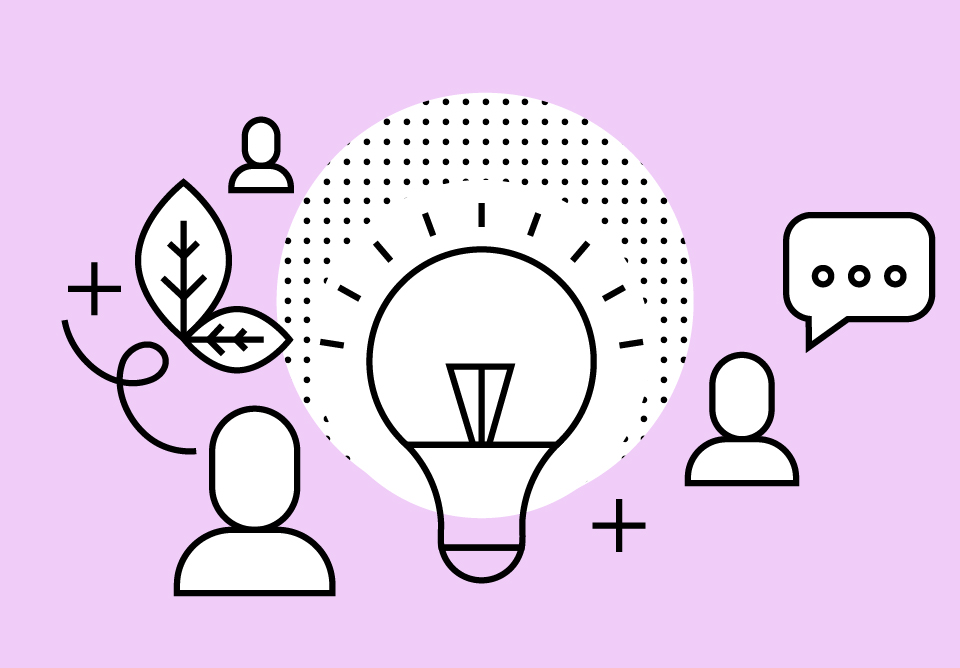 Can you create and disseminate sustainable innovation projects inside and outside your organization?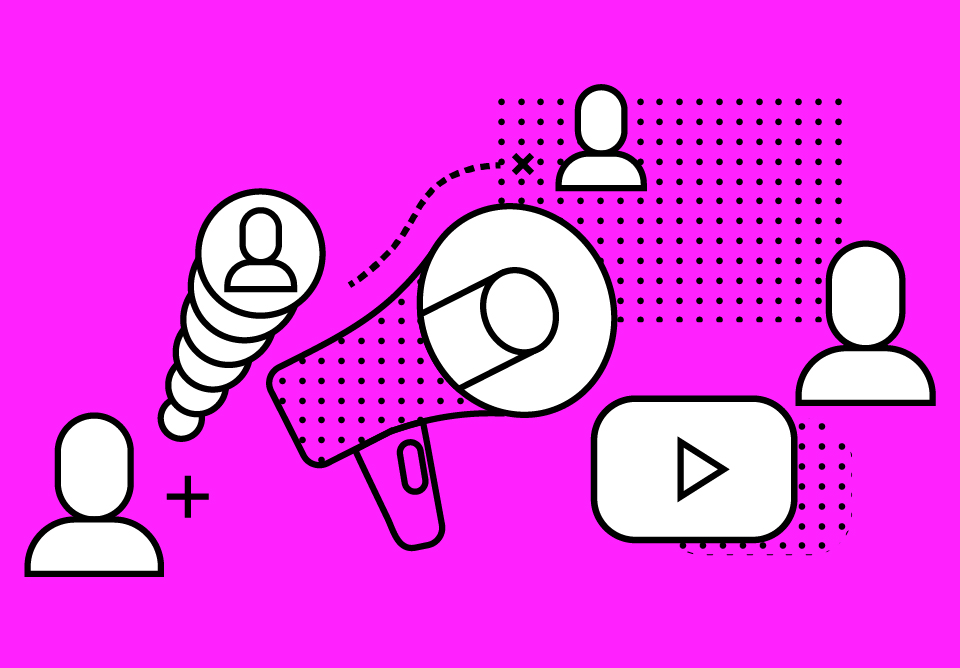 Would you like to upskill your people and enhance the mindset of your organization?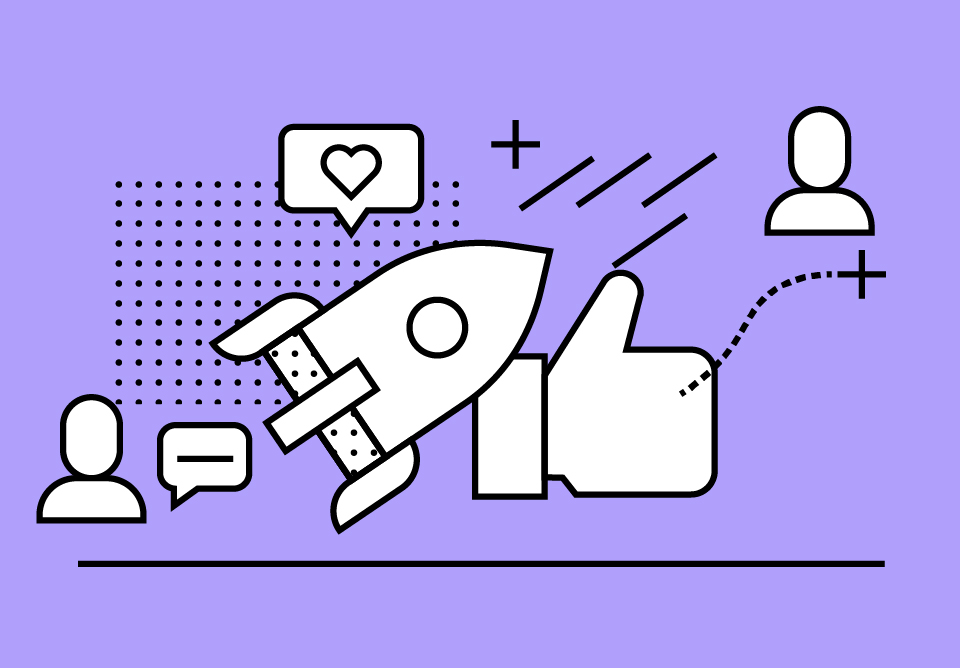 Do you know how to activate a truly powerful and inspirational path of change?
CHALLENGES
We activate new mindsets
Today, transformations are never localized, they are increasingly systemic and go beyond the traditional boundaries of organizations.
Impact design is able to develop a sense of belonging, know-how and shared culture, providing tools, resources and processes that allow organizations to develop new mindsets that allow change to be experienced in a widespread ecosystem.
SOLUTIONS
Let's make it together
If you need to involve your people at a higher level, transforming business objectives into shared challenges we will help you shape enabling ecosystems, and then animate them with the resources that allow you to unleash the authentic potential of people.
EXPLORING REALITY
Mapping as is
Design principles
Design for collaboration
MAPPING CHANGE
Design strategy
Sustainability design
CONSTRUCTING NEW MINDSET
Design training for a new mindset
Change design and management