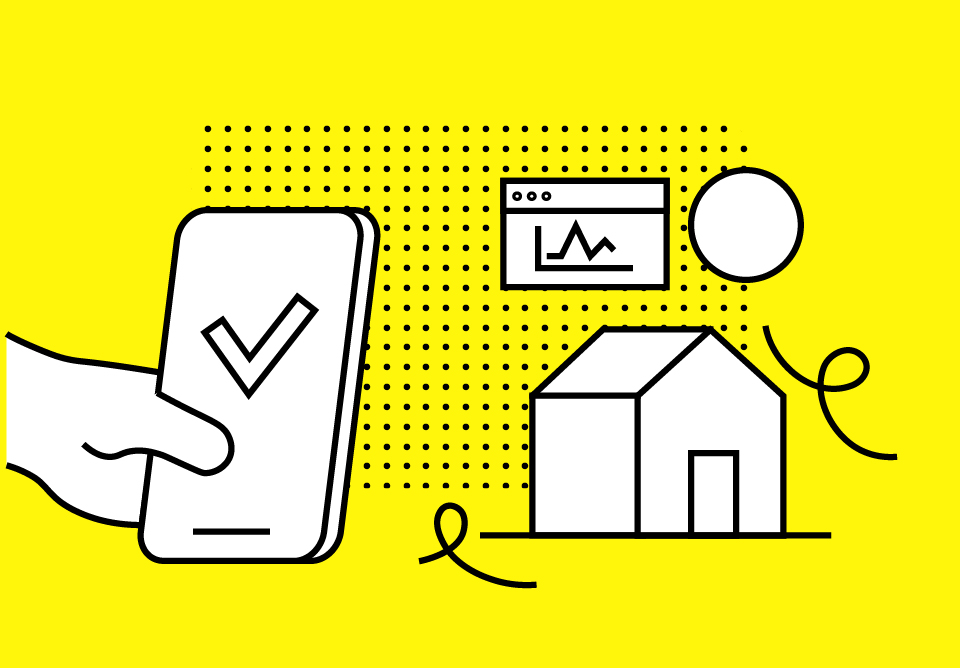 Do you need to create, prototype and launch new omnichannel services and experiences that impact business and people's lives?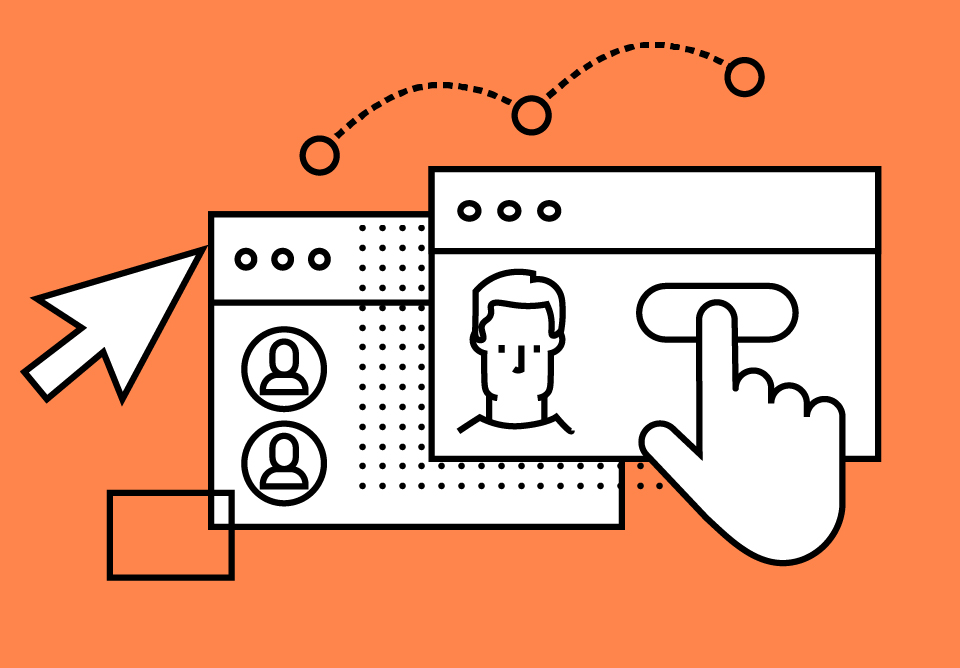 Do you want to create a relationship of trust with your customers that includes all your touchpoints (physical and digital), generating value in every moment of contact?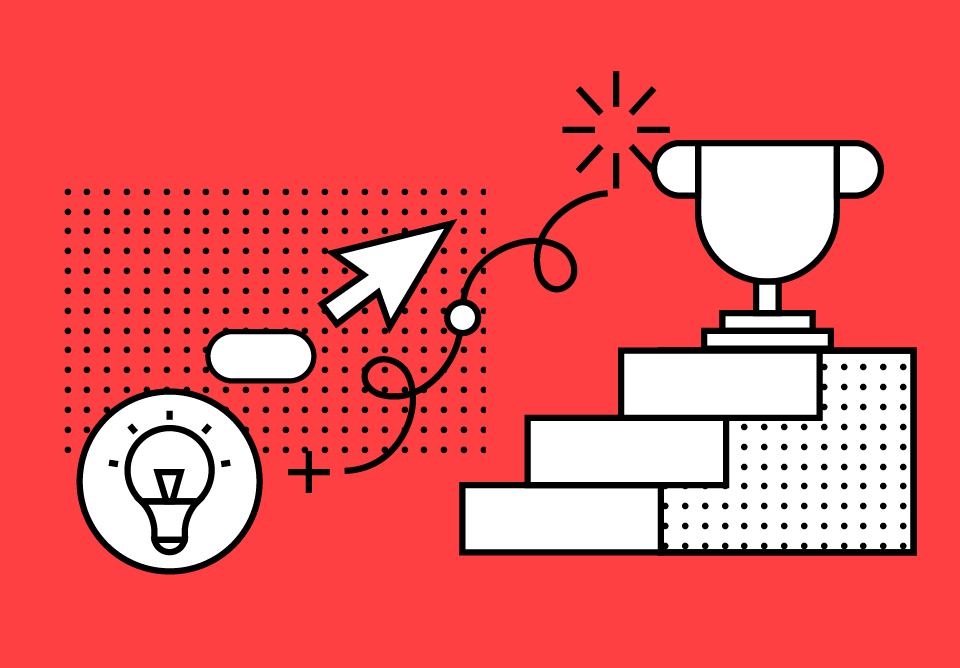 Do you know how toredesign an existing solution, service or product, improving its effectiveness and attractiveness?
CHALLENGES
Beauty motivates choice and action
In hyper-competitive and experience-saturated markets, adoption and choice paths need new differentiating elements. In the design of experiences, impact design leverages beauty: not only to generate aesthetic satisfaction, but to involve people in all moments of contact.
SOLUTIONS
Let's make it together
If you need to give shape to new services and experiences, impact design will support you by co-designing all phases of a product / service: from exploration to delivery and beyond. With a systemic approach aimed at continuous improvement, we will ensure that it always responds to the real needs of people, adapting to a constantly evolving market.
EXPLORING REALITY
User Testing
Customer Experience
Brand positioning
MAPPING EXPERIENCES
Service Design
Experience Design
Retail Design
CONSTRUCTING SERVICES
Omnichannel service Design
Interaction Design
Sales Tool Design