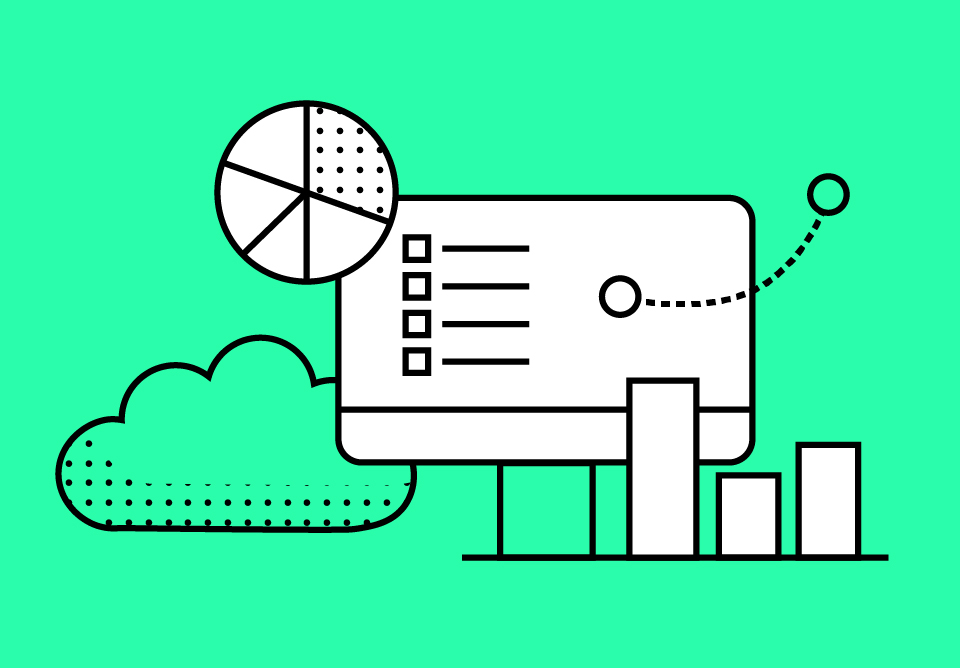 Are you able to grasp the signals of the market and translate them into concrete business opportunities?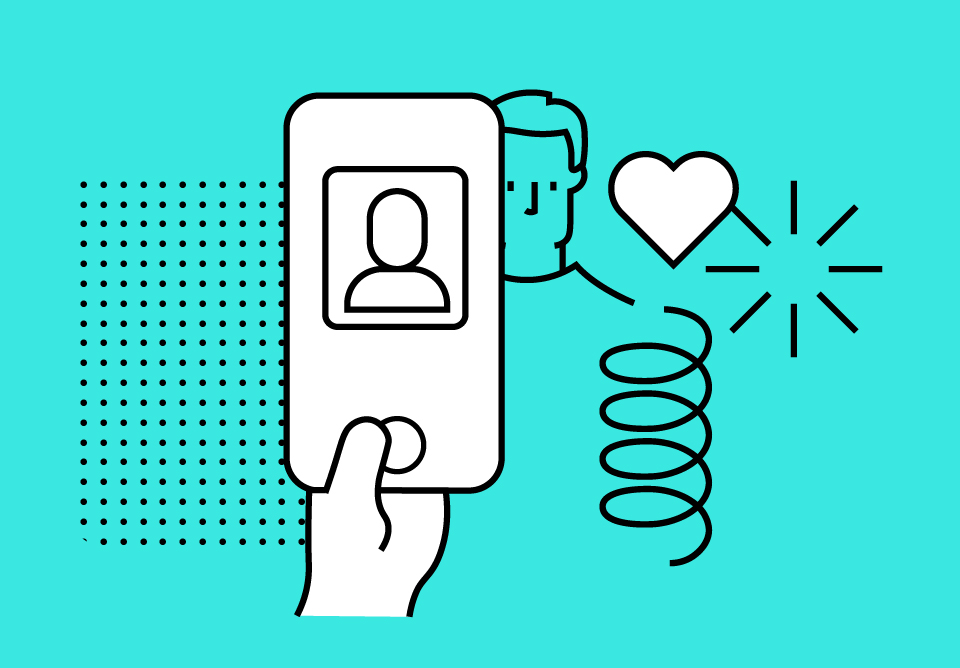 Are you sure you are not "idealizing or virtualizing" your customers? How well do you really know their behaviors and needs?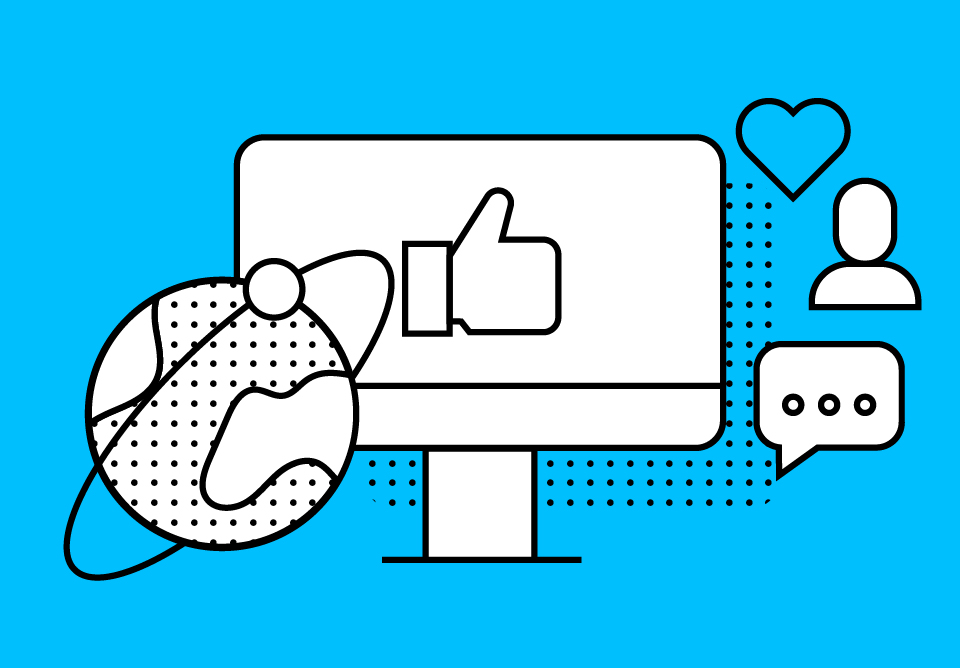 Are you different enough from your competitors and perceived as "unique" on the market?
CHALLENGES
Everyone wants to do new things in a new way
We live in a context of accelerated changes, which impact at all levels on business, communities and people. Making strategy means developing a vision that helps to foresee future transformations, to see weak signals, grasp their scope and show potential opportunities to the whole organization, supporting decision-making processes.
SOLUTIONS
Let's make it together
If you want to look at your customers' needs with a new perspective or re-think your approach to the market, impact design will offer you a set of collaborative design tools and techniques to activate broad-spectrum market explorations, bring out transformative ideas and systemically view the scenarios that will impact your business.
EXPLORING REALITY
User/customer research
New trends and context analysis
Envisioning
MAPPING POSSIBILITIES
Scenario design
Business innovation
Design strategy
CONSTRUCTING NEW PATHS
Communication strategy
Collaborative Workshops