We design impact for your projects. And dreams.
From strategy to execution with a hands on approach; generating concrete, measurable results for the company and people's lives. We implement new services and change management processes. We design communities, create training paths and develop research projects that open up new possibilities. We accompany organizations and companies to make a difference today and to have a positive impact on their future and that of their customers.
Strategy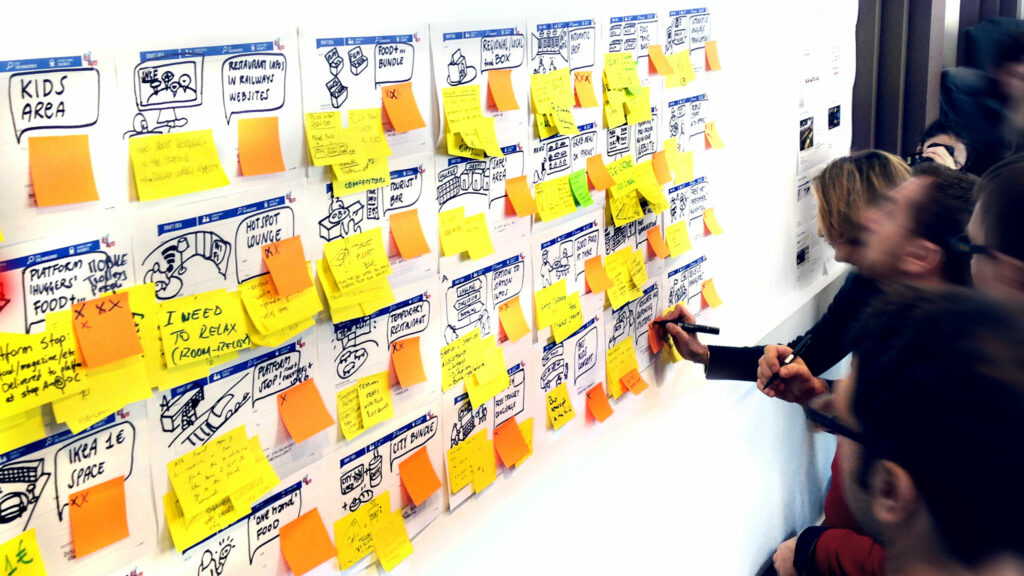 We work alongside organisations, and often within them, to shape medium and long-term strategies that impact people, business and relationships and involve their surrounding ecosystem.
New Services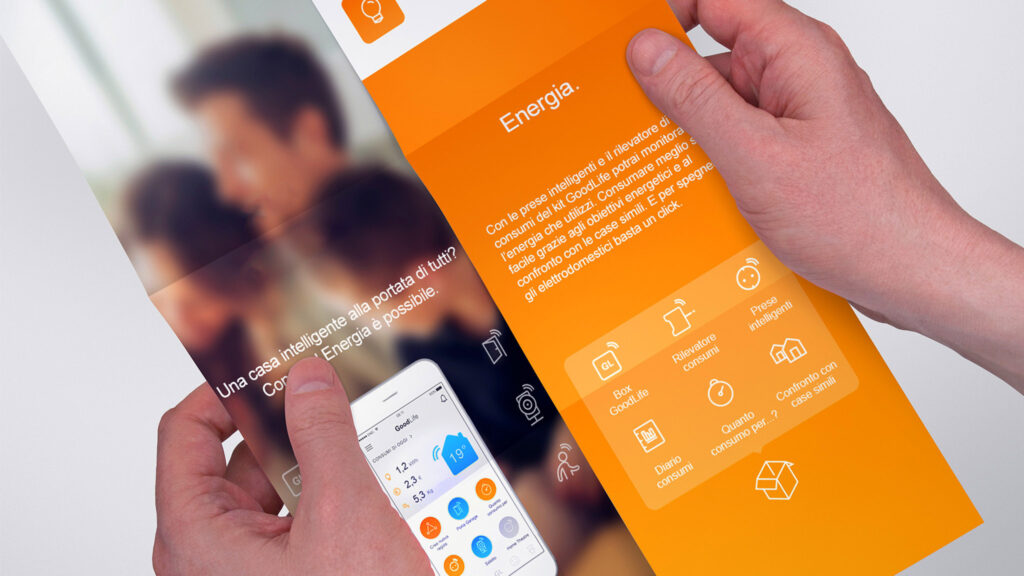 We create B2B, B2C, B2All services and experiences on digital platforms, in national and international points of sale, in environments where physical and digital are increasingly hybrid.
Change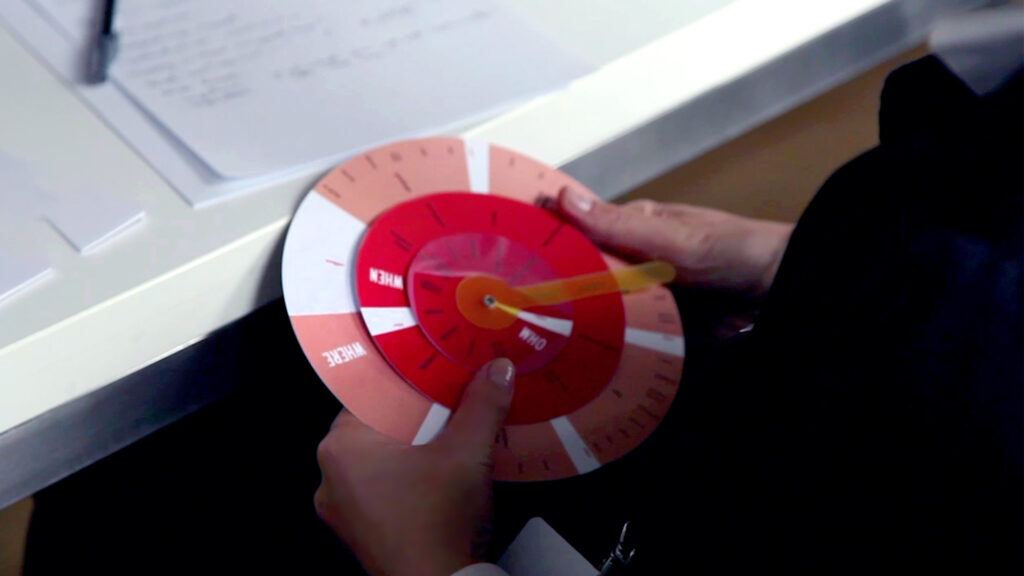 We guide change management in its most critical phases, the most important steps and in their development at all levels of the organization, for all groups of people involved.
Community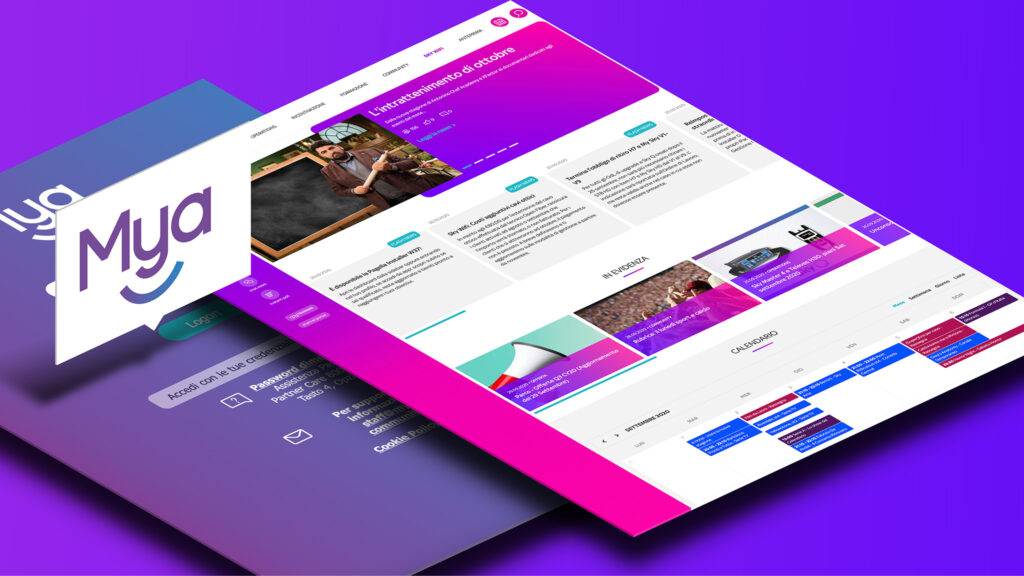 We design communities, following them from the startup phase and along their entire growth path. We develop digital environments and content schedules, formats and initiatives that allow people to be always engaged, motivated and informed. Our digital business communities support strategic decisions, improve time-to-market, facilitate change processes, enable the sharing of best practices, improve the performance of sales and other teams, generate a sense of belonging, and bring people closer to top management.
Training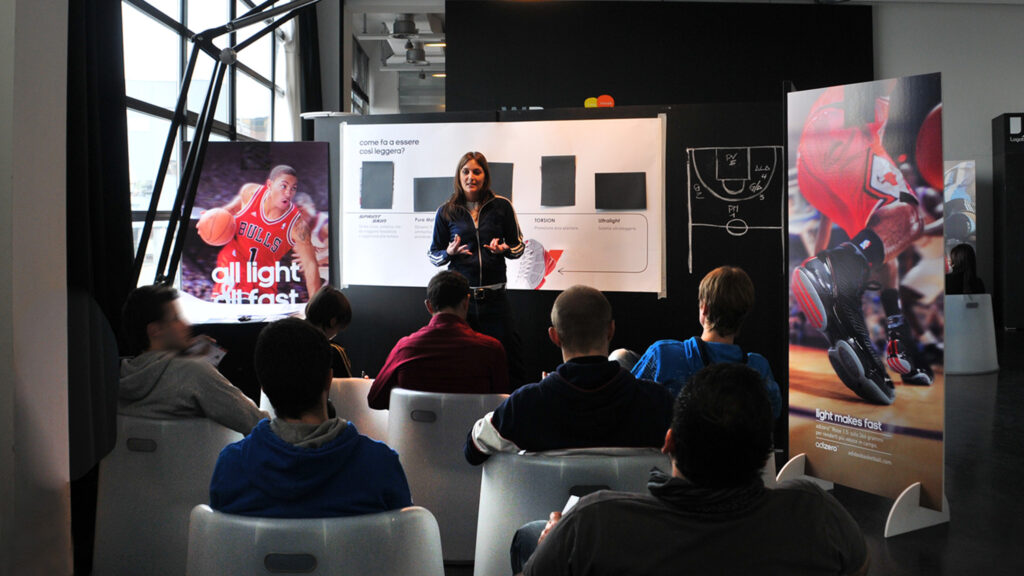 We devise training paths that improve and consolidate people's skills, enabling them to adopt new behaviours and fostering new mindsets and virtuous models within their organisation.
Research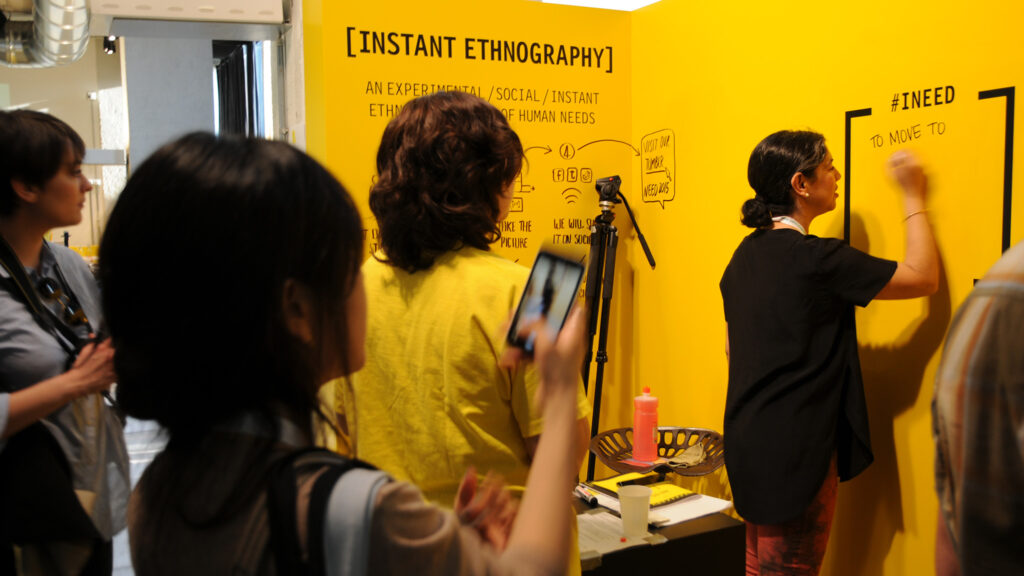 We study people's behaviours, new trends, conduct scenario research and look closely at success stories in any type of market to draw inspiration for our projects.
SOLUTIONS
Online. On site. For humans
At Logotel, different skills and professions work together in hybrid and international teams. Our solutions create the most effective and creative balance through a mix that changes with every project we tackle:
Strategic Design

Engagement Strategy

Growth Strategy

Brand Strategy

Business Innovation

Change Management

Service Design

Envisioning

User Research

Interaction Design

User Experience

Customer Experience

Community Building

People Engagement

Digital Platforms Design

Platforms Development

Community Management

Communication Design

Creative DIrection

Brand Design

Experience Design

Visual Identity Design

Information Design

Digital Design

Web design

Mobile apps

UI & UX

Digital Experiences

Full Stack Development

HR Innovation

Employer Branding

Talent Acquisition Programs

New workstyles design

Content Design

Video Making

Storytelling

UX Writing

Content and Social Strategy

Communication Strategy

Research

Data driven analysis

Open Minds

Cross-media projects

Exhibitions

Editorial Projects

Learning

Instructional Design

Coaching

Training

Collaborative Workshops

E-learning systems

Events Design

Digital Events

Collaborative Events

Facilitations

Tailor-Made Events