OUR SPACES
Welcome, where good ideas are born, grow up, and live
If we don't meet on call, we can meet here. Our doors are always open for the ones who wish to collaborte on a project with multidisciplinary teams, blending different skills and experiences. Our surroundings influence our workstyle: our spaces are designed to stimulate collaboration, creativity, and facilitate training activities in small teams or larger groups. A space full of blackboards to fill with ideas.
HEADQUARTER
Milano: our home is your home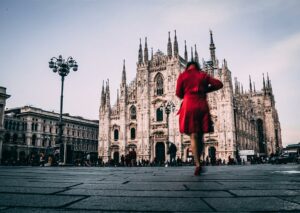 Our headquarters in Milan is in the heart of Ventura-Lambrate, a historic post-industrial district transformed into a vibrant hub of creativity and design. We work in an open-space of over 2,400 square metres, designed and structured with the help of our team of designers. Here is where our ideas, alond with yours, find their home.

Some of our spaces in Milan can be yours for an event, a workshop or a special initiatives of your company. For detailed information on the services and spaces available, download the pdf.
Logotel
Via G.Ventura 15
20134 Milan
+39.02.212121
info@logotel.it
Recording Studio

Urban Garden

Sunny Terraces

Bike Station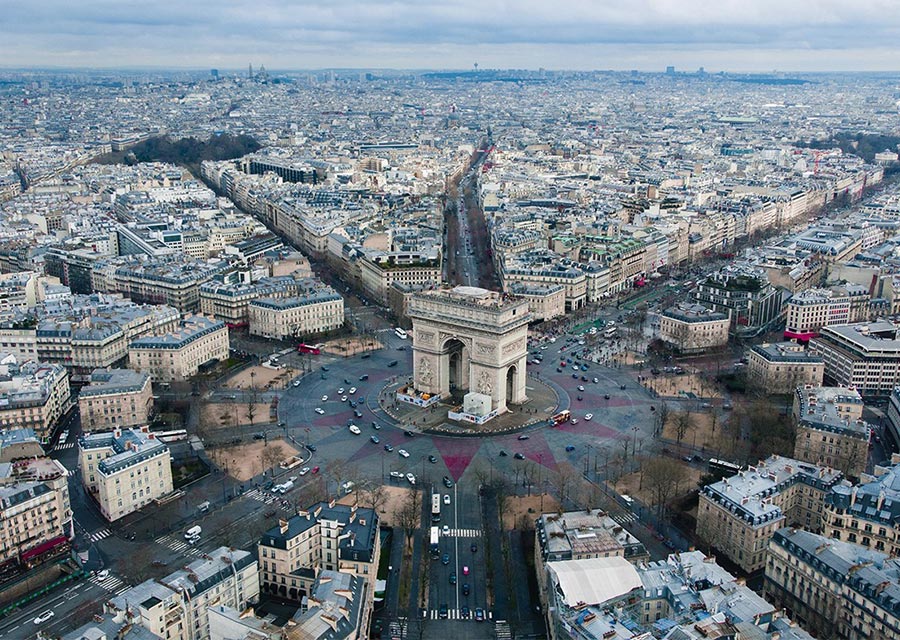 PARIS / workplace

Logotel opened its office in Paris in 2014. Over twenty people work in the setting of the largest financial district in Europe, La Défense, in a dynamic space that promotes trade and innovation and supports the needs of our international customers.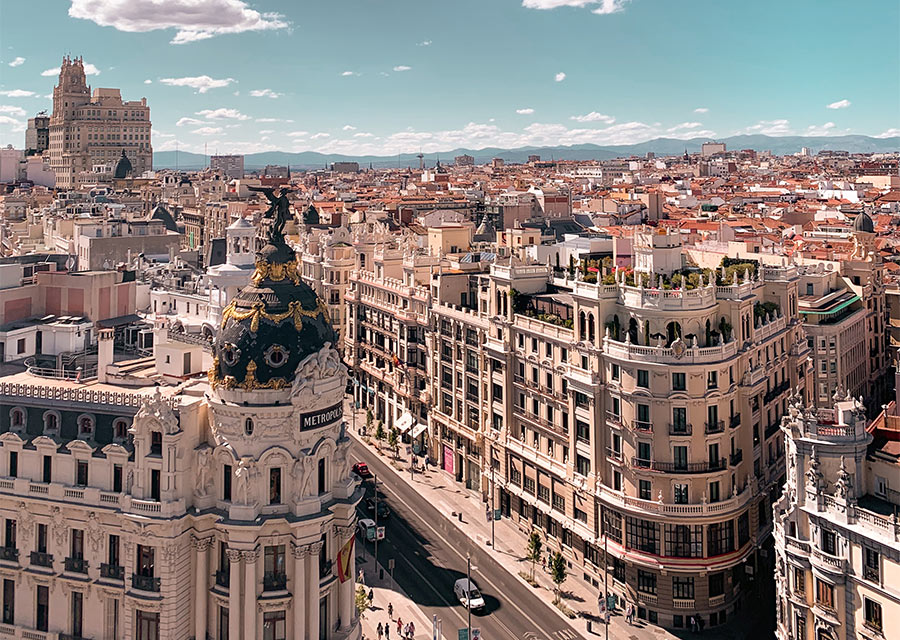 MADRID / workplace
Since 2017 Logotel is also present in Madrid to support customers who have a strong presence in Spain. A multidisciplinary team oversees and develops communities and international projects.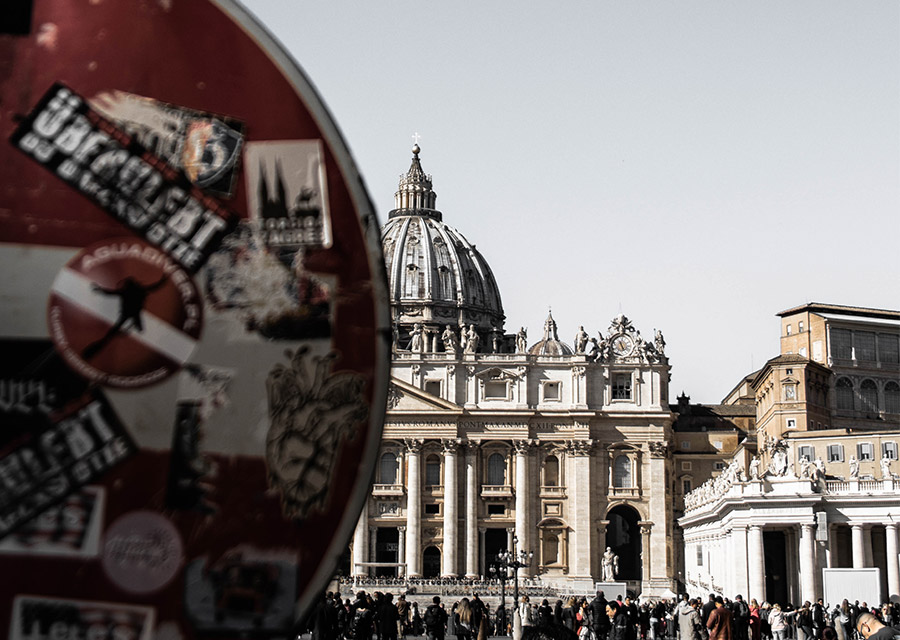 ROME / workplace
In the capital, Logotel supports national and international clients, ensuring synergy with the teams and experts of the headquarter and international offices.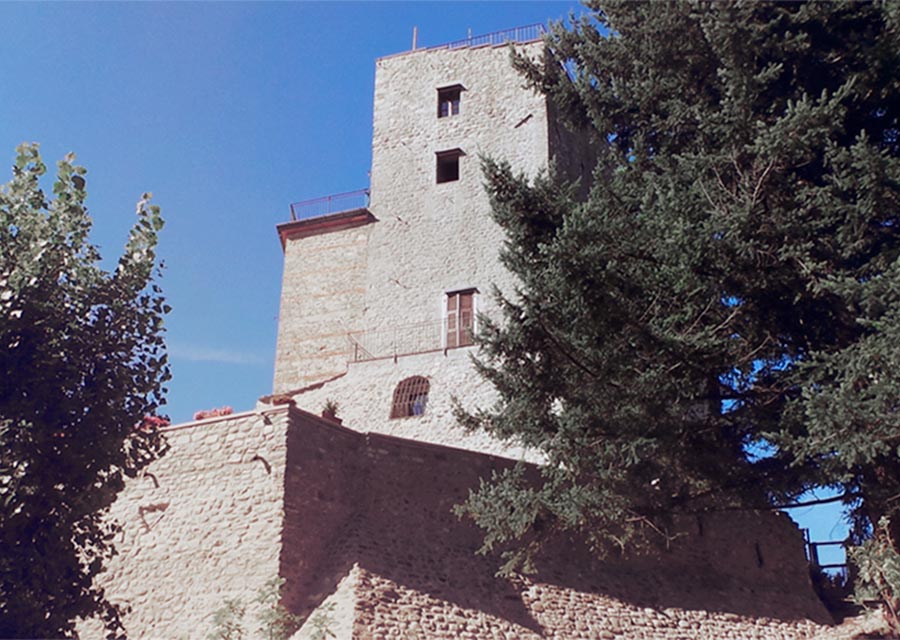 TUSCANY / campus
In the evocative setting of Virgoletta, a small village on the border between Liguria and Tuscany, Logotel has its own training campus. Located within the walls of an ancient castle, a fortified structure dating back to the twelfth century, the campus hosts training events and workshops.

JOIN OUR TEAM
Want to do something great with us?
Sometimes we spot a talent. Sometimes they spot us. When we meet, something scintillating and unexpected always happens.
This is what we mean by 'talent': a person who brings their original, extra-ordinary point of view, unafraid to put themselves on the line sharing their experiences and passions. Someone who asks the right questions before giving answers. Who makes themselves available to others. Someone capable of changing things, of becoming part of a collaborative network. Designers, thinkers, makers, dreamers, storytellers, creative people, curious and in love with beauty.
At Logotel you will find a People Focused & Impact Driven approach. It means we are looking for people who can fit into our community, to grow with us and help us grow. To make a difference in our projects together. Above all, we're going to have a lot of fun. And while we do all this, we're going to have a lot of fun. We believe that an organisation becomes charismatic if its people are charismatic. If you see yourself in this, please contact us.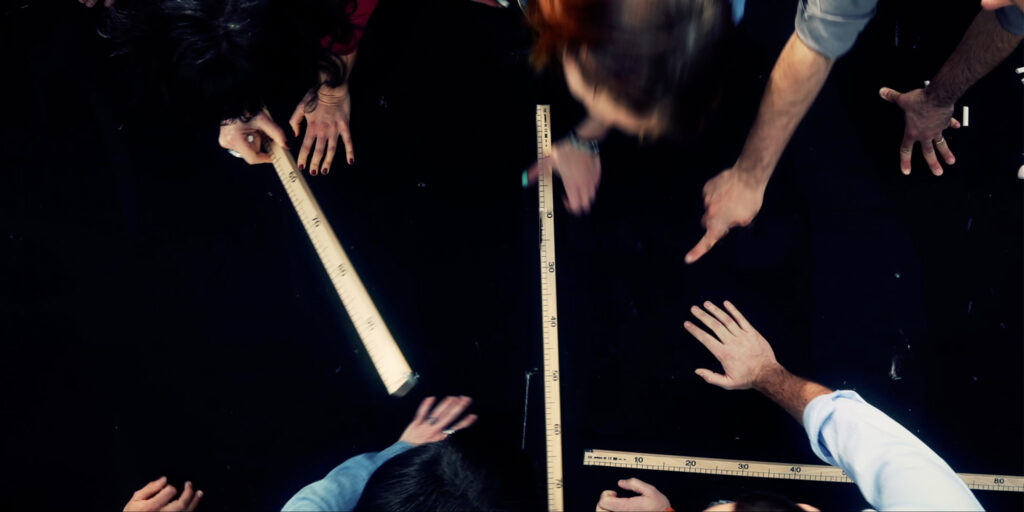 Ne(x)tworking is a state of mind
We are always designing new ways of working, and we do so by trying them out ourselves. That is why we talk about NE(X)TWORKING, our formula in which you can work safely alongside your colleagues, or maybe on the other side of the world, self-organising to achieve project goals.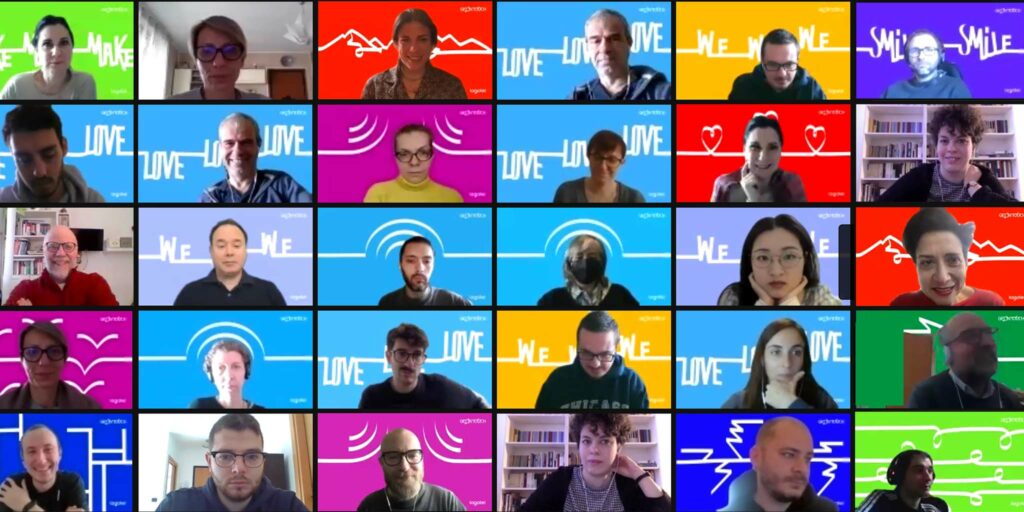 Your actions create an impact
The sure thing is that we work together. Around a table or on a collaborative platform, we quickly learned how to work together and apart, we quickly learned how to work together and apart, organising time and activities in a way that safeguards our work-life balance. We carry out projects in a hybrid mode that shapes shared times and spaces, or we do so independently.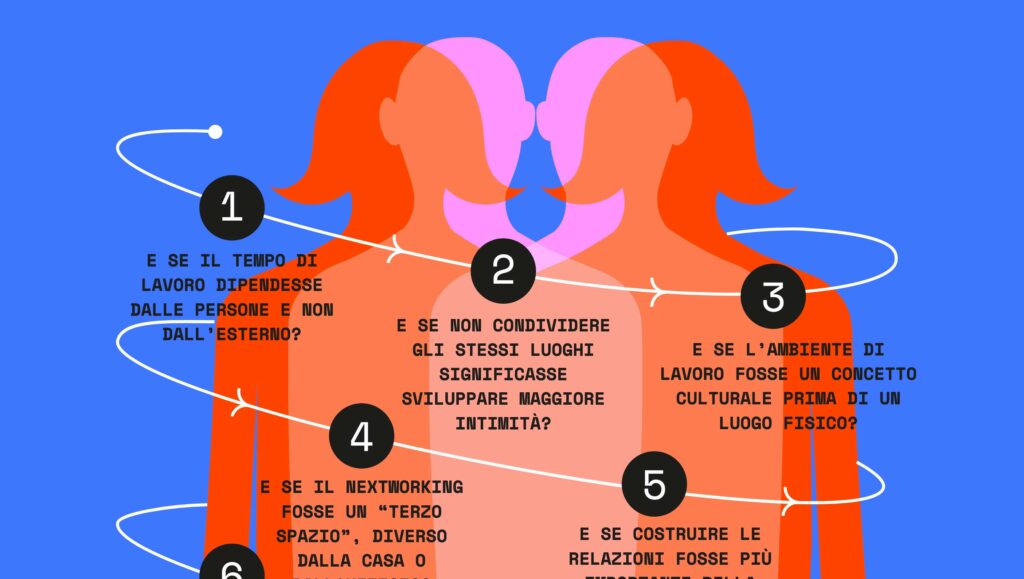 Experimenting is the key
At Logotel, you will work in multidisciplinary and multicultural teams, dealing with challenges that span markets, countries and client types. Where very different skills and international experiences create wealth. Different projects in which, with your touch, you will make a concrete contribution, carving out your role and helping us to be more and more independent.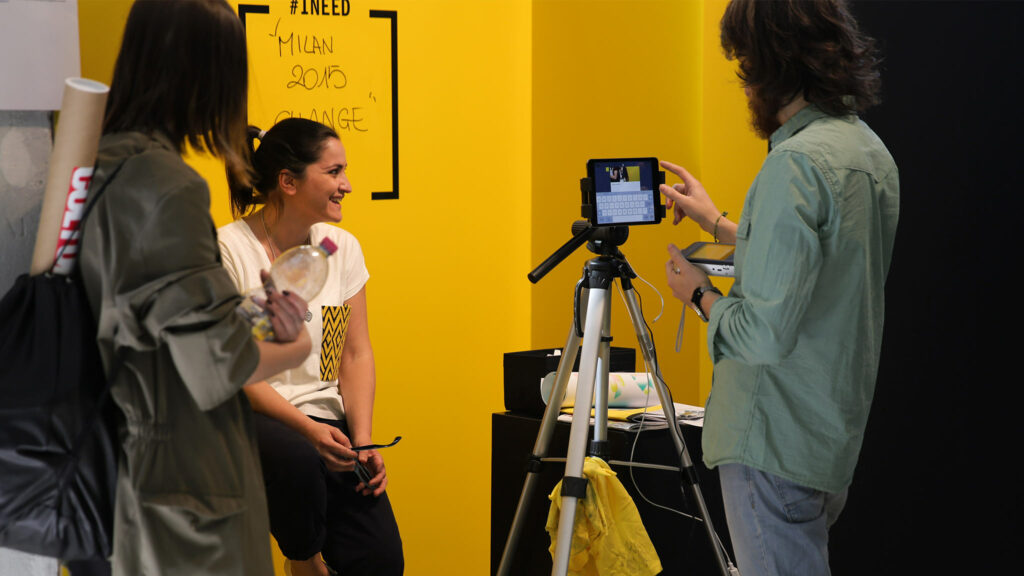 We Care: our way of growing together
Logotel cares a lot about its people, and that is why we have programmes to help them grow. With care. We have regular opportunities for discussion to make sure we are moving in the right direction together. That's why we will have personal and team check-ins with senior colleagues.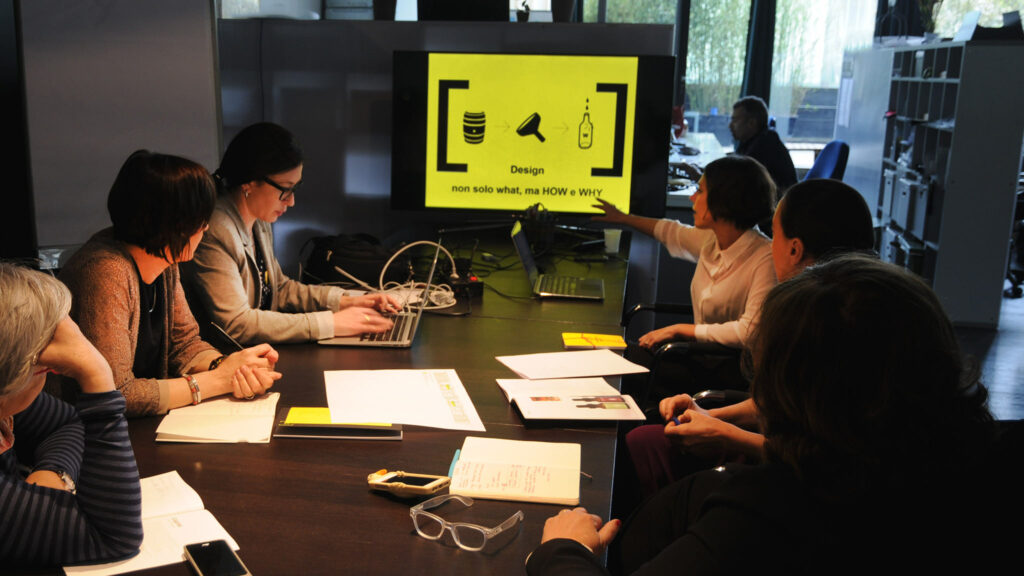 Inspire and empower, together
You will work on different projects, with different people, with different clients. New challenges will allow you to make your contribution to an environment that values diversity and inclusion. More than 60% of our managers are women, and we are proud to have been a finalist in the Women Value Company Award for the promotion of female talent. We have fifteen nationalities at Logotel and around our corridors or on-call. You will hear over ten different languages spoken. Isn't that lovely?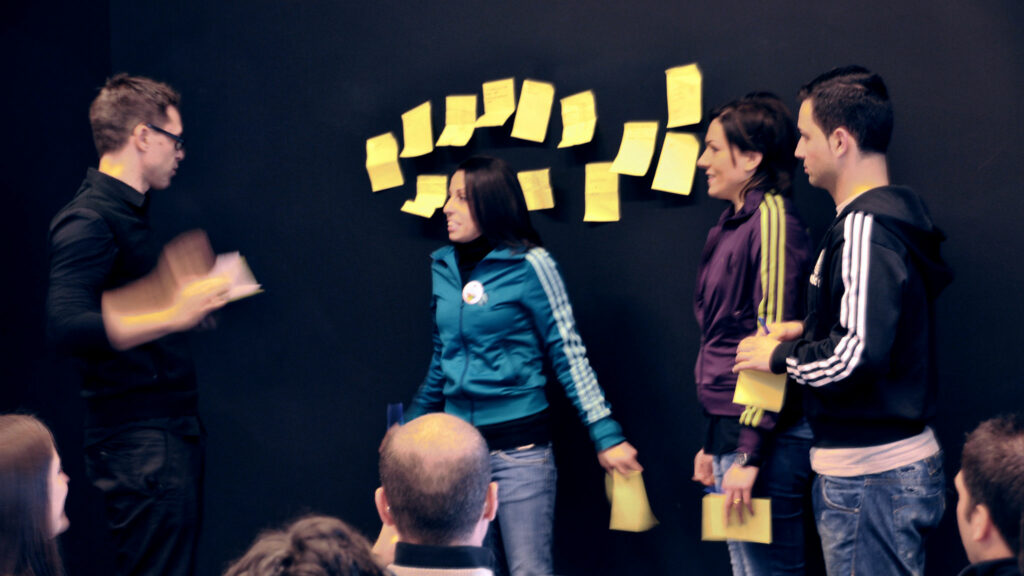 Diversity within team, projects and clients
In the end, it is your beating heart and vibrant mind that will make the difference. We like people who can work together. We want people who put passion into what they do. We like people who take on tasks and carry them out independently. We like people who share our focus on sustainability. When we meet such people, we want to grow together over the long-term.
CONTACT US
Tell us something about yourself: send us your application and join our team!