We are an independent design company
With a team of over 200 professionals in Milan, Paris and Madrid, we accompany the transformation of companies and organizations in a collaborative way. At Logotel, we design and create services and experiences internationally, from strategy to delivery. We then follow them through their life and development. We combine different disciplines and skills. Our approach is 'People Focused & Impact Driven'.For us, this means that innovation must be concrete, engaging networks and redesigning relationships between brands and their internal and external customers to generate genuine impact. All of this must create positive, measurable and improving impacts for the business and people's lives. We are committed to making a sustainable difference together.
OUR POSITIONING
We are independent in every choice we make
INDEPENDENT adj /ˌɪndɪˈpen·dənt/
not influenced or controlled by others in matters of opinion, conduct, etc.; thinking or acting for oneself: an independent thinker.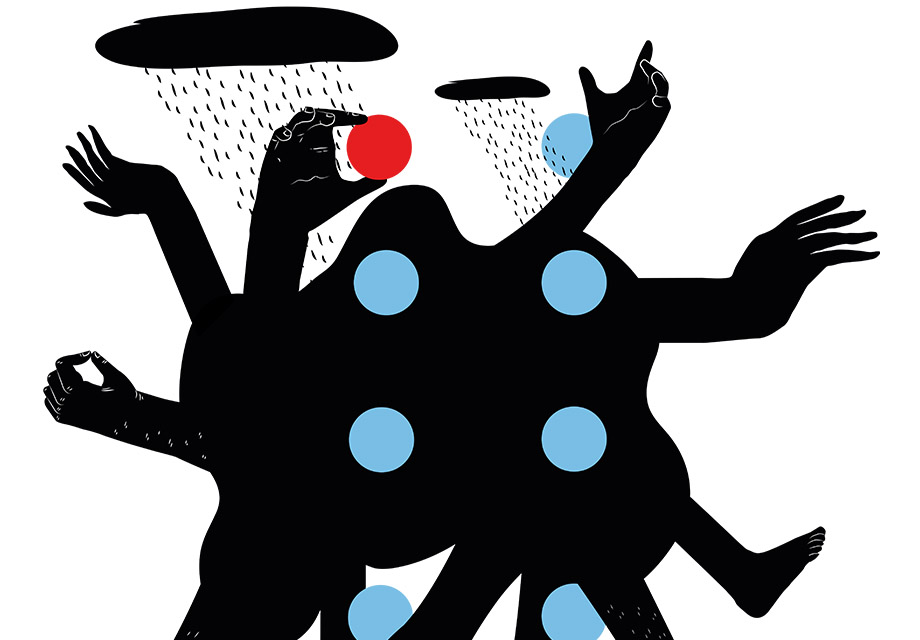 We are independent. This means we can choose the methods and tools for building meaningful connections with people, organisations, and communities while maintaining space and time for reflection, conversation, and discussion.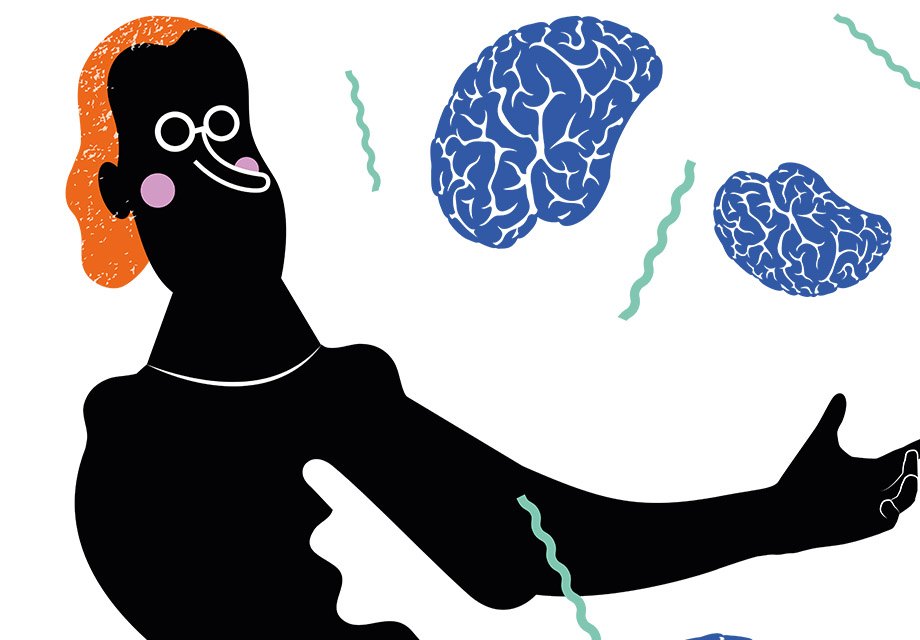 We are independent. This means we can always find the best solutions, free from technological constraints and external interests. It is what affords us scope for action, agility and speed.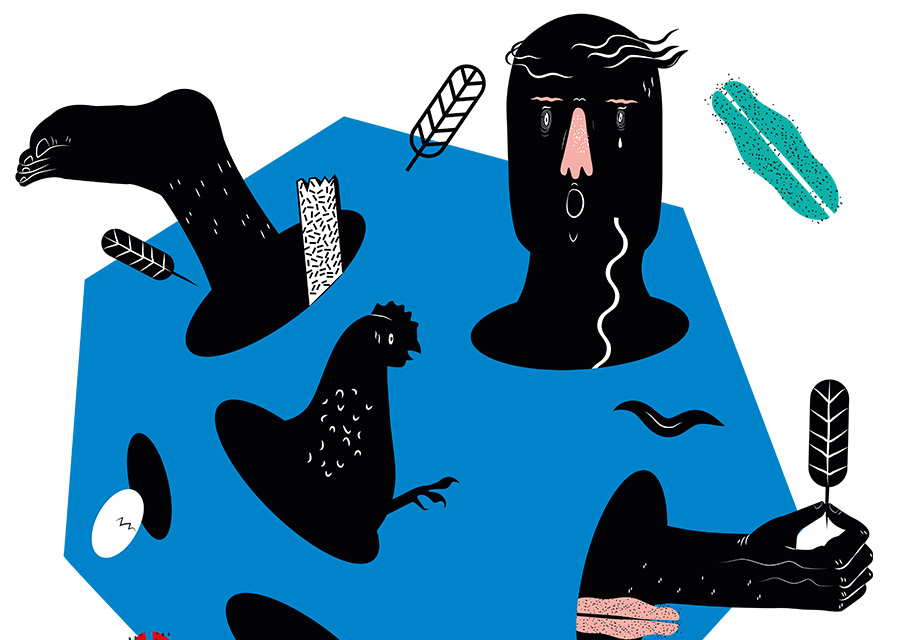 We are independent because we approach challenges with free, creative and curious minds. Independence is something we exercise whenever we decide to experiment, invest and set out upon new pathways.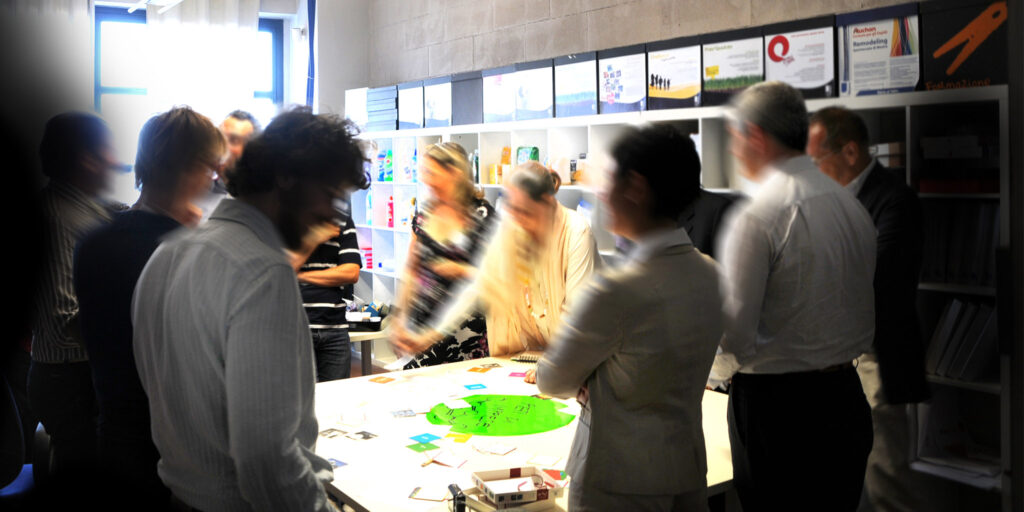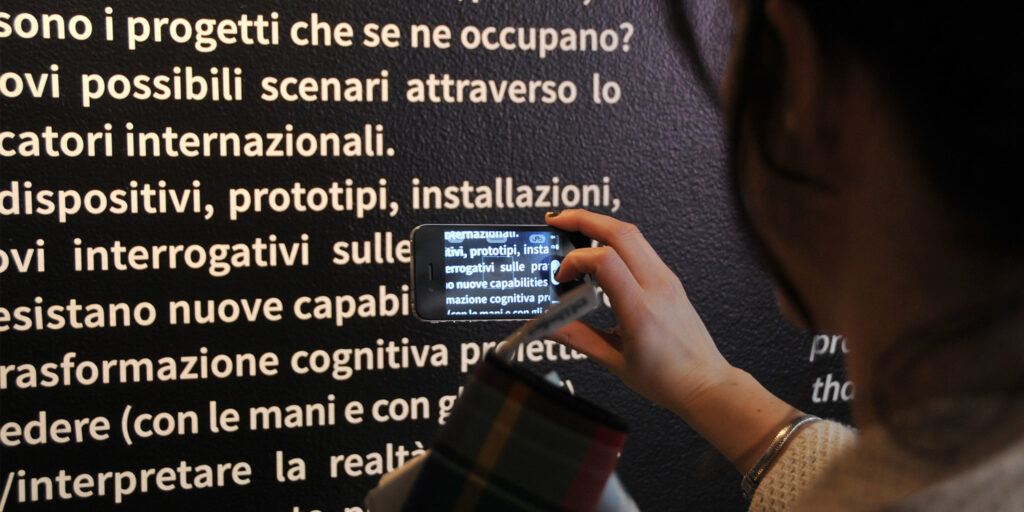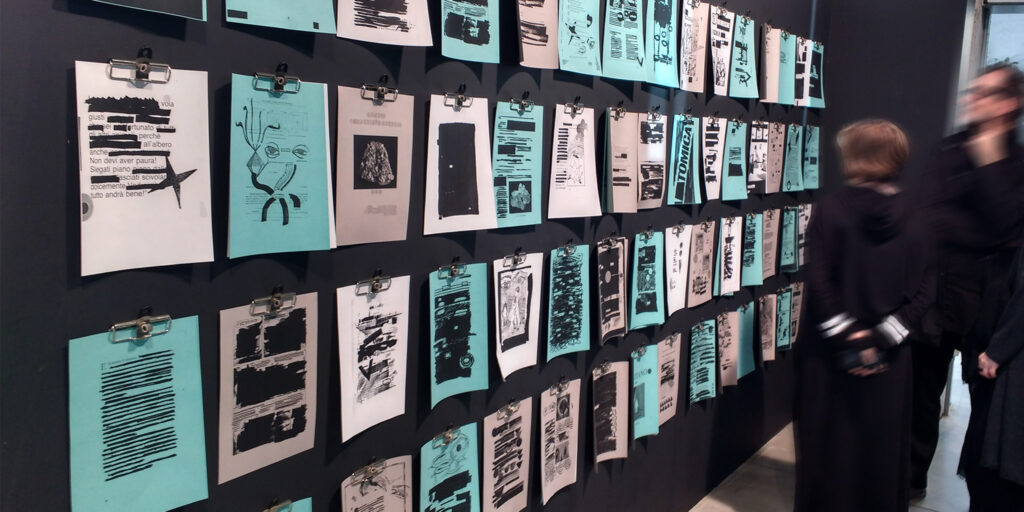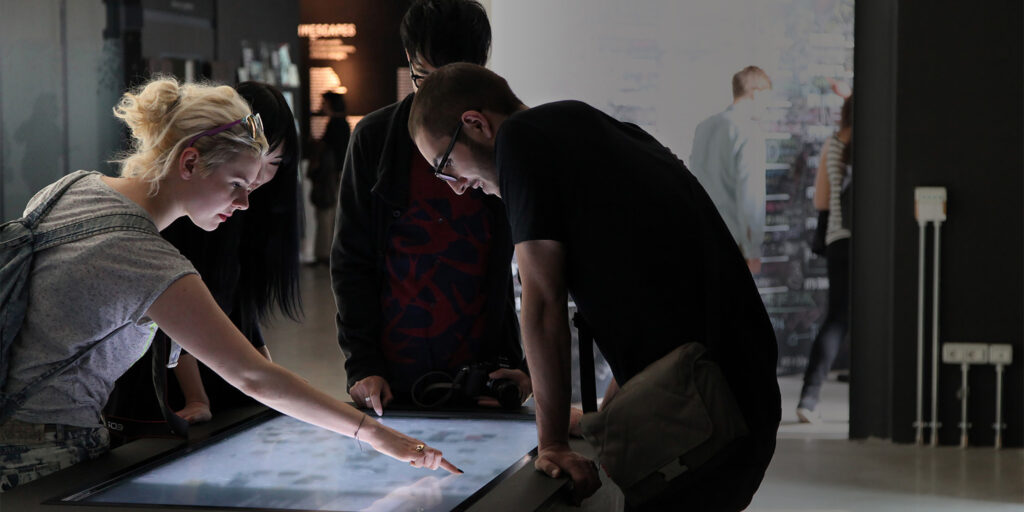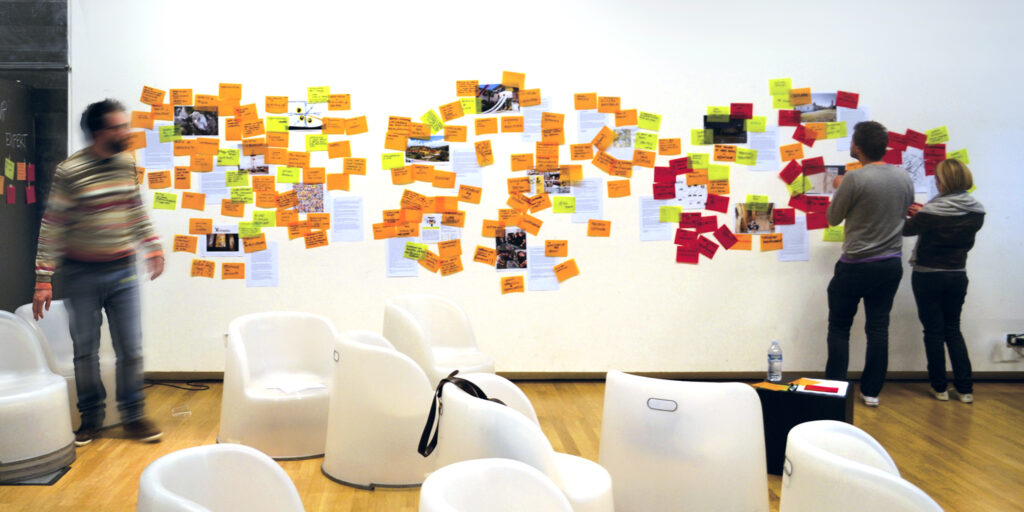 We are international
We have no boundaries
Our projects create an impact internationally in different countries and cultures. This is all part of our wealth.
Yearly trained people

65k+
We are international
We aim for excellence
Thanks to our people and to the Clients who've trusted us, here are some of the recognitions our projects have been awarded.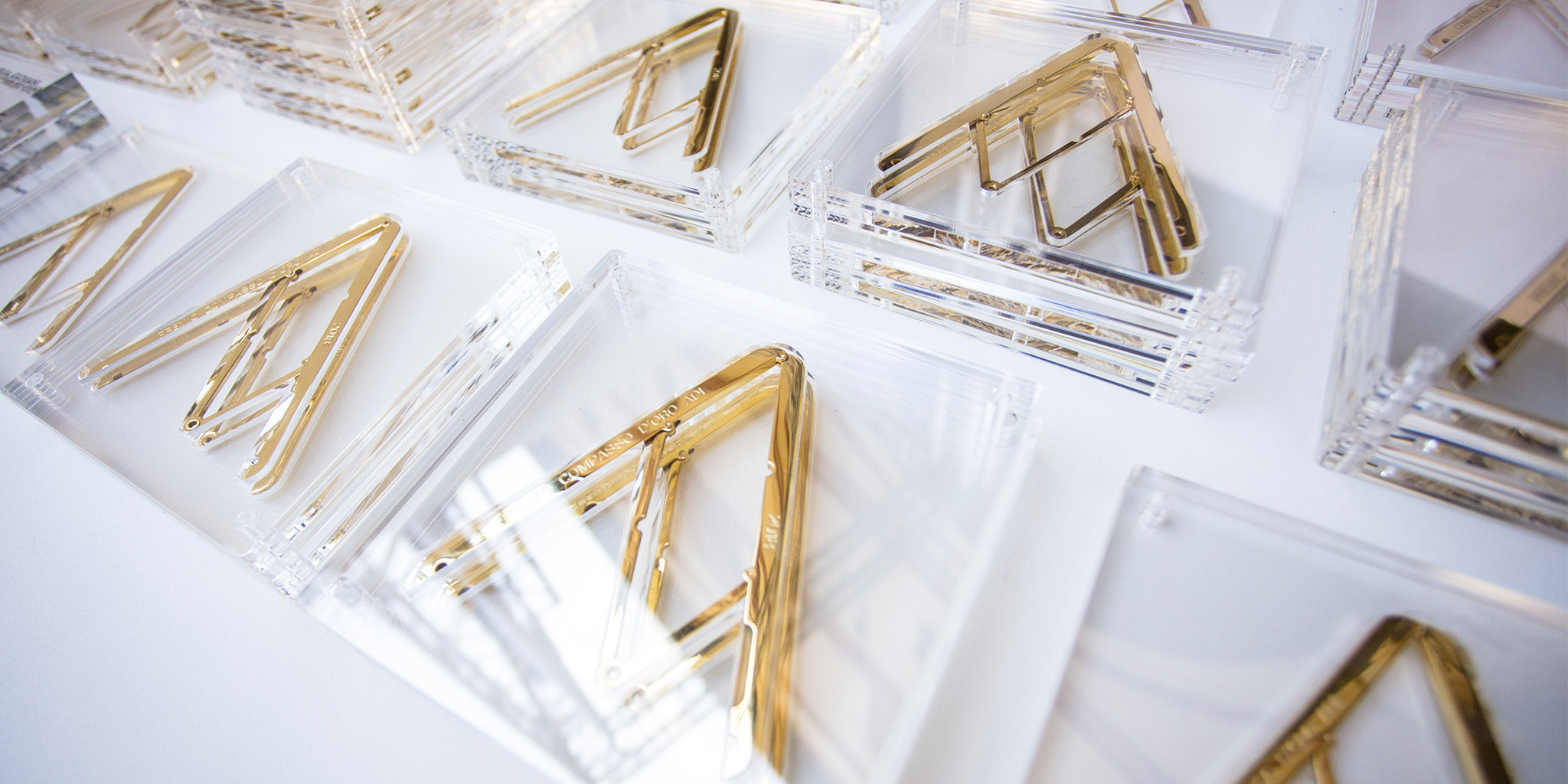 OUR HISTORY
A road map made of experiences. Walk with us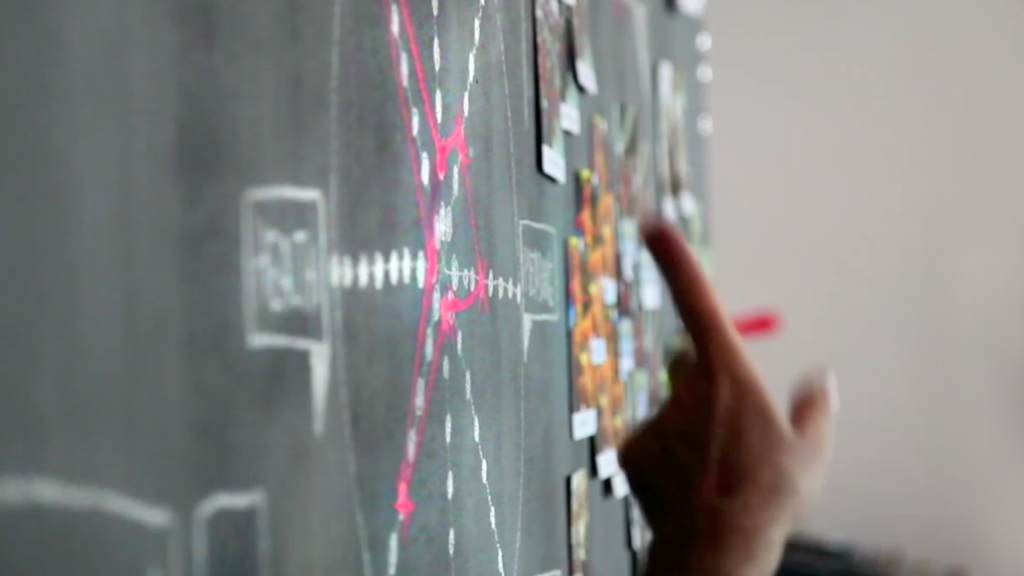 1993/2000
Sales and training network
'Logos' (Greek: λόγος): means 'speech', 'reason', one of the key-words of Western thought. 'Telos' (in Greek τέλος): it is the 'goal', the 'purpose' of an action, the ethical end of our behaviour. "Logotel" means to dialogue with a specific purpose: the satisfaction of our clients. Founded by Giuliano Favini with the involvement over the years of his wife Laura Bartolini and their son and daughter Nicola and Cristina, has always focused on supporting sales networks and developing training plans for managers, sales people and point-of-sale staff.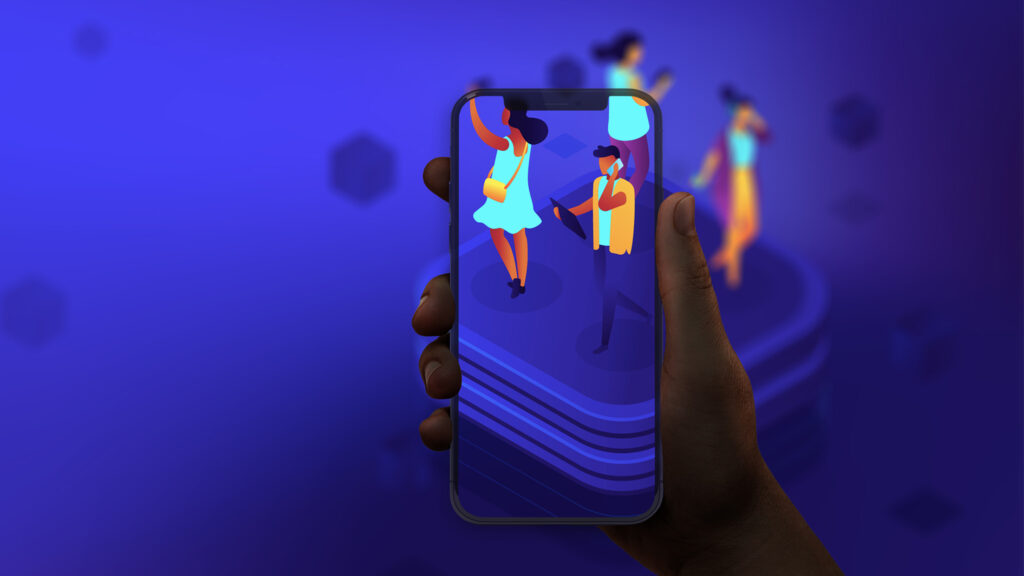 2001/2005
Business Community go international
Logotel launched e-volution in 2001, the first business community platform for TIM Business Promoter Agents, which is still active today. It was the first of a long series of business communities. Currently, we manage over 40 business communities daily for our clients. Logotel provides support in different countries and scenarios: from Peru to Brazil, training the staff of new concept stores in creative selling and organising training projects on ships, in the desert, in Europe, in the United States, in South America, Africa and Asia.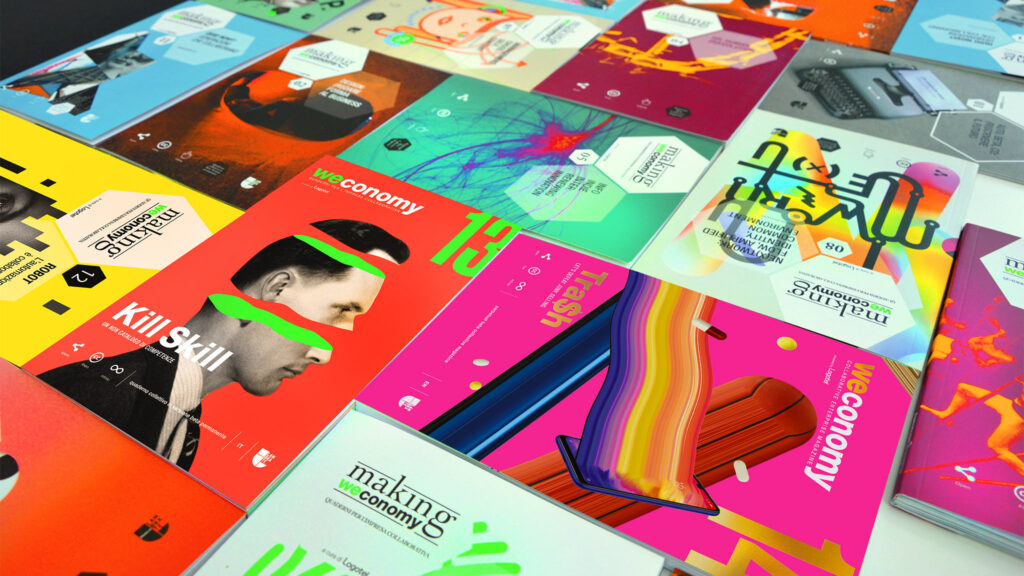 2006/2010
New formats and Weconomy
Logotel developed formats and new sales models: from large-scale retailing to workshops in China in association with the Lantao Academy in Beijing and Poli. Design in Milan, increasingly integrating the physical and digital into the design of the Customer Experience. In 2010, we published the book "Weconomy – L'economia riparte da noi" (Weconomy – The economy starts from us). In its digital version, it was the first free book in Italy dealing with the collaborative economy. Weconomy is now our research platform, growing thanks to an international network open to discussion and cooperation between companies.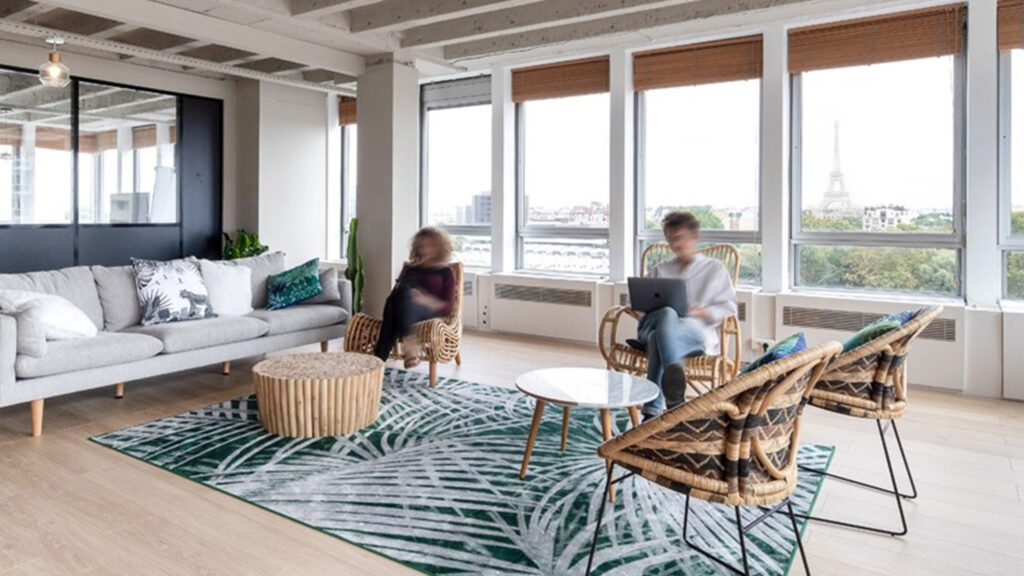 2011/2015
Service Design in France
Collaboration became Logotel's trademark, and henceforth 'making together' has been our payoff. A theme we explore with the Making Together exhibition-workshop, in the first of seven appearances at Milan Design Week.
Logotel is Italy's first Service Design Company. In 2014 we opened our French office in Paris to follow clients in Europe even more closely. In 2014, we participated in the foundation of the Made in Lambrate Association's, which seeks to promote the social, cultural and economic development of the Milanese neighbourhood where we are based.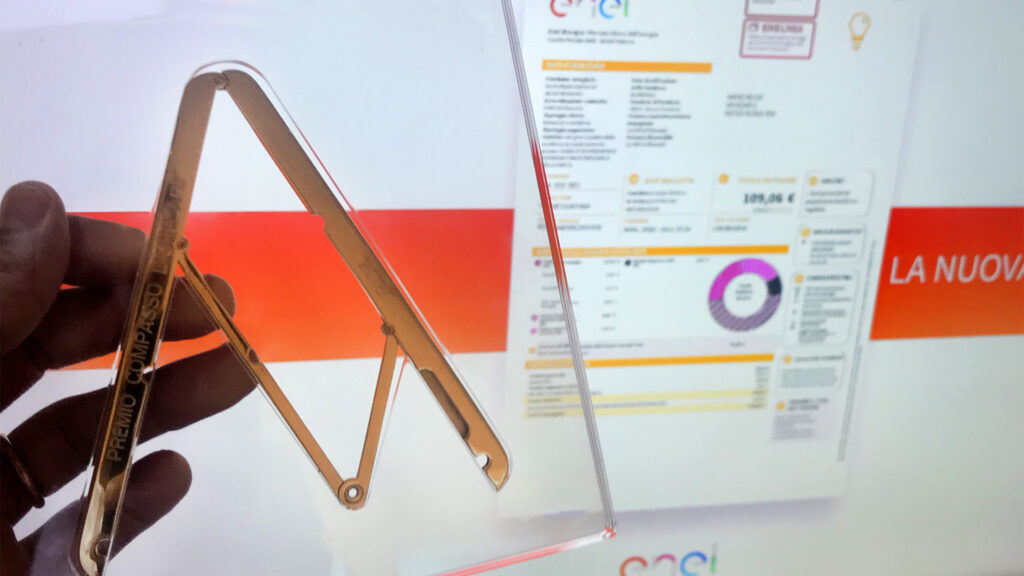 2016/2021
Compasso d'oro and Ne(x)tworking
In 2017, we won the Smau Innovation Award and were finalists in the Women Value Company Award for the promotion of female talent. In 2018, together with Enel, Logotel won the XXV Compasso d'Oro Adi Award with the Bolletta 2.0 and e-billing project. These services impact the lives of over 30 million people. In 2020, COVID-19 disrupted every imaginable scenario and opened up new professional dimensions. Logotel designs solutions and methods of interaction to give continuity to its activities and provide increasing support to its clients. Our Ne(x)tWorking is a set of experiences and experiments that lay the foundations for the future workstyle, in which spaces, physical and virtual presences coexist in a new form of hybrid work.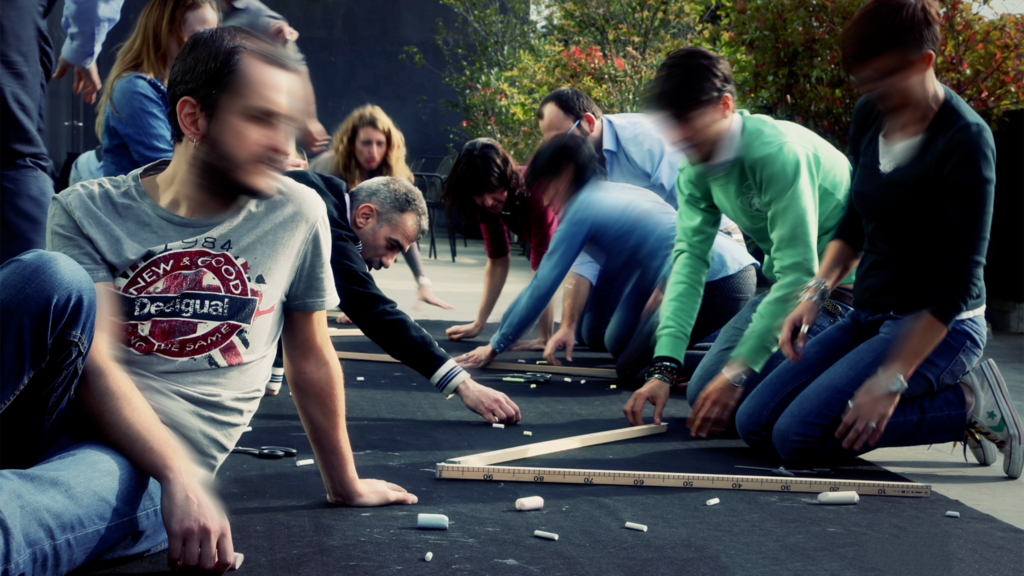 2022
Connecting Desires
In 2022, we have unleashed our imaginations and together we have returned to desire an increasingly sustainable, equitable and inclusive future. Connecting Desires is the red thread guiding the way we design, relate, and experience our newfound spaces in hybrid mode. logotel wins the Aretè award for responsible communication with the Webecome project, a platform developed for Intesa Sanpaolo and dedicated to students and teachers with the aim of combating forms of youth discomfort and raising awareness of sustainability issues.